Chat with Claire – Dr Fiona Challacombe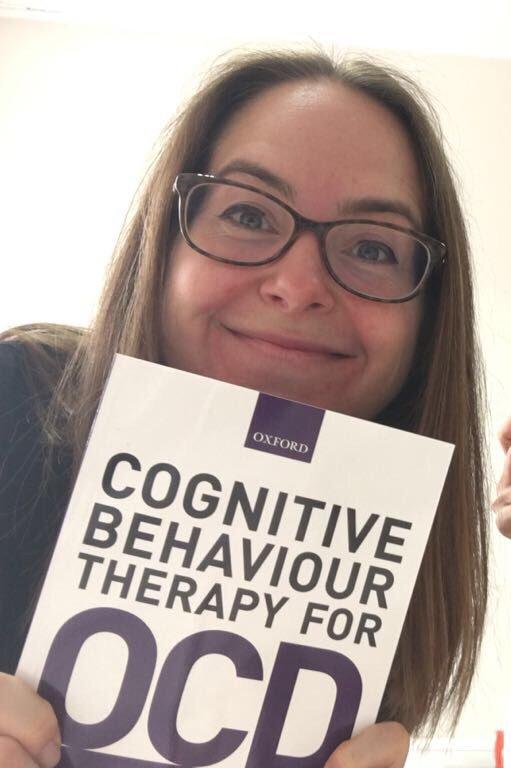 ASK THE EXPERT WITH DR FIONA CHALLACOMBE
OCD-UK are running a brand new feature, giving our members the opportunity to pose questions to a variety of different experts in the field.
As our first guest, we welcome Dr Fiona Challacombe, clinical lecturer and psychologist at the Centre for Anxiety Disorders and Trauma in London who specialises in OCD and perinatal OCD.
Dr Challacombe is also co-author of the two excellent books Break free from OCD and Cognitive Behaviour Therapy for Obsessive-Compulsive Disorder (for health professionals).
Questions can be submitted via email, about any OCD or therapy subject, a selection of which will be short-listed and then sent to our expert to answer.
OCD-UK management trustee and volunteer Claire Gellard will then interview Dr Challacombe which you can then read on our website.
Do you have a question you'd like to ask our expert?
Please email your question to Claire at: office@ocduk.org by the 2nd November – we welcome all questions!