2021 Virtual OCD-UK Conference - Welcome to Hotel OCD-UK, flying the flag for recovery!
---
University, the Parrot, and Me: Studying with OCD
Broadcast live on Sunday 28th November 2021
Speaker
Paula Duncan
Studying with OCD has a unique set of challenges. It can be difficult to explain our needs to those around us and to find the right support to be able to work well in an academic setting. This presentation will share my personal experience at university - a ten year journey from dropping out of a course in first year to starting my PhD this autumn.
About the speaker
Despite only recently being diagnosed with OCD, I've lived with it since a young age. It took me a long time to complete my undergraduate degree largely owing to mental health challenges, but I am now enjoying being a PhD student at the University of Aberdeen, Scotland, researching OCD and faith. My aim is to construct a research project that will share the experiences of people living with OCD.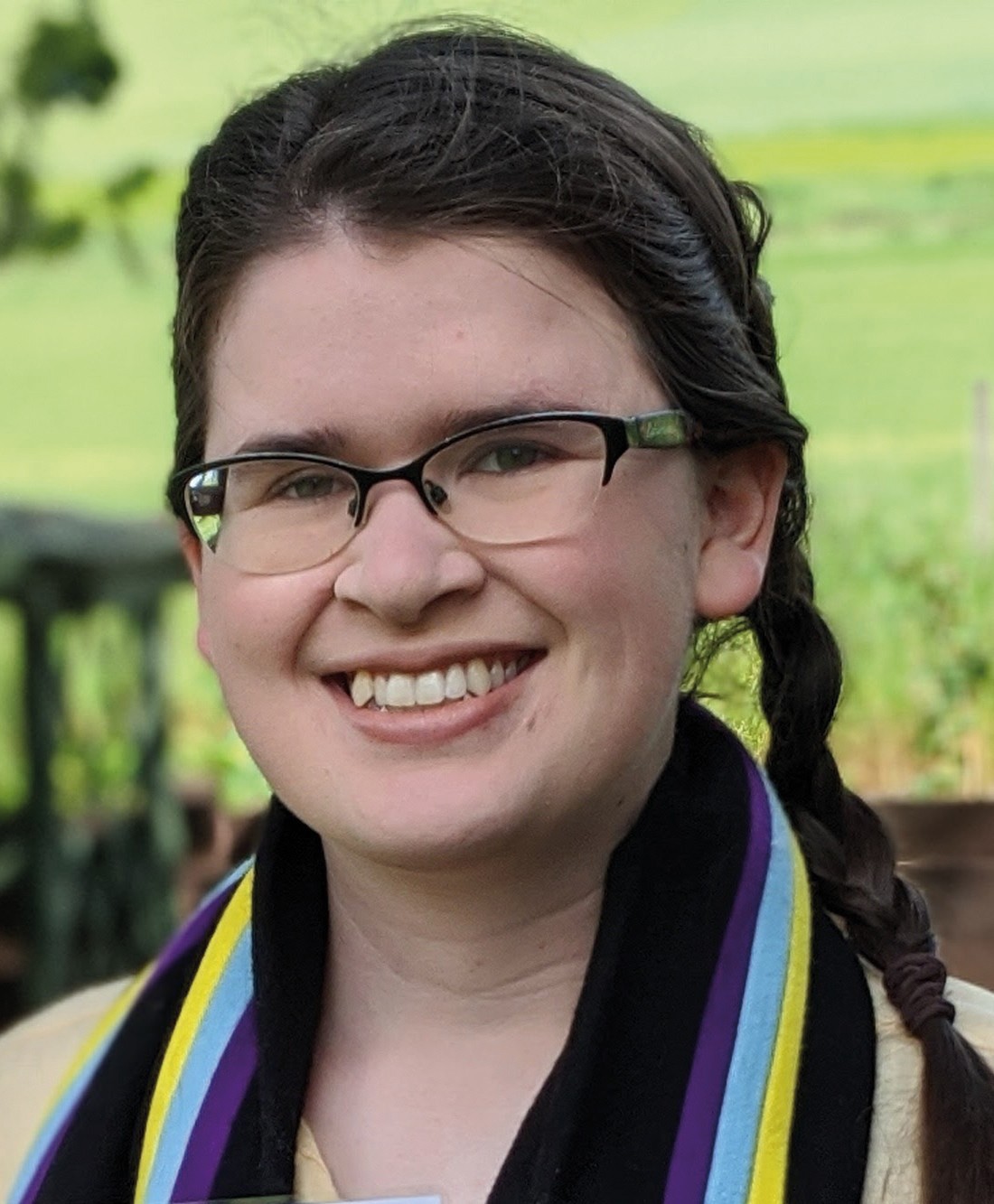 Paula Duncan
If you do find this presentation helpful, please consider making a small donation to help cover our conference platform costs.
Make a donation to OCD-UK
This presentation took place at the online virtual OCD-UK conference on Sunday 28th November 2021. The webinar was hosted live via Zoom to a watching audience.
Thank you so much to TriggerHub.org for their partnership for our online virtual conference weekend.

Trigger is your mental health and wellbeing hub
Trigger believe in the power of books to encourage recovery, healing and ongoing mental wellbeing. Trigger books are innovatively created with mental health recovery and wellbeing in mind. To support your journey to recovery Trigger Hub are offering all OCD-UK conference guests an additional 20% off the entire Trigger Hub Book Collection until the end of January 2022.
Go get your book from
www.triggerhub.org
at 20% discount with the coupon code
OCDUK20
at the checkout
---
Have a question about our conference? Read our conference Frequently Asked Questions (FAQ).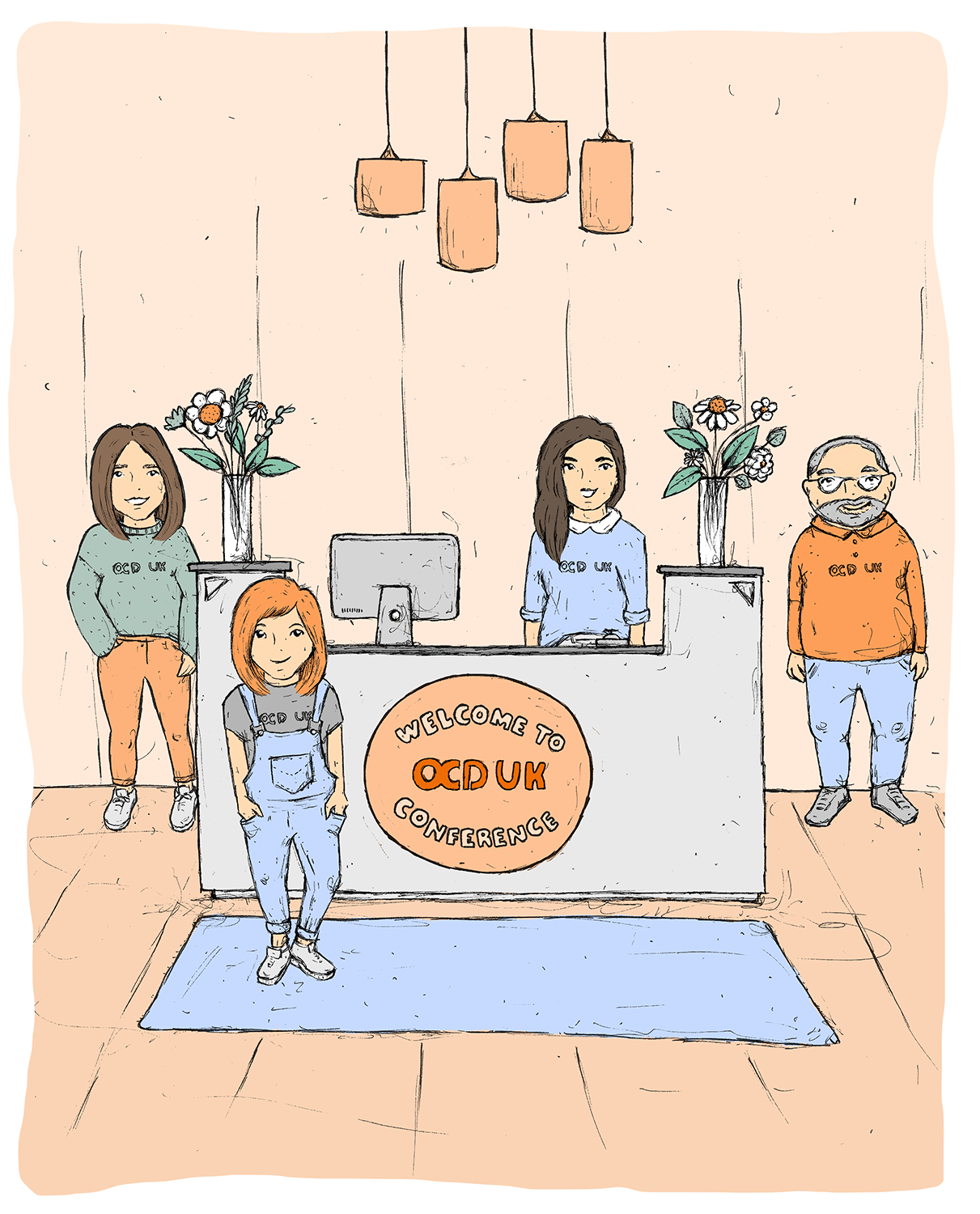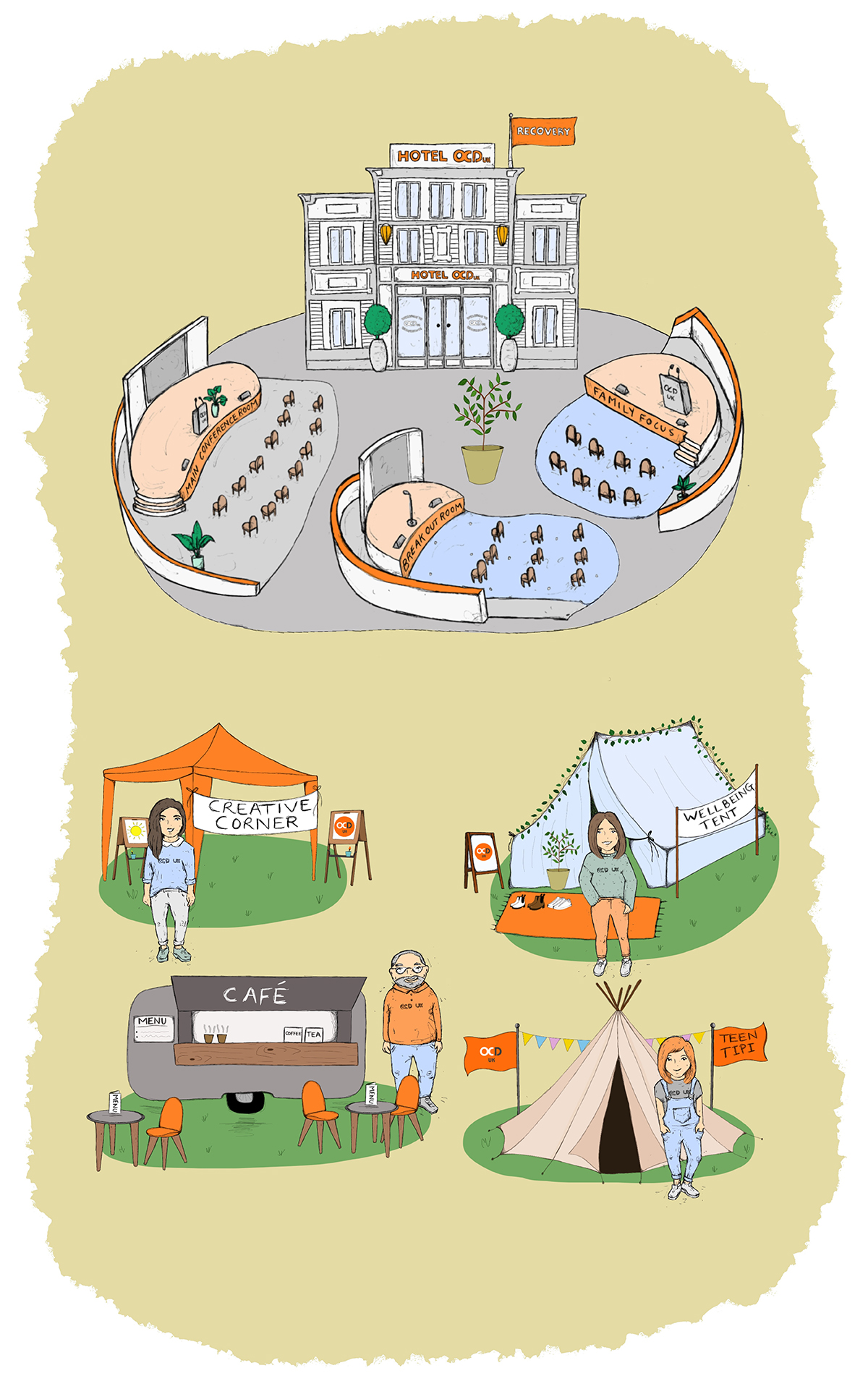 Return back to the conference map to visit other areas of the conference hotel and view other presentations.
The OCD-UK Diversity and Inclusion Charter
Irrespective of disability, gender, country of origin, race, religion or sexual orientation, everybody is welcomed and respected equally when using, attending and contributing to the OCD-UK online conference and support groups.
Data Policy
By registering for one of our conference presentations you do so accepting our data policy on the sharing of data between Zoom (our provider of meeting services) and OCD-UK. We take your supplied registration data (name and email address) from zoom and store securely. OCD-UK will store your data for up to 12 month but can be removed upon request prior to that. Your data will not be used by OCD-UK for any other marketing purposes other than sending information about the conference presentations you register for and inviting feedback about these presentations. Click here to view our full data and privacy policy.