2021 Virtual OCD-UK Conference - Welcome to Hotel OCD-UK, flying the flag for recovery!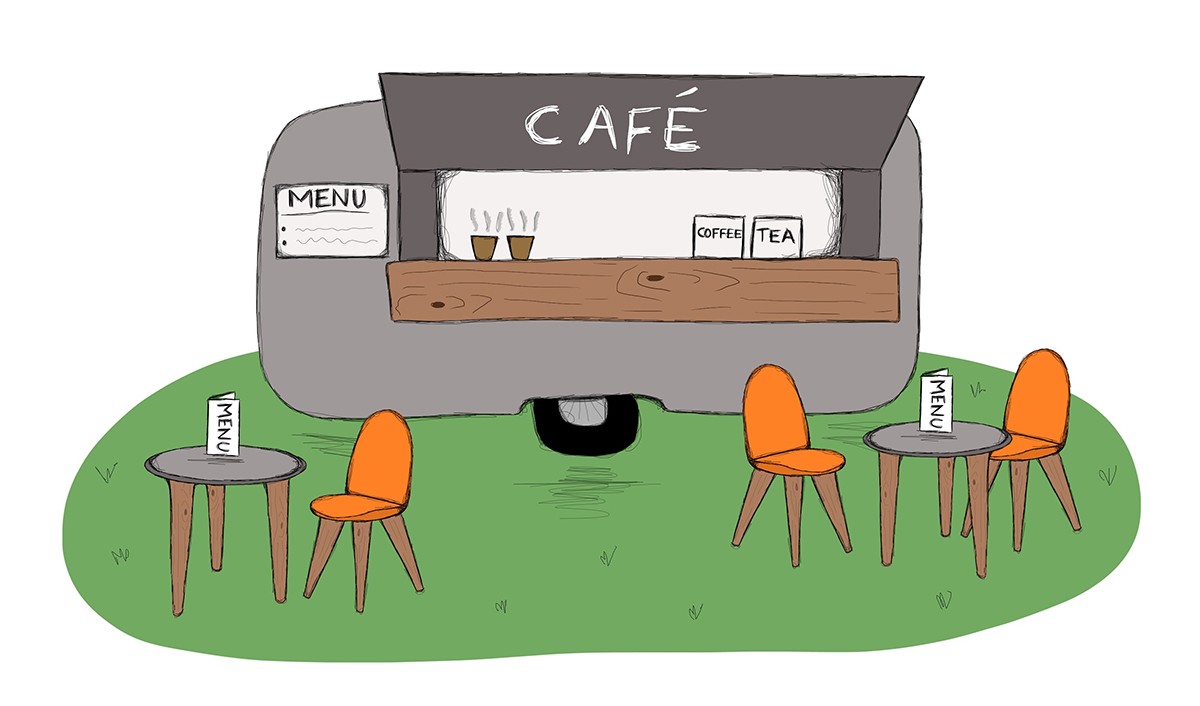 Pop along to our café and draw inspiration by chatting to others affected by OCD as you enjoy a socially distanced chat with a coffee or a cuppa.
Scroll down this page for the Saturday and Sunday agenda for our café. Please do keep checking back as we may add or change timings slightly right up until the day of the conference.
Our virtual conference is completely free of charge, but should you find a presentation helpful, we welcome a small donation for each presentation you attend, to help us cover our platform costs.
Saturday Agenda (27th Nov)
To read more about the presentations or to reserve your place please click on each presentation below.
To read more about the presentations or to reserve your place please click on each presentation below.
Each presentation listed above is clickable and where you will be able to register to attend that presentation live.
Some presentations have a limited number of places for the live presentation and are available on a first come, first served basis. So don't delay, register today!
Our 2021 virtual conference is completely FREE of charge, but you MUST register for each presentation that you're interested in attending.
Register for each presentation

Find a presentation you wish to attend and click the registration link.

Day of meeting

Click the link within your meeting registration email to access the presentation,

Donate if presentation helpful

If you enjoy or find the presentation helpful, we politely ask you consider making a small donation to help us cover our platform costs.
Numbers are limited for presentations so if you register and subsequently don't think you can attend please cancel your registration by emailing us or clicking the cancellation link in the registration email.
Thank you so much to TriggerHub.org for their partnership for our online virtual conference weekend.

Trigger is your mental health and wellbeing hub
Trigger believe in the power of books to encourage recovery, healing and ongoing mental wellbeing. Trigger books are innovatively created with mental health recovery and wellbeing in mind. To support your journey to recovery Trigger Hub are offering all OCD-UK conference guests an additional 20% off the entire Trigger Hub Book Collection until the end of January 2022.
Go get your book from
www.triggerhub.org
at 20% discount with the coupon code
OCDUK20
at the checkout
---
Have a question about our conference? Read our conference Frequently Asked Questions (FAQ).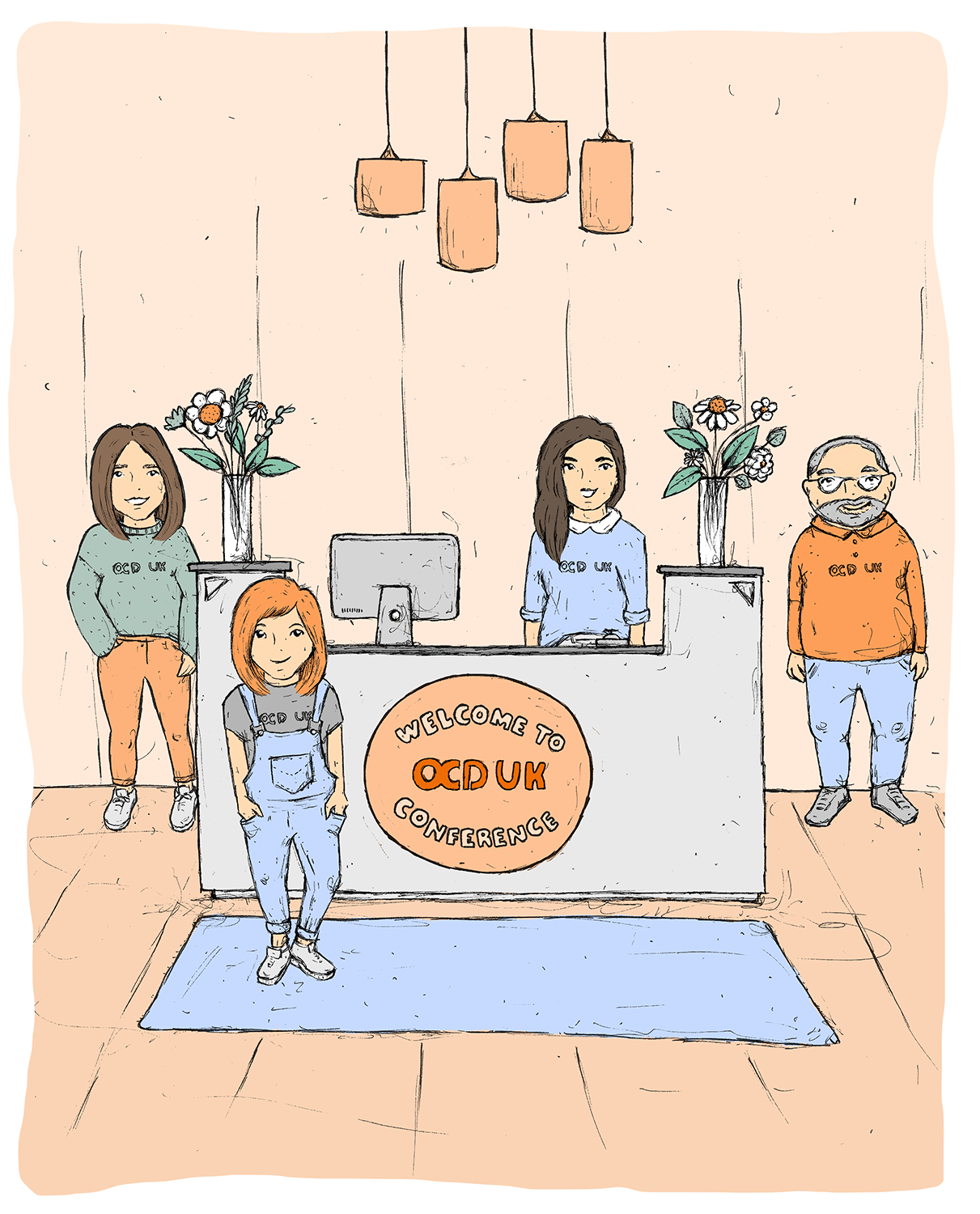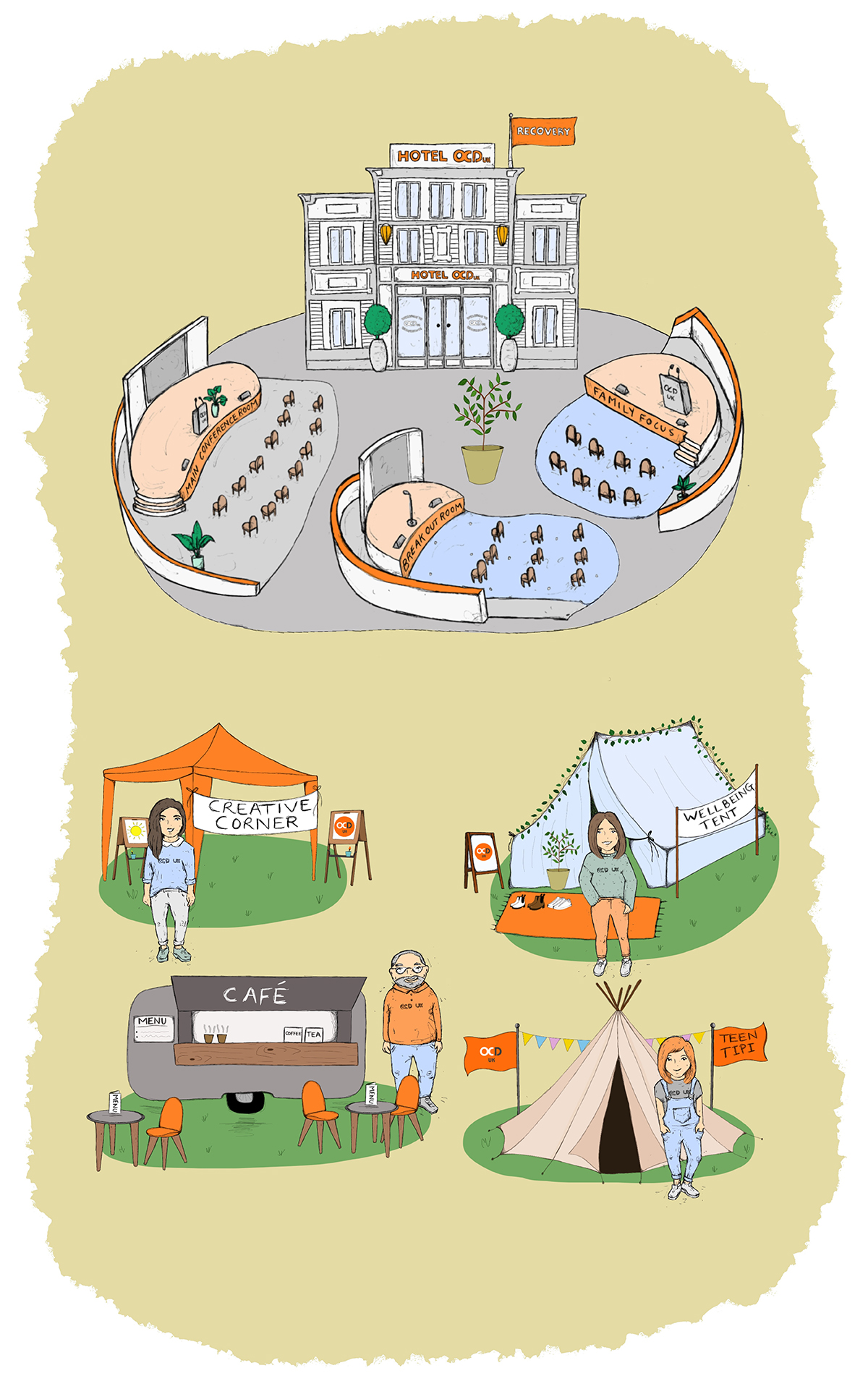 Return back to the conference map to visit other areas of the conference hotel and view other presentations.