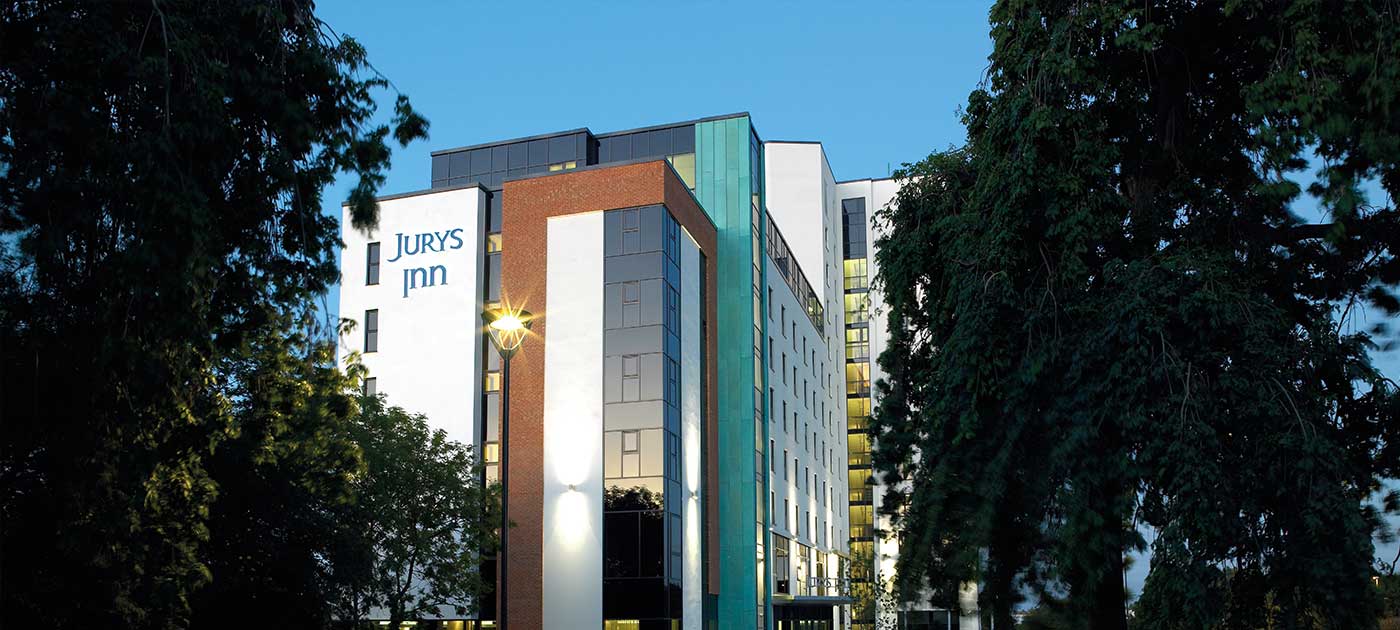 Derby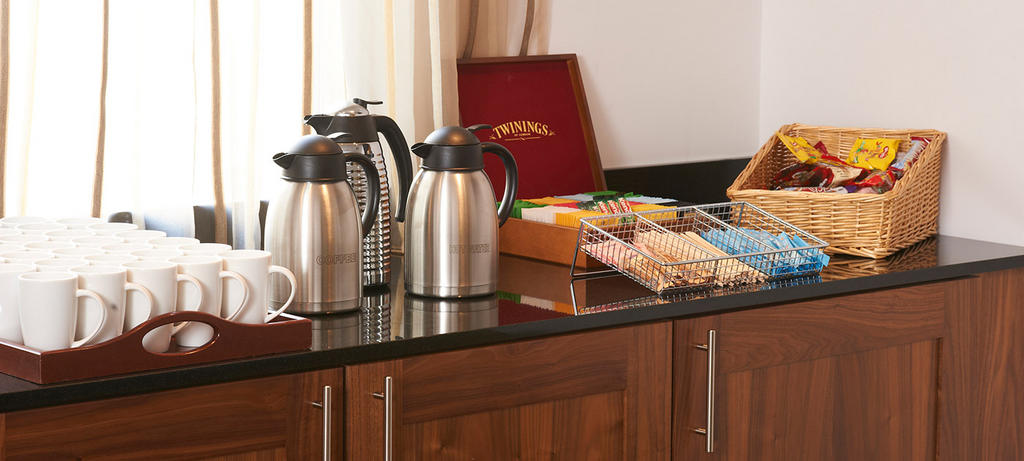 Our Derby 'Parents Educational Workshop' will take place at the Jury's Inn, King Street.
We are inviting parents to attend a FREE full day workshop in Derby to help them better understand Obsessive-Compulsive Disorder. The educational workshop will include the following:
What is OCD
How OCD is treated
Pathways to access treatment
What parents can do to help
The delivering of this workshop will send parents away better educated, informed and empowered to understand their child's OCD. The project is funded for parents with children aged 5-18 (CAMHS age) suffering from Obsessive-Compulsive Disorder.
How to Book:
Please click on the orange register button to book on to one of our educational workshops.
How to get there:
The address for the venue is: King Street, Derby, DE1 3DB
If coming by car: Car parking is available at Chapel Street car park, Chapel Street, Derby, DE1 3GU, please use this postcode should you be using a satellite navigation system. The car park is a 3 minute walk from the hotel. All Jury's Inn guests can avail of a 20% discount off their car parking charges, please ask for your car parking ticket to be validated at Reception before you leave the hotel.
Parking charges are as follows (only cash is accepted):
After or before this time the following prices are added
Up to 2 hours: £2.40
2 to 3 hours: £3.80
4 to 5 hours: £4.30
Over 5 hours: £7.10
If travelling by train, it is a 5 minute taxi ride to the hotel from Derby train station, or approximately 30 minute walk.
FAQ:
We have the answers to some of the frequently asked questions about the educational workshop on our parents project home page here.
Click here to return to our Parents Education Project (PEP Talk) Homepage
The Derby - Free Ticket ticket sales has ended!
Next Event
Date

6th August 2021

Time

11:00 am - 1:00 pm