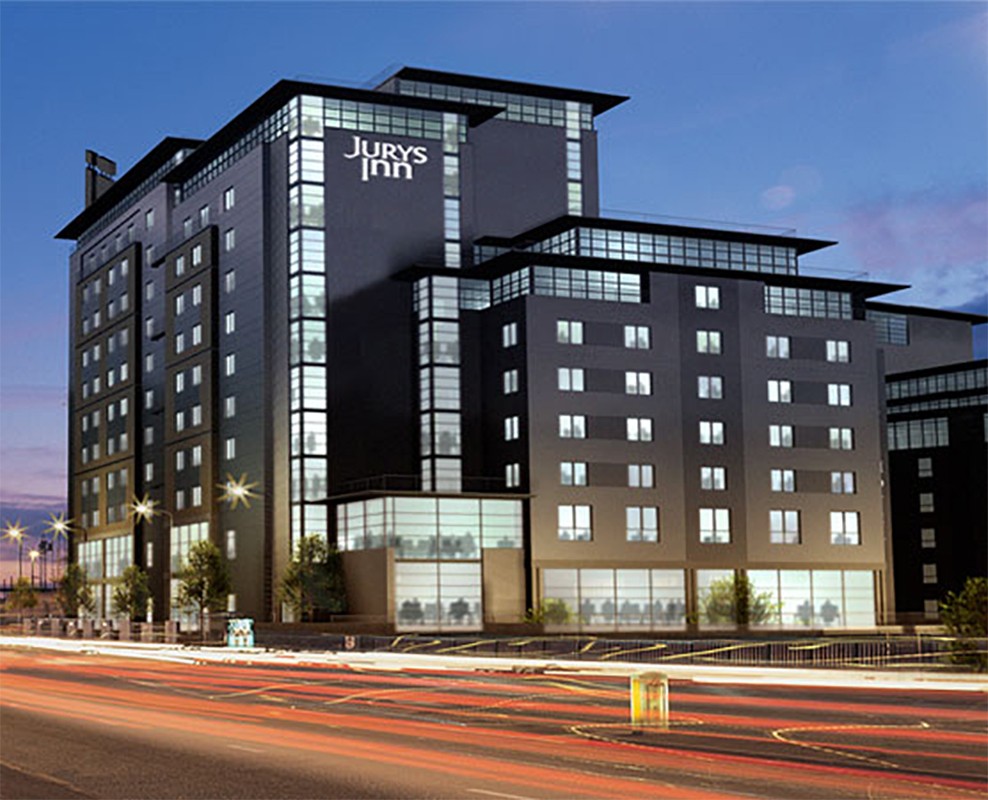 Nottingham Parent Workshop 2021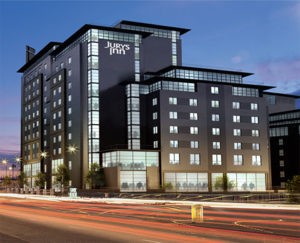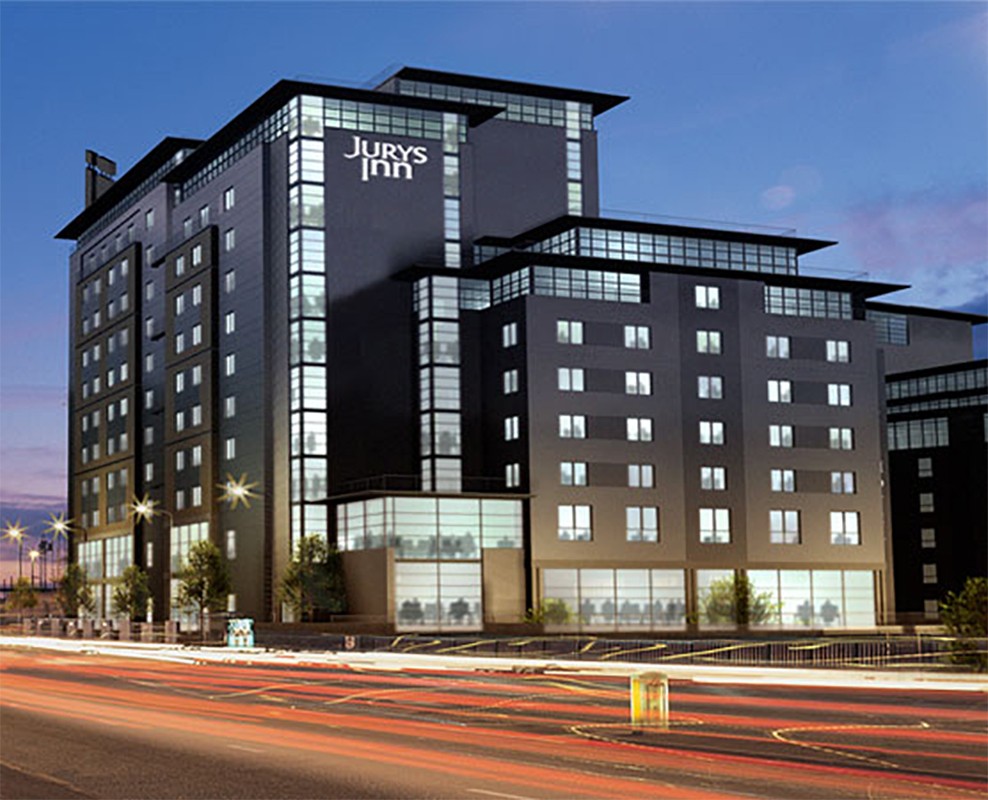 Our Nottingham parents workshop will take place at the Jury's Inn. The venue is in a great location with only a few minutes walk from the train station, where there is also secure parking if people are commuting by car.
We are inviting parents to attend a FREE full day workshop in Nottingham to help them better understand Obsessive-Compulsive Disorder. The educational workshop will include the following:
What is OCD
How OCD is treated
Pathways to access treatment
What parents can do to help
The delivering of this workshop will send parents away better educated, informed and empowered to understand their child's OCD. The project is funded for parents with children aged 5-18 (CAMHS ages) suffering from Obsessive-Compulsive Disorder. Please note that the project hosts are not professionals and will not be offering therapeutic advice. The project is hosted by service users who have an in depth understanding of OCD, and the aim of this workshop is to offer relevant and helpful information to restore hope for a recovery focused future.
How to Book:
Please click on the orange register button to book on to one of our educational workshops.
How to get there:
The Jury's Inn is located on Station Street close to the train station. If you are travelling by train, the station is just a 3/4 minute walk to the Jurys Inn. As you leave the station, walk for 3/4 minutes West on Station Street and you will see it on your left.
If you are travelling by car, we recommend parking at the train station as parking is usually available and prices are competitive. The postcode for the car park is: NG2 3AQ. From the car park it is just a 5 minute walk west to the Jury's Inn, either through the station forecourt and up Station Street or from the car park up Queen Road and over the London Road bridge.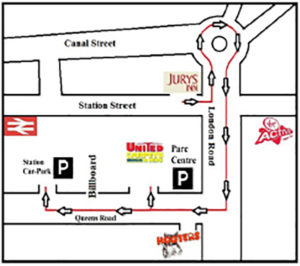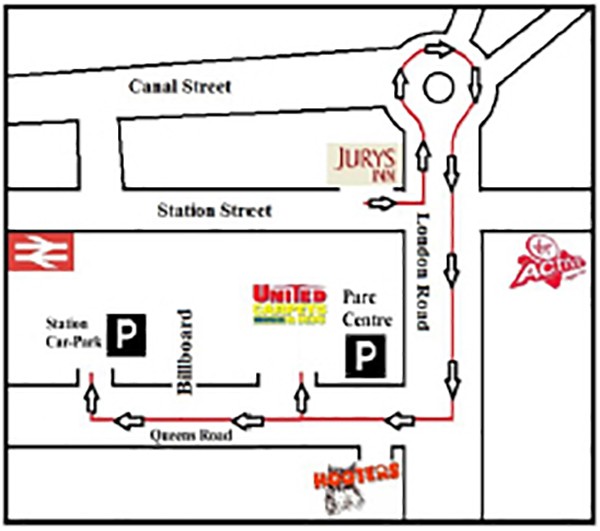 FAQ:
We have the answers to some of the frequently asked questions about the educational workshop on our parents project home page here.
COVID-19: 
This event was due to take place in March 2020, however, due to the pandemic we were unable to deliver the workshop as planned. We are now in a position to safely deliver our parents project and we are looking forward to doing so. We have designed this workshop to be COVID safe, to ensure that those who are vulnerable to COVID-19 feel comfortable throughout the day. The host and co host will take a lateral flow COVID-19 test a couple of days prior to the event, as well as providing disposable face masks should anyone wish to use one. Upon entry, there will be complimentary hand sanitiser available, as well as on the table(s). If you have any questions about COVID-19 and our parents workshops, please email parents@ocduk.org where we will be happy to answer any questions you may have.
Cancellations: 
Although this event is free of charge to attendees, it isn't free to the charity. Please make sure before booking that you are definitely able to attend this workshop, and in the event that  for whatever reason you are no longer able to attend the workshop, please kindly let us know in advance. Not only would this prevent us for paying for a delegate that will not be attending, but it will also give us the opportunity to offer the ticket to someone else who would highly benefit from this workshop.
Click here to return to our Parents Education Project (PEP Talk) Homepage
The Nottingham - Free Ticket ticket sales has ended!