OCD-UK INFORMATION ROADSHOW
The OCD-UK Roadshow brings expert OCD advice, information and support directly to you.
Sunday 18th August 2019
  13:00-16:00
Our Edinburgh event is in partnership with the Ladybones show * which is performing at the Edinburgh Fringe festival this August. The roadshow will feature a presentation and discussion with star of the show, Sorcha McCaffrey.
What is the OCD-UK Information Roadshow?
Launching this year, in addition to our annual conference we will be bringing our OCD information roadshow across England, Wales and Northern Ireland throughout the rest of this year and 2020.  Our free open roadshows give us the opportunity to travel to parts of the country where our conference won't reach this year and be there to offer attendees presentations, information, advice, local treatment signposting and support about Obsessive-Compulsive Disorder.
Whether you have a specific question about OCD treatment or more complicated advocacy needs, we aim to offer practical advice and support on the day. We can put you in contact with local and national services, as well as recommending top self-help materials and offer our highly acclaimed information booklets for you to take away free of charge.
How can the OCD Information Roadshow help you?
The OCD-UK roadshow is open to anybody, whether you suffer with OCD yourself or have a loved one that suffers, we are there to help you. For example;
If you are worried you or a loved one might suffer with OCD, whilst we can't diagnose we can certainly advise and guide you
If you or a loved one have been newly diagnosed with OCD and you're looking for more information and support
If you are already receiving treatment or previously had treatment and feel you still need help we can advise and discuss your treatment options
Whatever your relationship dynamic to OCD we will do our very best to advise and help you.  No need to book, just come along on the day of the roadshow.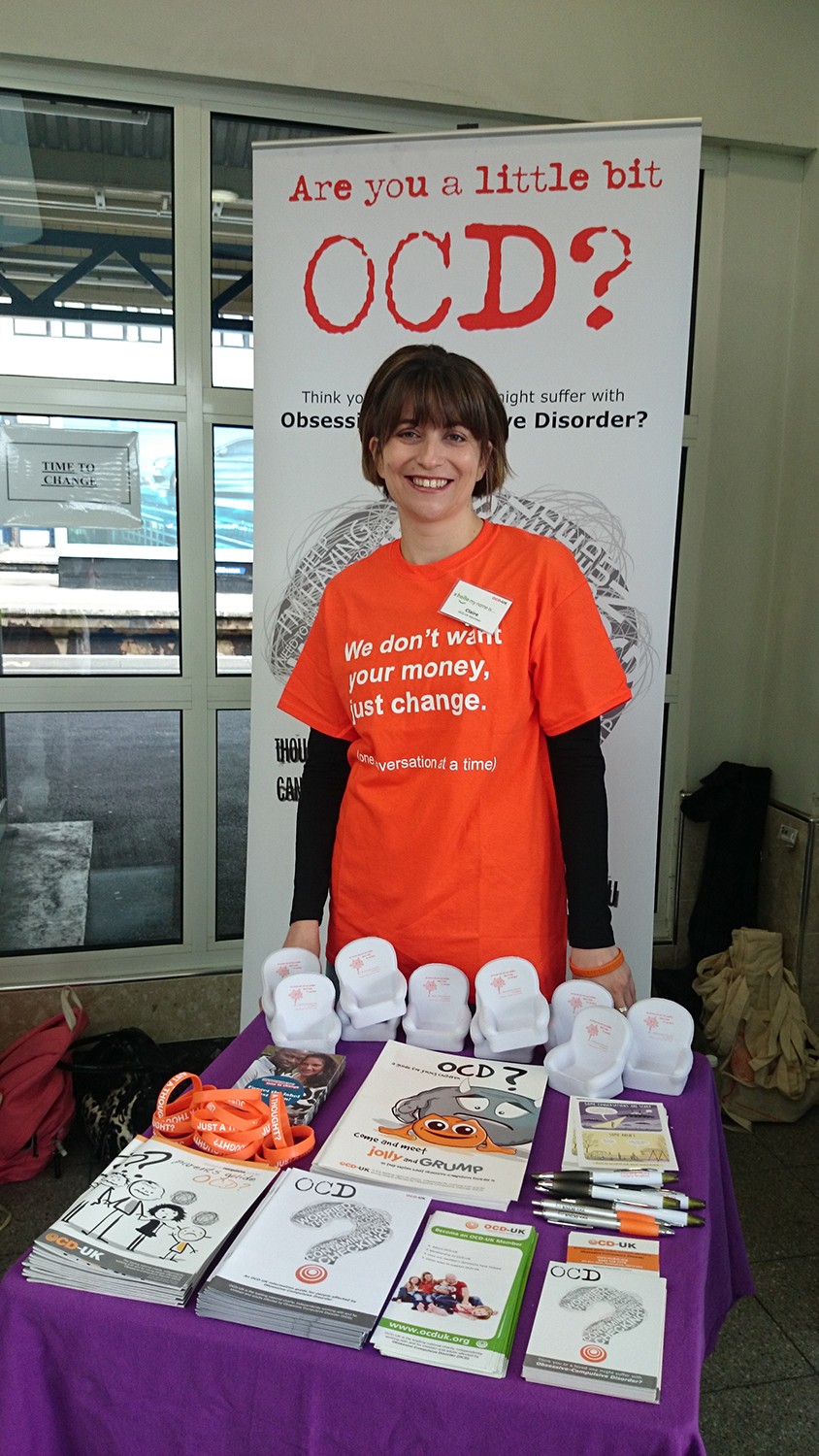 Our Edinburgh OCD Information Roadshow will take place at the Scottish Storytelling Centre, 43-45 High Street, Edinburgh EH1 1SR between 13:00 - 16:00.
Roadshow Location

Scottish Storytelling Centre
43-45 High Street
Edinburgh
EH1 1SR
---
-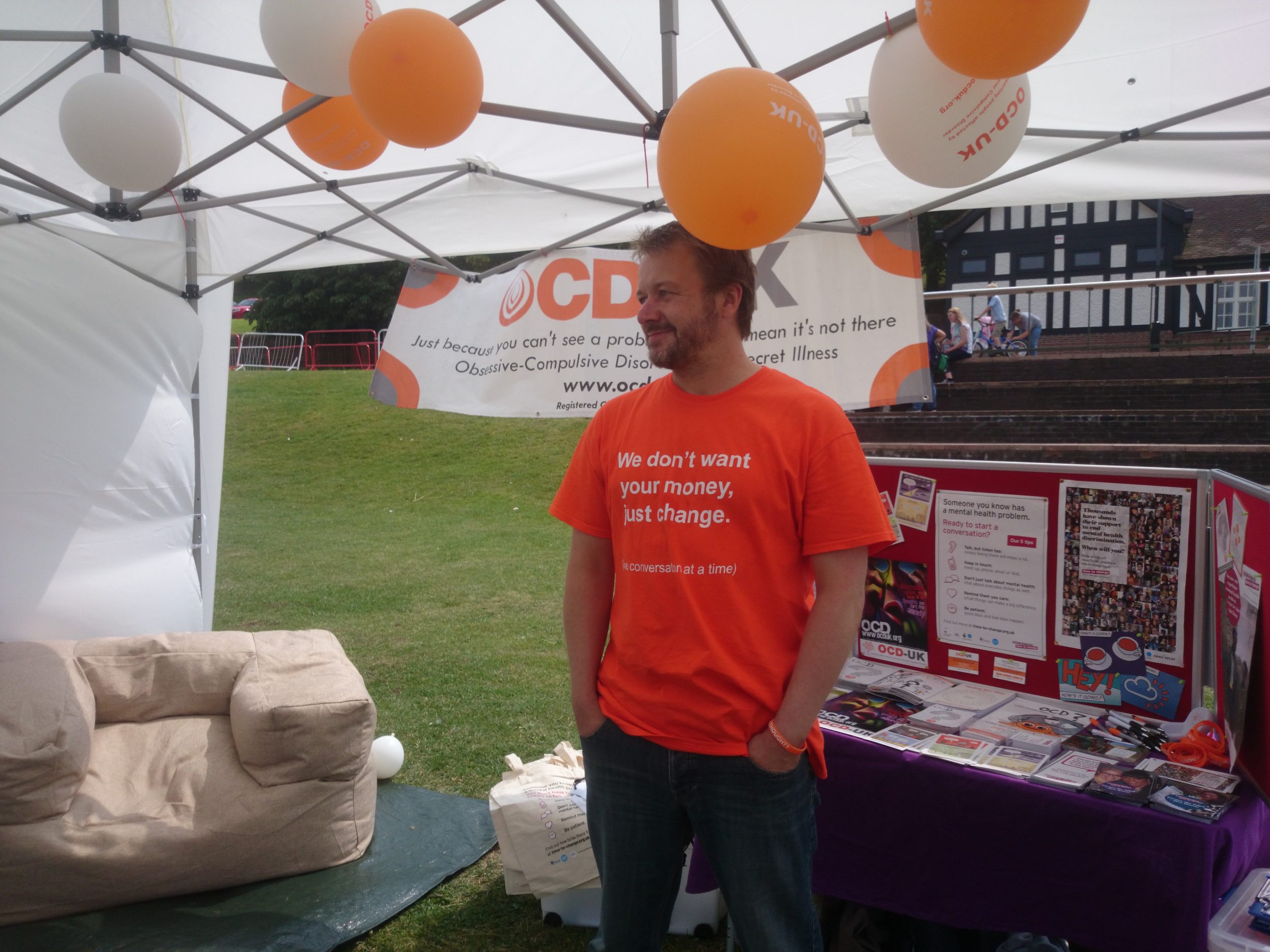 Where will the OCD-UK Information Roadshow be next?
At the moment (July 2019) we don't have an exact date for our next roadshow, but we do plan to visit Wales soon.  We're currently working with local partners to secure roadshow venues to help OCD-UK can make better use of our limited resources.
Please do revisit this page soon for news about future events and locations and keep an eye on our social media channels.
* Why not combine watching the Ladybones show with attending the roadshow.
Ladybones is being performed before the roadshow at 11.25am. So why not make a day of it, by booking a ticket to see the show before you come over to the roadshow! Don't worry, the Ladybones team will lead the way from the performance venue to the roadshow venue. You will need to book tickets for the Ladybones performance, click here to do so.