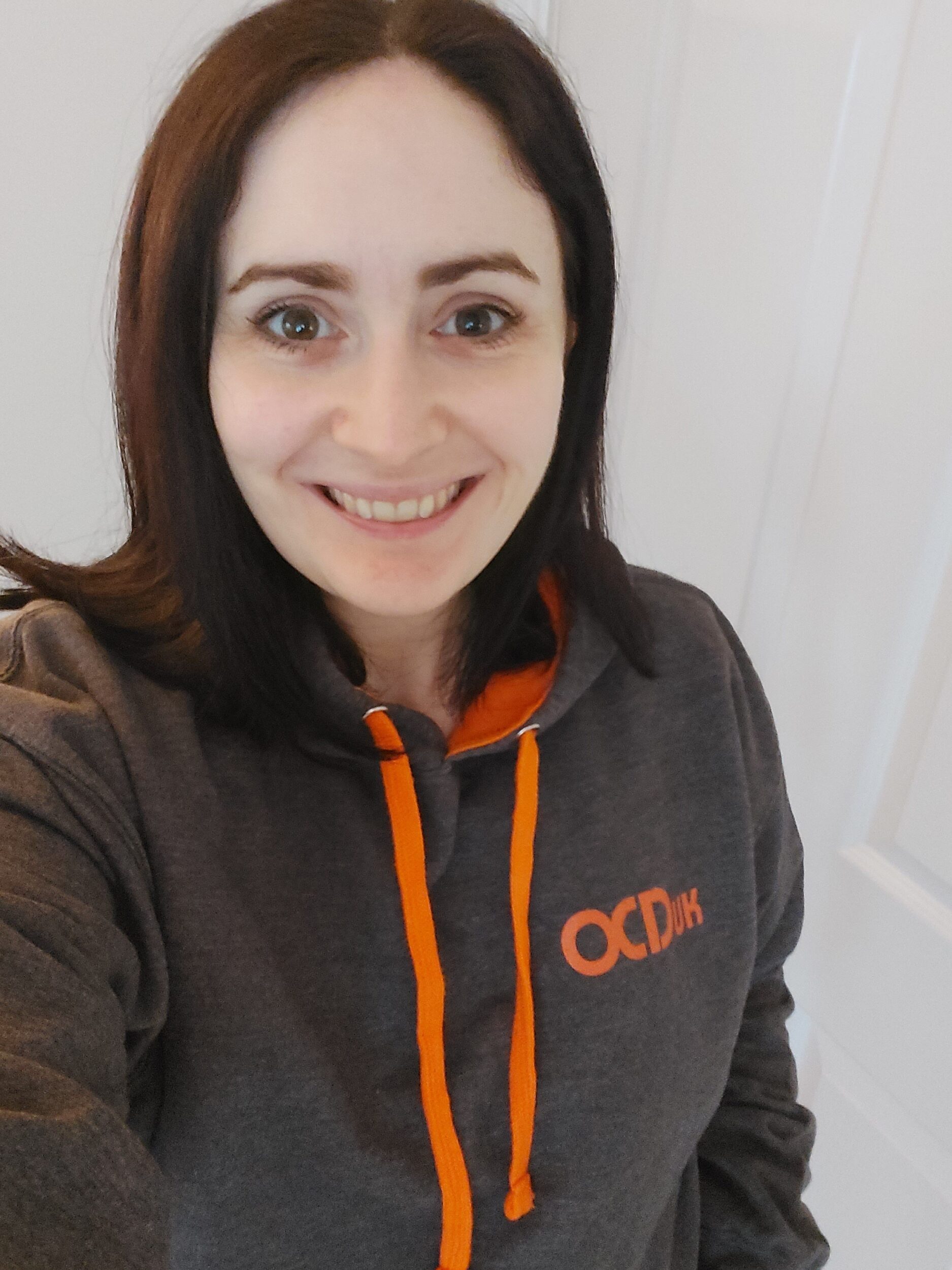 Location: North East
Hi my name is Gemma and I am the Support Coordinator for OCD-UK. I was first diagnosed with OCD while at university, when I was 20 years old. Due to receiving therapy that can only be described as useless in my early twenties, I didn't look to therapy until I was at my lowest point in 2014. It was then that I bought a self-book I'd seen recommended by OCD-UK and it is through self-help that I'm now on the path to recovery.
I have been volunteering for OCD-UK for five years now, and hope that my role of Support Coordinator will allow the charity to help even more people access support for themselves or a loved one.
As Support Coordinator my role is to respond to support emails, forum posts and helpline calls and I am currently recruiting and training helpline volunteers to join our fantastic team.
---
The difference we make…
I came across OCD-UK on Christmas eve. I contacted OCD-UK to get some advice and Gemma replied very quickly. The information they gave me was very useful.B