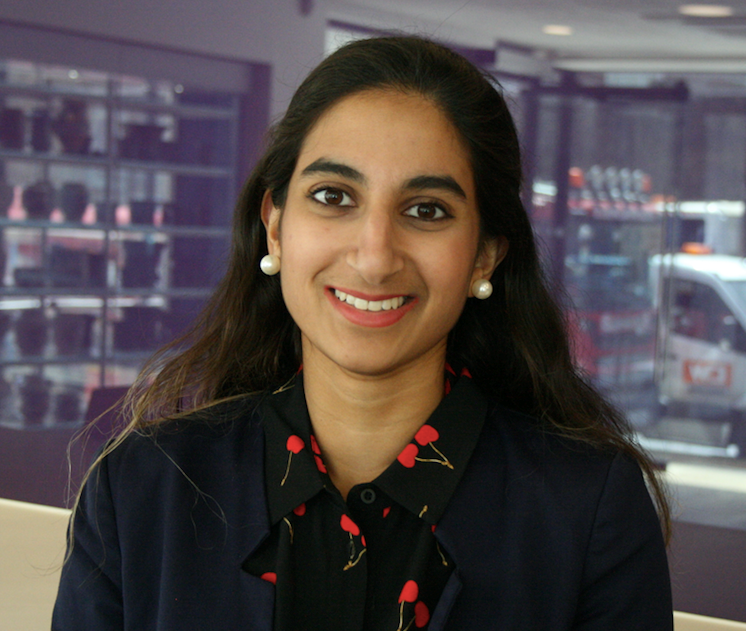 Location: Manchester
Thorrun is a pharmacist and trainee lawyer with a strong media presence. She is the youngest elected board member at the Royal Pharmaceutical Society, the professional body for pharmacy.
She utilises social media to advocate for the healthcare and is an avid tweeter @pharmthorrun.
Thorrun encourages healthcare professionals to not only look after their own mental health but also to better support patients with their mental health. She joined our last conference to explore OCD and grief with participants.
---
The difference we make…
I suffer with OCD and have since I was a child and this website is absolutely amazing – so factual and busting the myths – thank you!R