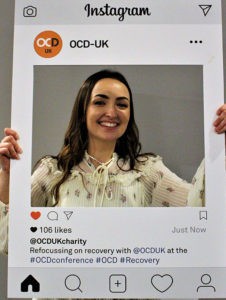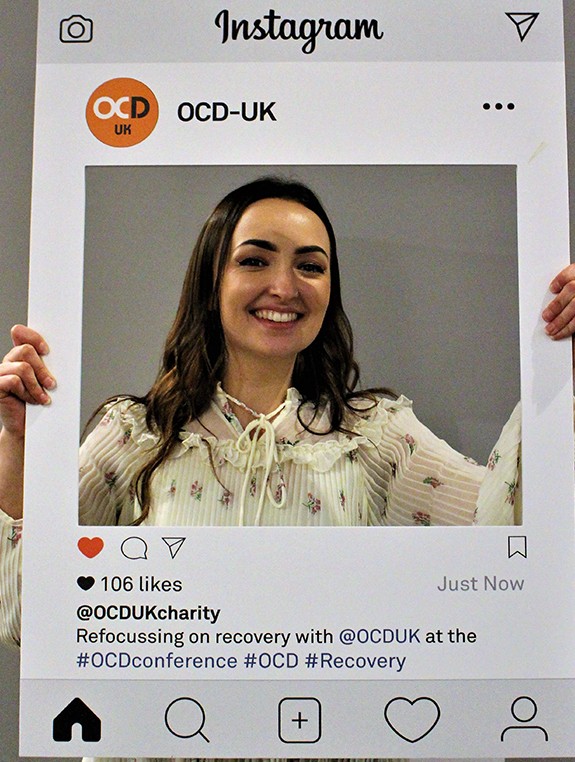 Location: Derby, East Midlands
Hello, my name is Zoë and I am the Children, Young People and Parents Lead for the charity. I was first diagnosed with OCD in my early 20's and now after having the right therapy I am focused on recovery.
I am honoured to have been asked to become part of the OCD-UK team and can't wait to get started with both the Parents and the Young Ambassadors projects.
---
The difference we make…
This project has made her feel less alone with OCD and like a normal teenager.A member of the OCDUKYA