Belfast OCD Support Group
The Belfast OCD Support Group is open to anyone affected by Obsessive-Compulsive Disorder, be they sufferers, family members or friends.
We provide an informal meeting where people affected by OCD can talk to others in a friendly, understanding and non-judgmental way. The group does not offer specific therapy or professional guidance, but instead, it is an opportunity to share ideas and strategies, and to provide mutual support, and to share experiences and offer advice about accessing local treatment services.
Attendance is free of charge, and no pre-booking is necessary, just come along on the evening of the group and introduce yourself to the group facilitator Laura.
This support group is fully funded by OCD-UK, donations to OCD-UK are welcomed to help continue funding support groups like this one.
Belfast Central Library,
Royal Avenue,
Belfast,
BT1 1EA
We meet in the private meeting room.
Directions to the room: 
Go in the front door of Belfast Central Library
Turn right and go up the stairs
On the first floor, you'll see a set of double doors (leading into a main library area)
Go through the doors and to the immediate right you'll see a room with 'Private' written above it - that's us!
There'll be a sign saying 'Laura's Meeting' so you know you're in the right place.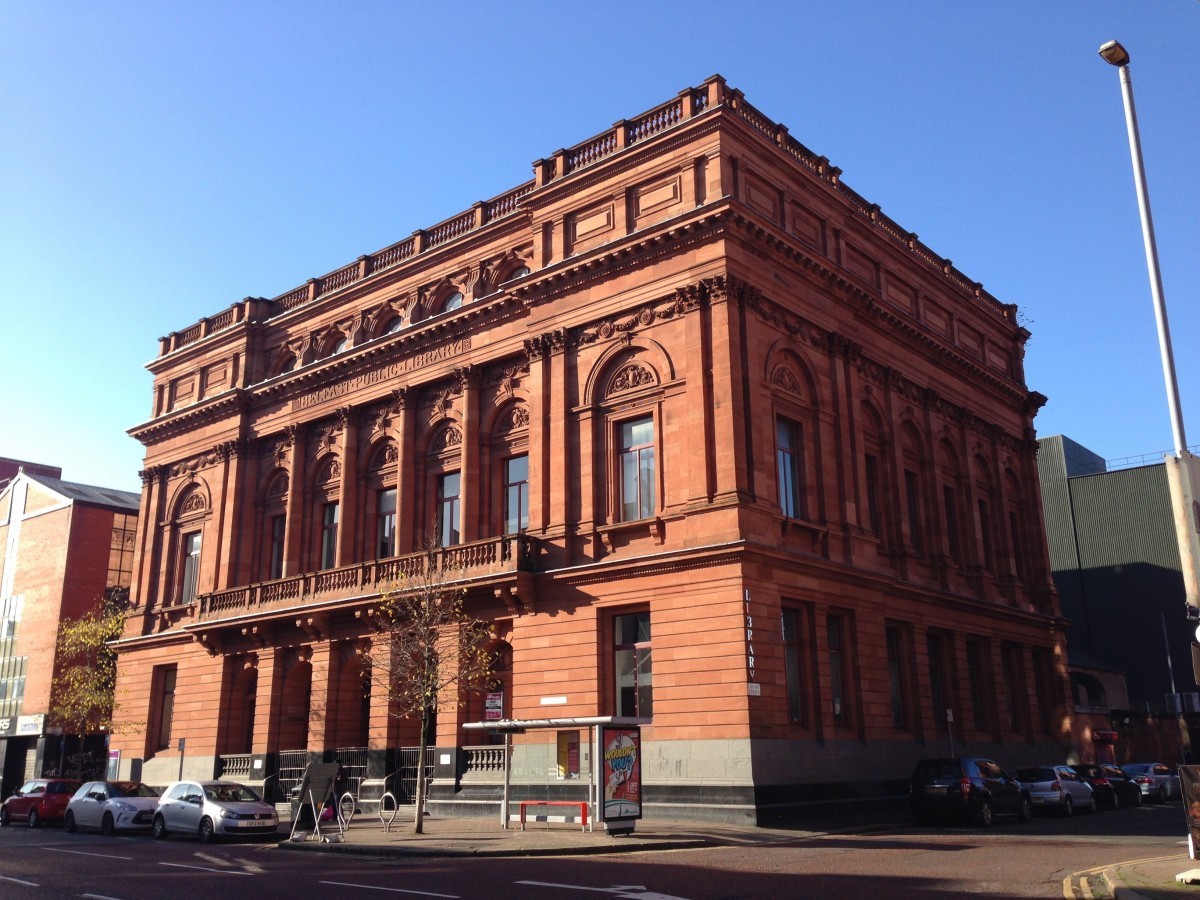 The Belfast OCD support group usually meets on the second Thursday of each month, starting at 6:30pm, and ends about 7:45pm. The group is very relaxed, so please don't worry if you are a little late or have to leave early.
2020 Meetings
Please Note: These dates are subject to change, so we recommend checking this page the day before the group or before you travel to the venue.
Thursday 9th January - Due to illness the meeting is cancelled.
Thursday 13th February
Thursday 12th March
There is no on site parking, but there are several local car park options available, some of which you can view online here.