Yesterday (28th Nov 2019) this tweet appeared in our notifications from Edinburgh based wine chain, Vino Wine Shops.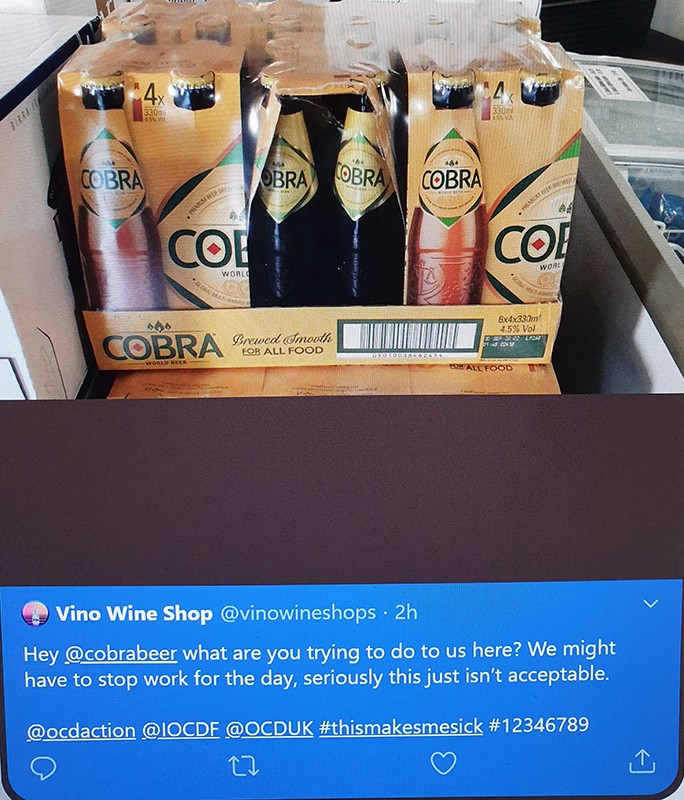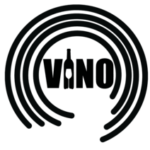 The author of this post made by Vino Wine Shops, seems to put some thought into this post to make reference to OCD, without using the word itself, which suggests more than the usual lack of understanding and thoughtlessness,  instrad the author seems to have gone to great lengths to tag OCD organisations.
The importance of  challenging messages like this should never be underestimated because if we don't try and influence change, then nothing will change. OCD will continue to be misunderstood and trivialised as long as misuse is prevalent and allowed to go unchallenged. Every time OCD is misused or used inappropriately it does more than trivialise and add to misconceptions, it also adds to the stigma faced by those suffering if it prevents just one person feeling they can open up and talk freely about their OCD.  You can read more about why we challenge OCD misuse here.
We have attempted to engage Vino Wine Shops through email and with the following tweet, which led to the post above being removed and a block for ourselves.
"Confused on tag, you think this is somehow indicative of OCD? You're right though, for people 'suffering' with OC Disorder the impact is so overwhelming, that for some it does impact on their ability to function and work. #thismakesmesick commercial organisations misusing OCD."
Our CEO and a supporter also engaged them and were also subsequently blocked. At this time we have had no response to an email we sent.
Resolution – Partial
28th Nov – The offending tweet was removed, but no response from Vino Wine Shops and no evidence of lessons learned and improved understanding.
Suggested Resolution: We would welcome Vino Wine Shops becoming part of the solution, rather than the problem, by choosing to make a tweet that will educate their followers a little about what OCD really is. We would also encourage the owners to provide education about OCD and mental health stigma to all their staff and especially their social media team to ensure this does not happen again.