We're here for the estimated three quarters of a million people living with and affected by Obsessive-Compulsive Disorder (OCD) here in the UK.
We're here to support people through the difficult times, right through to recovery and everything in between, we are OCD-UK.
In October we published seven handouts, one for each day of OCD Awareness Week. If you can distribute these postcard sized handouts in your place of work/university then please do email us your postal address.
Until we can invite parents to our
FREE
full day educational workshops across the East Midlands we are now offering parents across the UK the opportunity to attend an online OCD educational webinar.
Click here for further information
.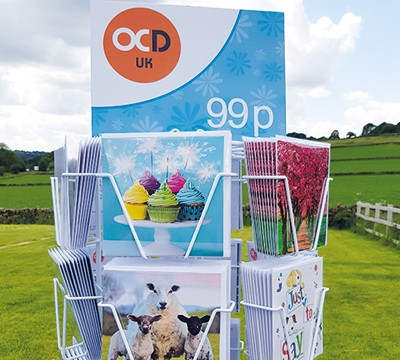 Greetings Cards
Check out our fantastic range of greetings cards. We have cards for every occasion, all serving to raise awareness, and JUST 99p!
---
Make a difference - Change a life today
---
As long as stigma and media misconception surrounding OCD persists, our work remains invaluable. It doesn't take much to make a difference for someone with OCD and to potentially change a life, Get in touch today and start making a difference.
---
---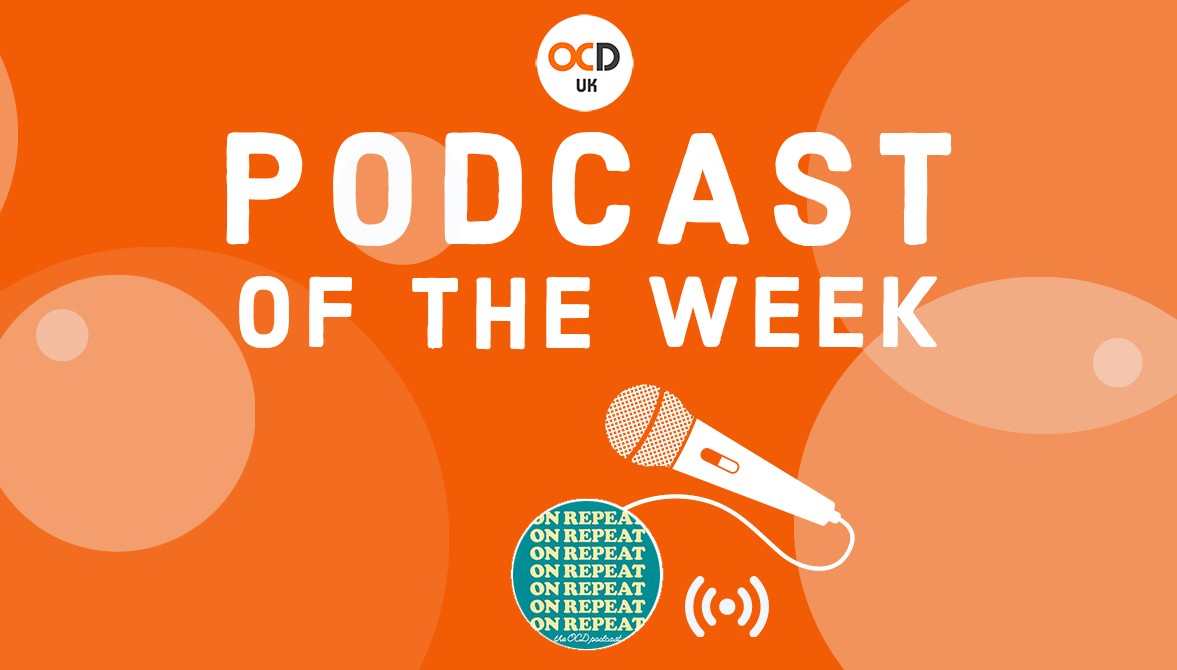 Podcast of the Week
Listen to our latest recommended OCD podcasts. Offering advice, inspiration and hope.. with some quirky thrown in too!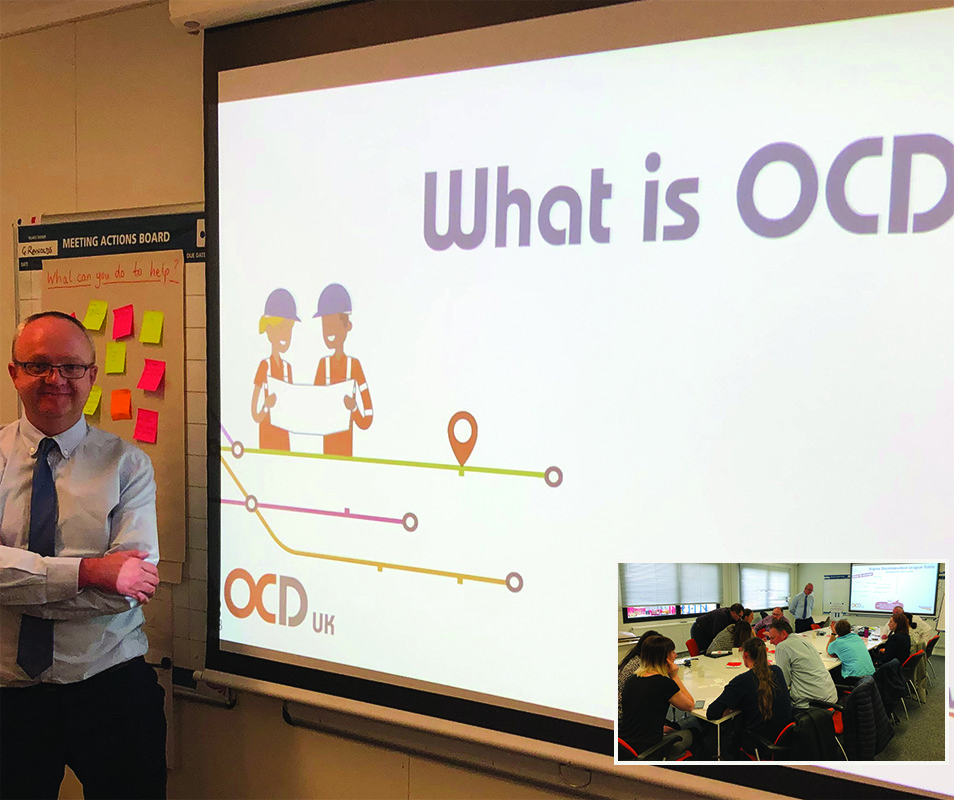 Training Workshops
We can offer tailored interactive OCD educational workshops specifically for third sector, NHS or workplace workshops for employers.
Supporting children and adults affected by OCD
Putting people we work for first!
Visit the OCD-UK online shop
Shop securely from OCD-UK with confidence