We're here for the estimated three quarters of a million people living with and affected by Obsessive-Compulsive Disorder (OCD) here in the UK.
We're here to support people through the difficult times, right through to recovery and everything in between, we are OCD-UK.
Book of the Month
Our July Book Club, Book of the Month is, 'Pulling the trigger: OCD, Anxiety, Panic Attacks and Related Depression'.
Get Reading
---
Make a difference - Change a life today
---
As long as stigma and media misconception surrounding OCD persists, our work remains invaluable. It doesn't take much to make a difference for someone with OCD and to potentially change a life, Get in touch today and start making a difference.
---
VOLUNTEER
DONATE NOW
---
OCD-UK Annual Conference
Saturday 16th November - Northampton
---
Book Tickets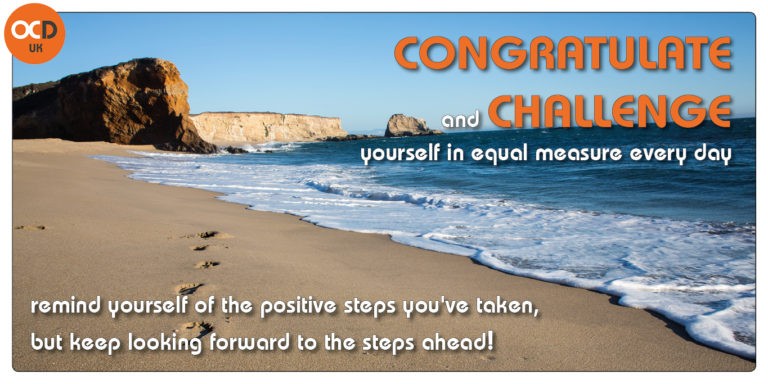 Supporting children and adults affected by OCD
Putting people we work for first!
Visit the OCD-UK online shop
Shop securely from OCD-UK with confidence