Did you know that you can support OCD-UK every time you buy online at no extra cost to yourself? All you need to do is log on to your retailer's website using one of the links below, it really is that simple, it's FREE to you, other than one extra mouse click!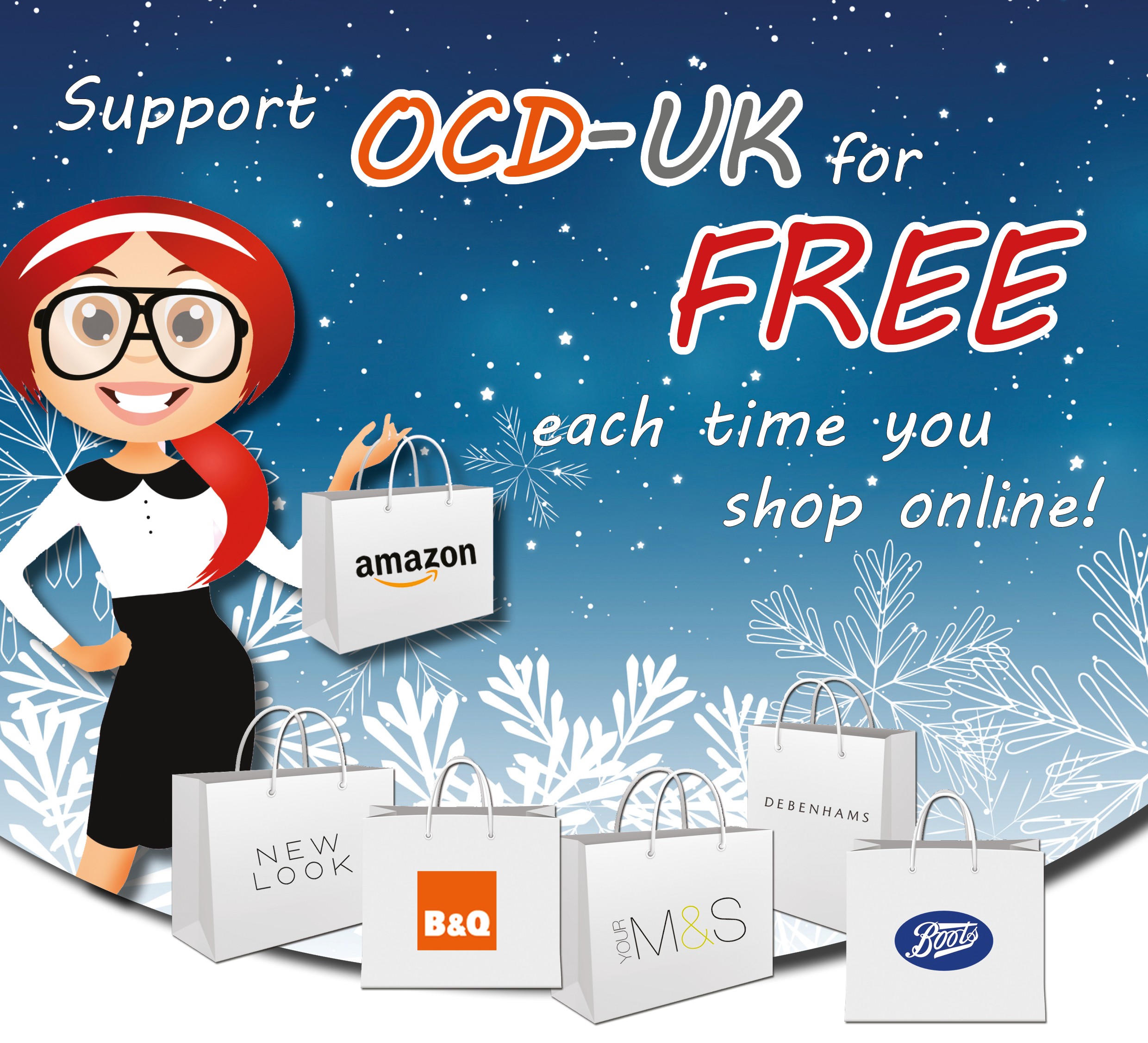 Amazon
If you shop at Amazon, then you can help OCD-UK by simply visiting the Amazon website from our special Amazon affiliate link. You can find the Amazon link on our website at www.ocduk.org/amazon where you will be redirected to Amazon, or simply click the link below, and don't forget to then bookmark the link!
www.amazon.co.uk/exec/obidos/redirect-home?tag=ocduk02-21
Every time you make a purchase from Amazon using our affiliate link OCD-UK will earn commission at no additional cost to yourself!
All you need to do is to visit Amazon by using our affiliate link, it really is that simple, so think Amazon, think OCD-UK link!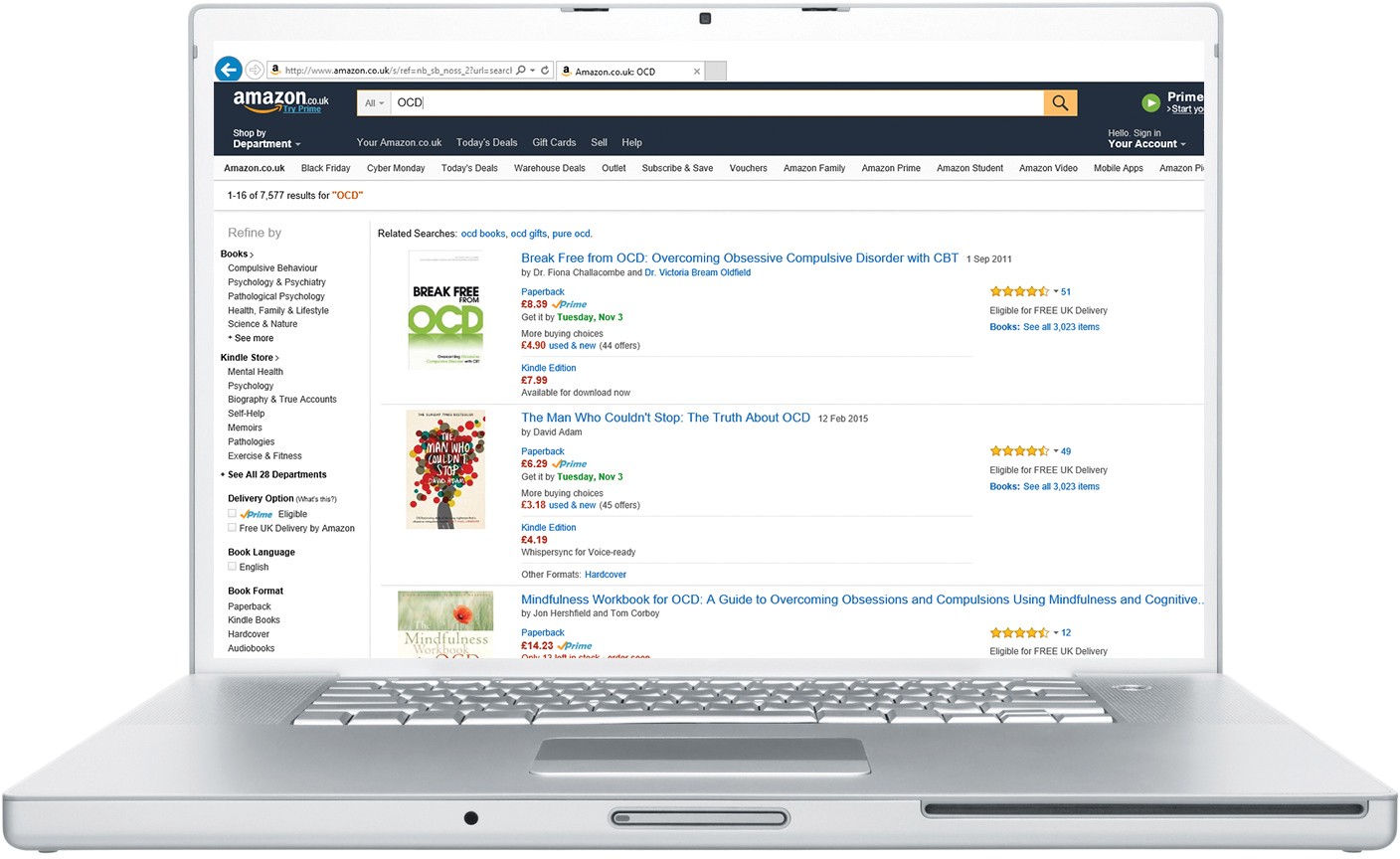 Since 2007 you have helped raise over £9000 through our Amazon affiliate link, THANK YOU!
Easyfundraising
Easyfundraising.org.uk is a great way to raise money for OCD-UK just by shopping online at your favourite retail websites. You don't pay anything extra yourself and so far our supporters have raised over £1600. Start at www.easyfundraising.org.uk and register to support OCD-UK.
Let's say you want to buy some clothing from Debenhams. Instead of going to their website, first go to www.easyfundraising.org.uk
From there, simply click through to Debenhams to make your purchase, doing this tells Debenhams you came from easyfundraising. The price you pay for the clothing is exactly the same, the only difference is OCD-UK earns a small amount from your purchase. It really is that simple!
So regardless if you are shopping for clothes, a new mobile phone contract, car insurance or a holiday of a lifetime, don't forget to go to your retailer through www.easyfundraising.org.uk!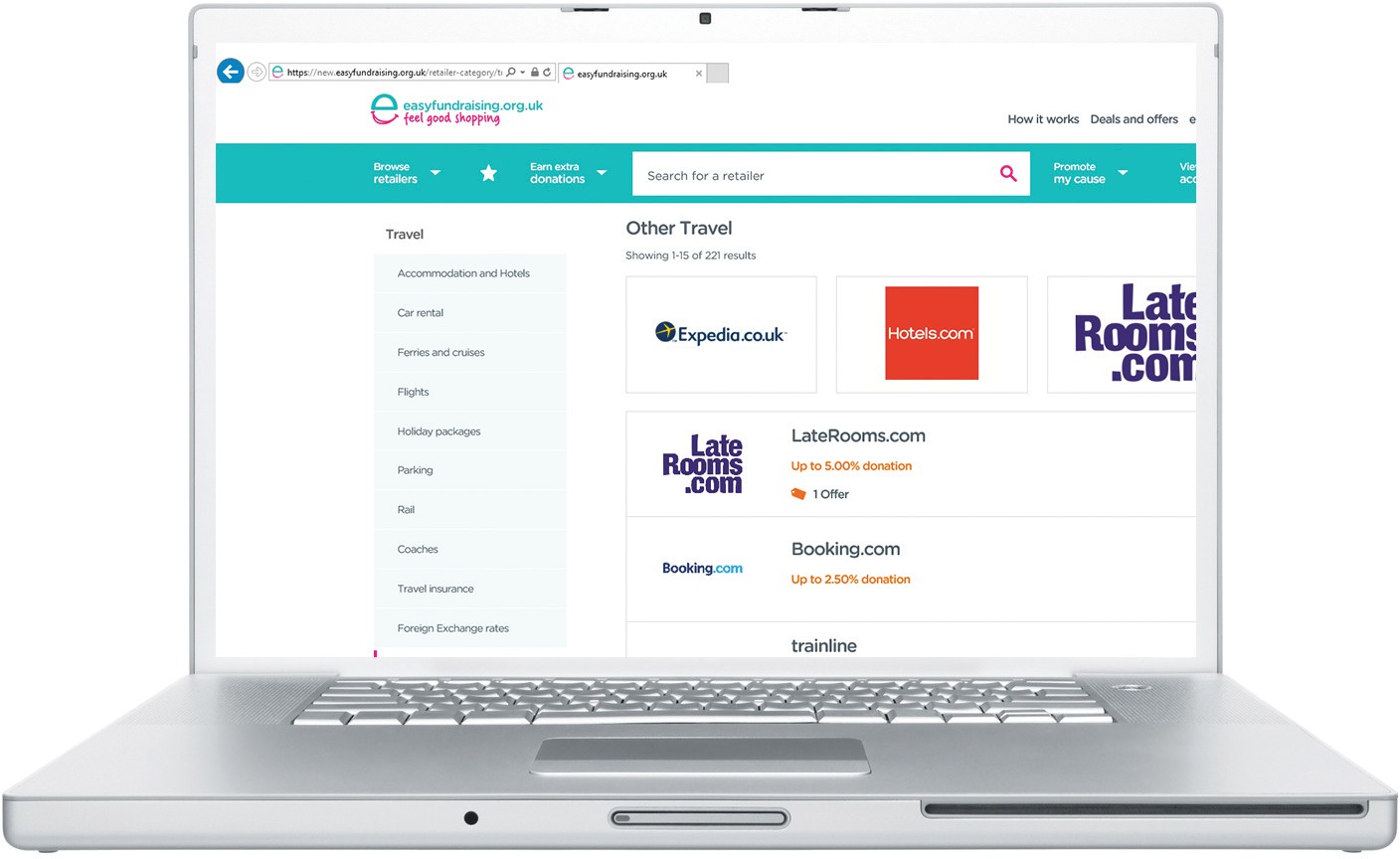 Since 2008 you have helped raise nearly £2000 through using Easyfundraising to support OCD-UK, THANK YOU!