Welcome to the OCD-UK Parents Project
---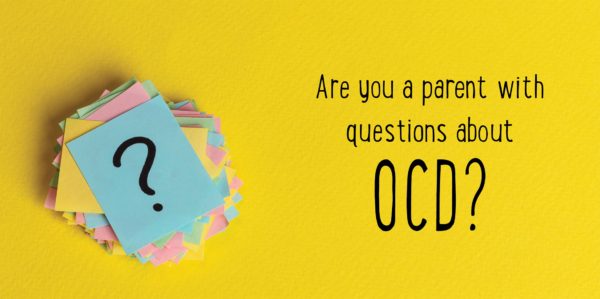 Thank you to everyone who attended one of our parent workshops. We have met many parents through our time delivering this project, and we are inspired by each and every one of you for the support and guidance you continue to offer your children through their most difficult times in their lives. We know that OCD causes distress and heartache for the whole family, not just the person directly suffering from OCD.
What was the parent project?
For anyone who wasn't able to access this project, unfortunately, the funding has come to an end. The National Lottery Community Fund granted us some funding to deliver a much-needed project for parents of children and young people with OCD. It's thanks to the community fund that we were able to deliver full day, face to face workshops to parents in the East Midlands. During the pandemic, we also adjusted the learning materials to make the workshops suitable to be accessed online.
What did the workshops entail?
The workshops involved information about OCD, how it works, how to access treatment, the process of overcoming OCD, and ways that family members can support a child at home.
Will you be doing another project like this in the future?
We hope to secure more funding so we can continue to support and help to educate parents. We will update our social media platforms and website as soon as we have information about this. However, we are yet to secure any funding, so we are unsure when or if this will go ahead.
Do you offer any other support in the meantime?
Yes. We will continue to monitor our inbox parents@ocduk.org where we will offer support to parents. We also hope to deliver one off educational webinars. However, at this stage, we are unsure when and how frequently this will be. Please keep an eye on our social media platforms as we will update these with any relevant information.
This presentation, specifically for parents of children with OCD, took place at the 2019 OCD-UK conference. To watch this and other presentations please click here.
This project was made possible through funding by a grant from The National Lottery Community Fund.