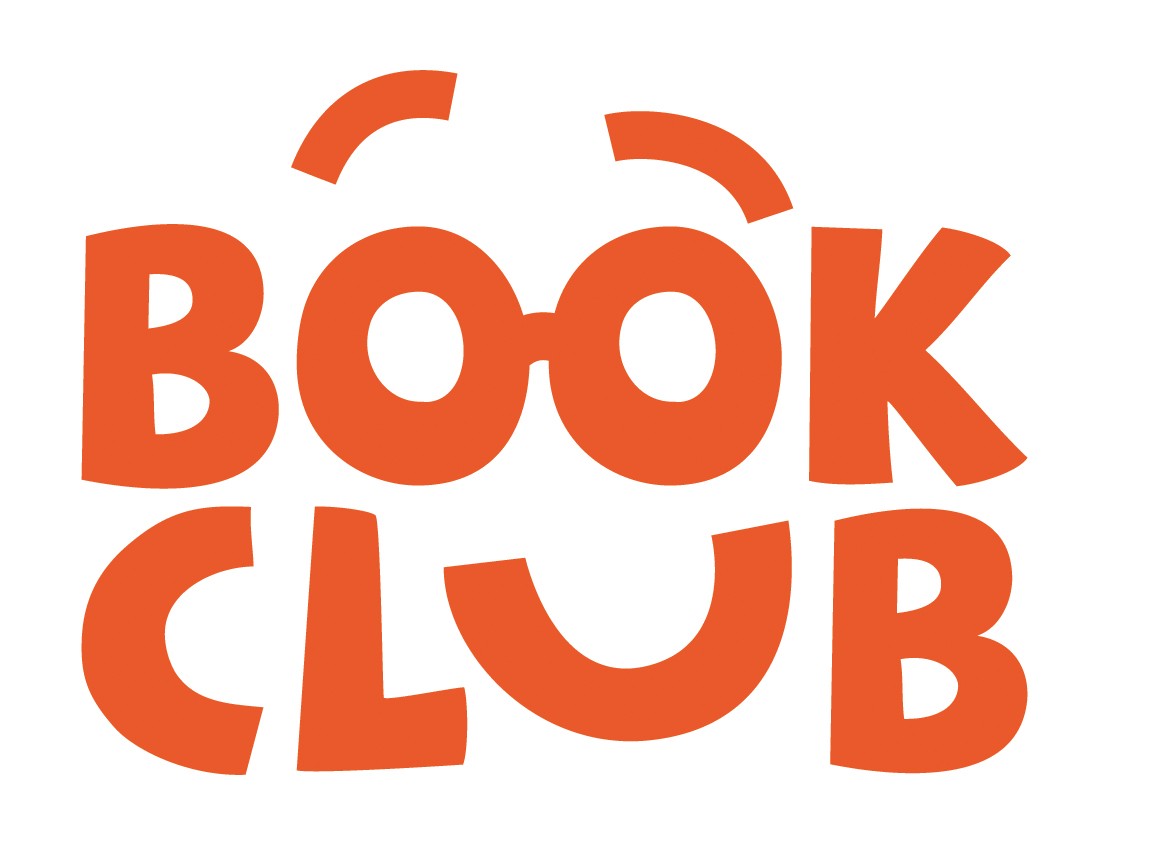 Earlier this year we launched a brand new OCD Book Club, the purpose of which is to encourage people with OCD to engage in some of the self-help resources available to them.
Each month, members of the OCD Discussion Forums or members of one of our support groups select a different book of the month, which is then promoted across our channels.
You can find this month's #OCDBookClub book of the month on the website homepage.
About the Book Club
The purpose of the book club is not to review the book, but to encourage those affected by OCD to engage in the self-help resources available to them
To promote discussion to allow the community, and possibly even some of the authors, to help readers understand aspects of the book they struggle to work through
Helping to create and maintain a recovery focused mindset.
Why get involved?
Sometimes it's just fun to read and help others understand a book
We can improve our understanding of OCD and CBT from the books and each other
If you've already read a book, no harm and many advantages of re-reading!
Book Discussion
To be discussed at the monthly OCD Support Groups by participating groups.
To be discussed on the OCD-UK forum at:  www.ocdforums.org/
Via the OCD-UK social media pages at the end of the month, and with the hashtag #OCDBookClub
Summary from all of the above discussion will be placed on the main OCD-UK website during the following month.
We politely request the following guidelines when discussing….
Give others time to read the book, so no spoilers until towards the end of the reading period. The OCD-UK forums do have a spoiler code should you wish to discuss in advance.
If you disagree with something that another member of the book club or author has said, it is okay to disagree as long as it's done respectfully.
Keep on topic, but feel free to introduce information that is relevant to the discussion (historical facts, bio details, book background, related authors or topics).
Book Discussion Topic Suggestions
What helped you.
What you didn't realise previously.
What you don't understand.
How can you apply a book suggestion to your own OCD scenario?
Etc..
Previous OCD Book Club titles
What to read next:
---
---