About our Diversity and Inclusion Charter
The purpose of our Diversity and Inclusion Charter is to guide staff, volunteers and trustees in all of the work we undertake within OCD-UK. As such, we expect our charter to be reflected by the work of independent partners we promote through our website.
We recognise that this charter is a work in progress and we must continue to evolve this charter as we strive to represent good practice from within OCD-UK.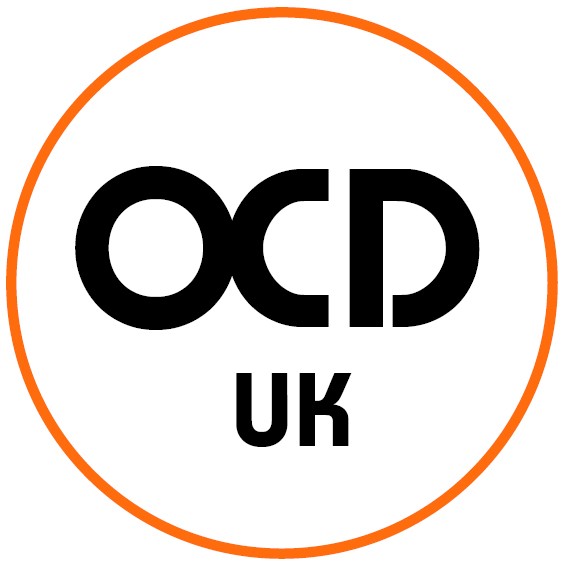 The OCD-UK Diversity and Inclusion Charter
Irrespective of disability, gender, country of origin, race, religion, age or sexual orientation, everybody is welcomed and respected equally when using, attending and contributing to any of the OCD-UK services.
Creating an inclusive organisation is a fundamental part of living up to our purpose of supporting all those affected by Obsessive-Compulsive Disorder.