Our new pocket sized OCD guide for young people.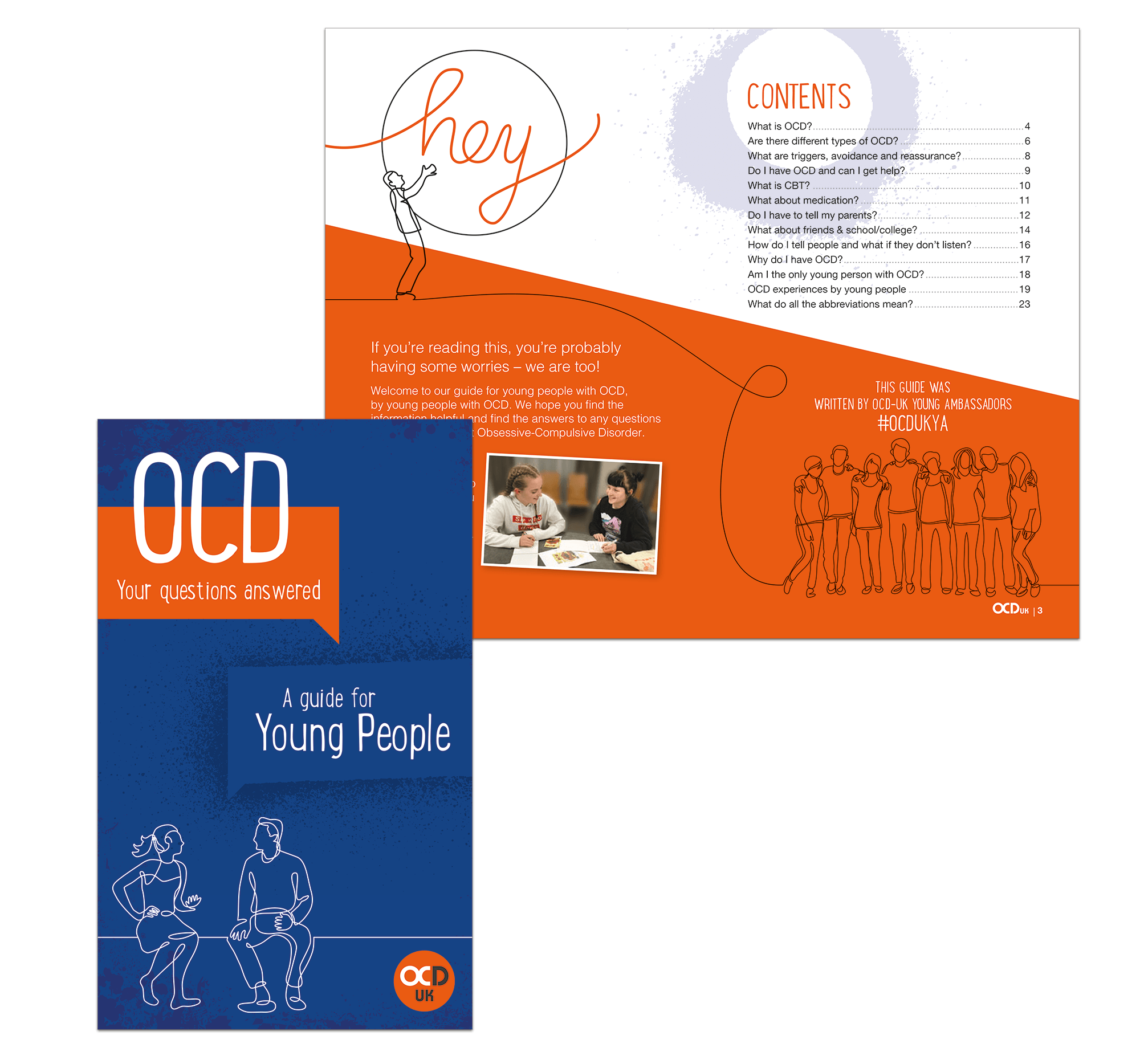 Free download Access or request a copy for 99p
To receive a copy please a small donation of £0.99 to help cover postage and packaging costs.
Click here to make a donation
(please add 'For Teen Booklet' in the notes section of the donation).
(Be sure to include your postal address if different from the payment address)