Welcome!
We are OCD-UK Young Ambassadors and we are here to:
Raise awareness about OCD
Use various creative ways to share our stories of OCD
Provide hope and inspiration for others with OCD
Thanks for visiting, we appreciate your support and welcome your feedback via the form and comment box on each post.
Become an OCD-UK Young Ambassador!
Are you a young person with OCD? We want you to get involved!
OCD-UK Ambassadors are sharing stories, inspiring others and raising awareness of OCD via the following project.
Children in Need
This nationwide, three year project, funded by Children In Need supports the development of 60 young people with OCD (13 – 18 years of age) who are given a central platform to talk about their experiences.
The project allows our Young Ambassadors to become role models, offering hope and inspiration to their peers with OCD. Given the national reach of the project, the majority of the work will be conducted through online communication with participants sharing their stories through a variety of creative ways such as blogs, podcasts, artwork. We also host regional meetings to allow the young ambassadors to meet face to face.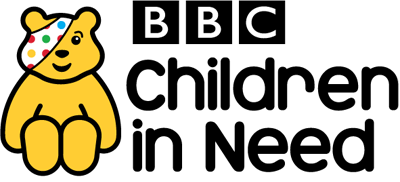 ---
Foundation Derbyshire
This Derbyshire based, one year project is funded by Foundation Derbyshire's Youth Social Action Fund. It is centred around the engagement of young volunteers who meet once a month to create community outreach opportunities. The volunteering takes the form of activities such as designing local awareness raising campaigns, writing and delivering presentations to schools and colleges and making posters and literature to support other young people.
The project is open to anyone aged 10-25 who lives in Derbyshire and is affected by OCD.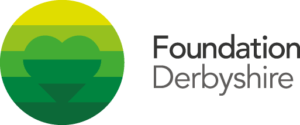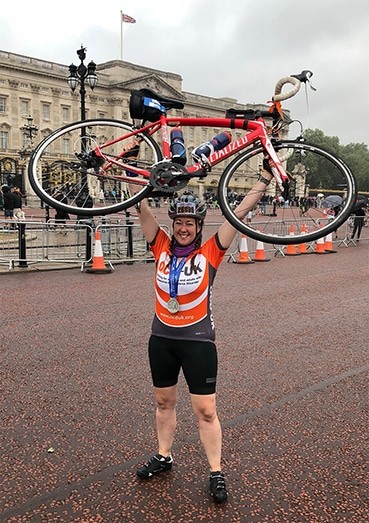 Children and Young People's Lead Sue raising money for OCD-UK.
---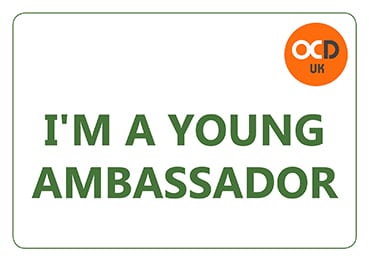 ---
Get in Touch - Contact Sue
If you prefer to call us, you can call Sue (but please note that Sue is only available two days a week):
07495 557405
Interested in taking part? Read our FAQs below for more information…