Get active, have fun, fundraise for OCD-UK
In the next few minutes somebody will email or call OCD-UK to reach out for help or support, and we need your help so that we can continue to be there for them.
Taking part in a fundraising event is not only fun, it will keep you active and there's no better reason to bring families and friends together than when you're doing it for a good cause.
Whatever your circumstances, if you have the energy and time to spare and the determination to make a difference then there's something for everyone.
Perhaps you would like to join our growing number of fundraising runners in some fantastic and iconic races; trek or cycle through incredible places in the UK or overseas; feel the adrenaline rush of a tandem skydive or take on your own challenge? From cake baking to marathon running, there is something for everyone to fundraise for OCD-UK.
From bake sales to running marathons and everything in-between!
However you want to raise funds to help us, we very much value your support and want to help you achieve your targets.
---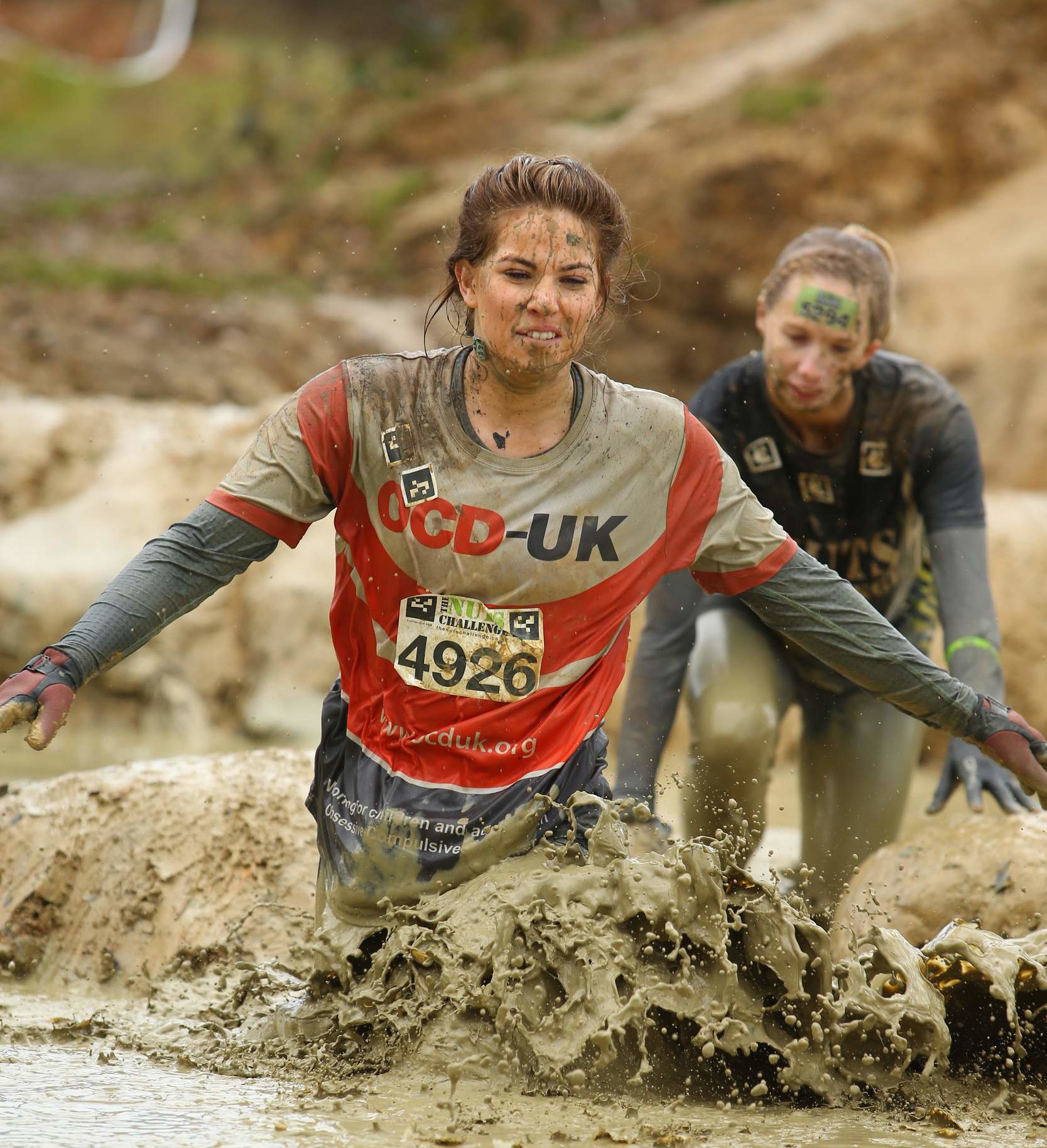 Go on, become a #FantasticFundraiser for OCD-UK!
---
From 5K to full marathon distance, whatever your experience there is a running event for you.
---
Create your own cycle challenge or take part in an organised cycling event for OCD-UK.
---
Create your own walking challenge or take part in an organised walking event for OCD-UK.
---
Our skydive provider offer our fundraisers the opportunity to jump at an airfield of your choice across the UK, as Simon (pictured) did for us.
---
Take part in a tough mudder obstacle type event for OCD-UK, either on your own or in a team.
---
Despite their size, a collection box can hold a surprising amount of money. So could you help by placing an OCD-UK collection box in a shop in your local area?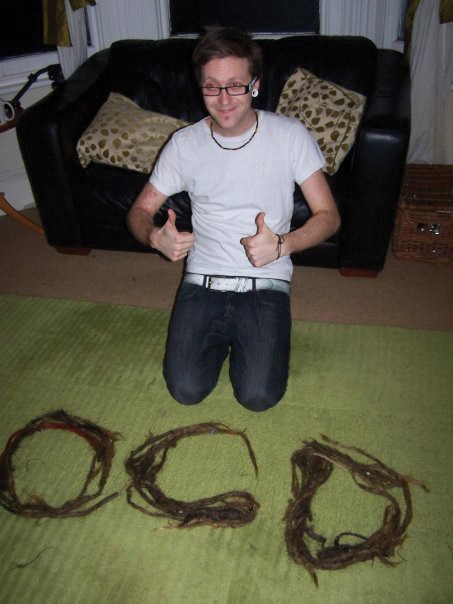 If some of the ideas above don't appeal to you then don't worry, there are lots of fun and unique ways to fundraise for OCD-UK, in fact we're sure there will be ways we haven't even thought of yet!
Over the years, OCD-UK have had the Bearded Barber, the dreadlocked composer who chopped off ten years worth of dreadlocks (as pictured). We've had the girl with beautiful hair who went bald for OCD-UK.
We have had charity bake sales, charity giving up meat for a month to giving up beer for a year.  We have even had a charity jailbreak challenge.
If you have a fundraising challenge in mind, then get in touch and we will support you through the whole experience and do our best to offer you all the materials you need.
---
if you're stuck for ideas, maybe the following A-Z of ideas will give you some inspiration for fun fundraising!