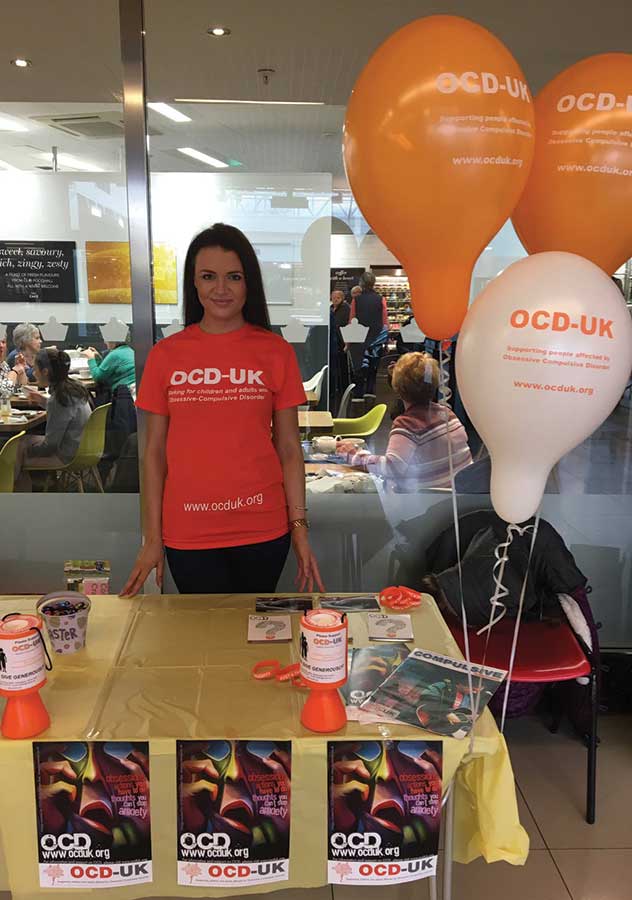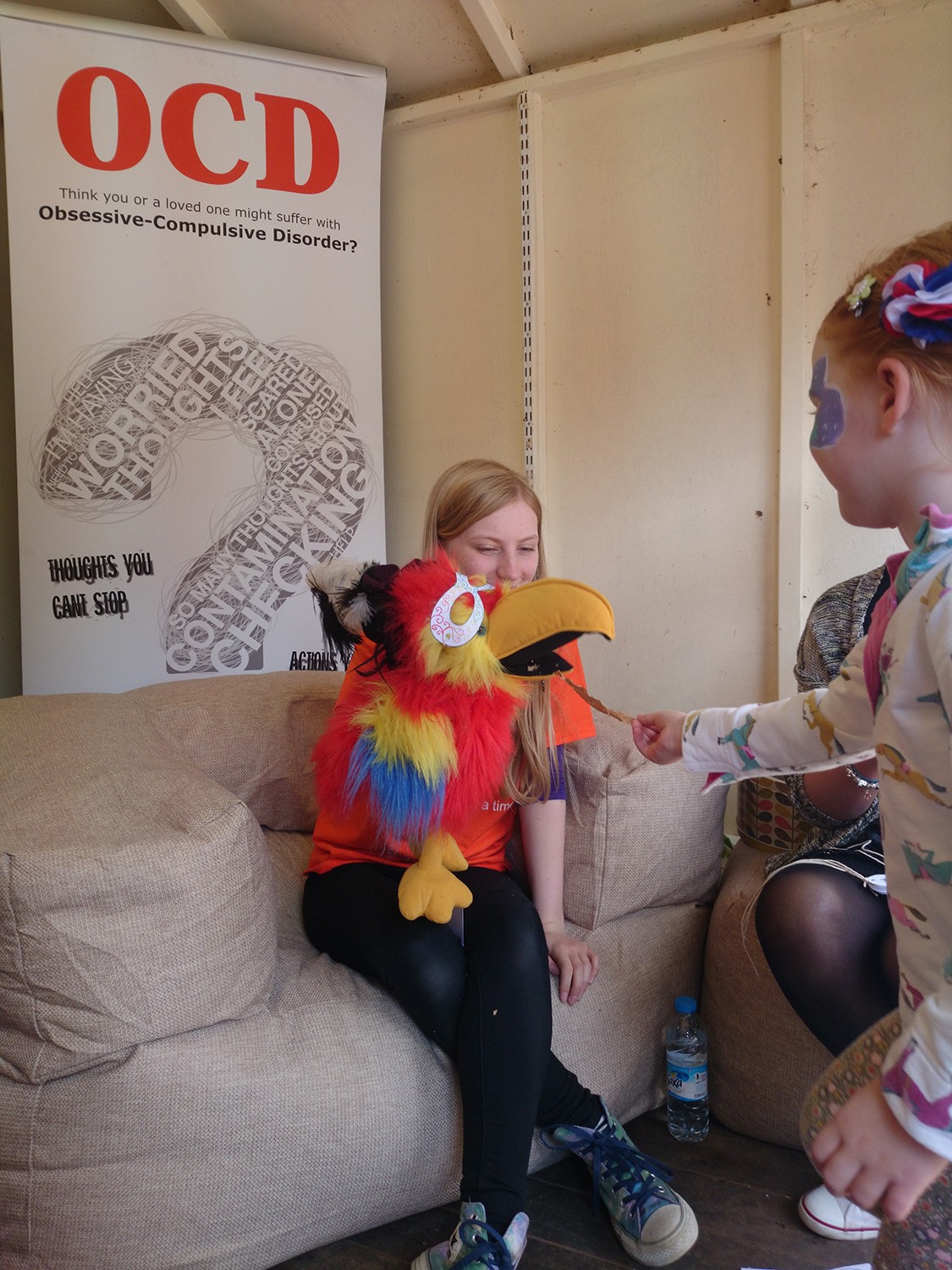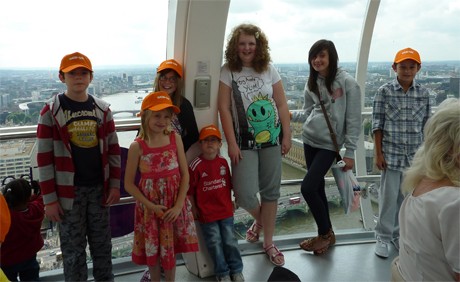 Supporting Children and Adults affected by Obsessive-Compulsive Disorder since 2004.
Please support the work of OCD-UK by making a donation today.
---
We're delighted that you're interested in donating to OCD-UK.
For your convenience there are a number of ways you can donate.If you would like to donate safely and securely online, simply select one of the buttons above to make either a one-off donation or a regular ongoing donation through Direct Debit (monthly, quarterly, half-yearly or annually).
There are other ways you can donate to OCD-UK too, scroll down for more options.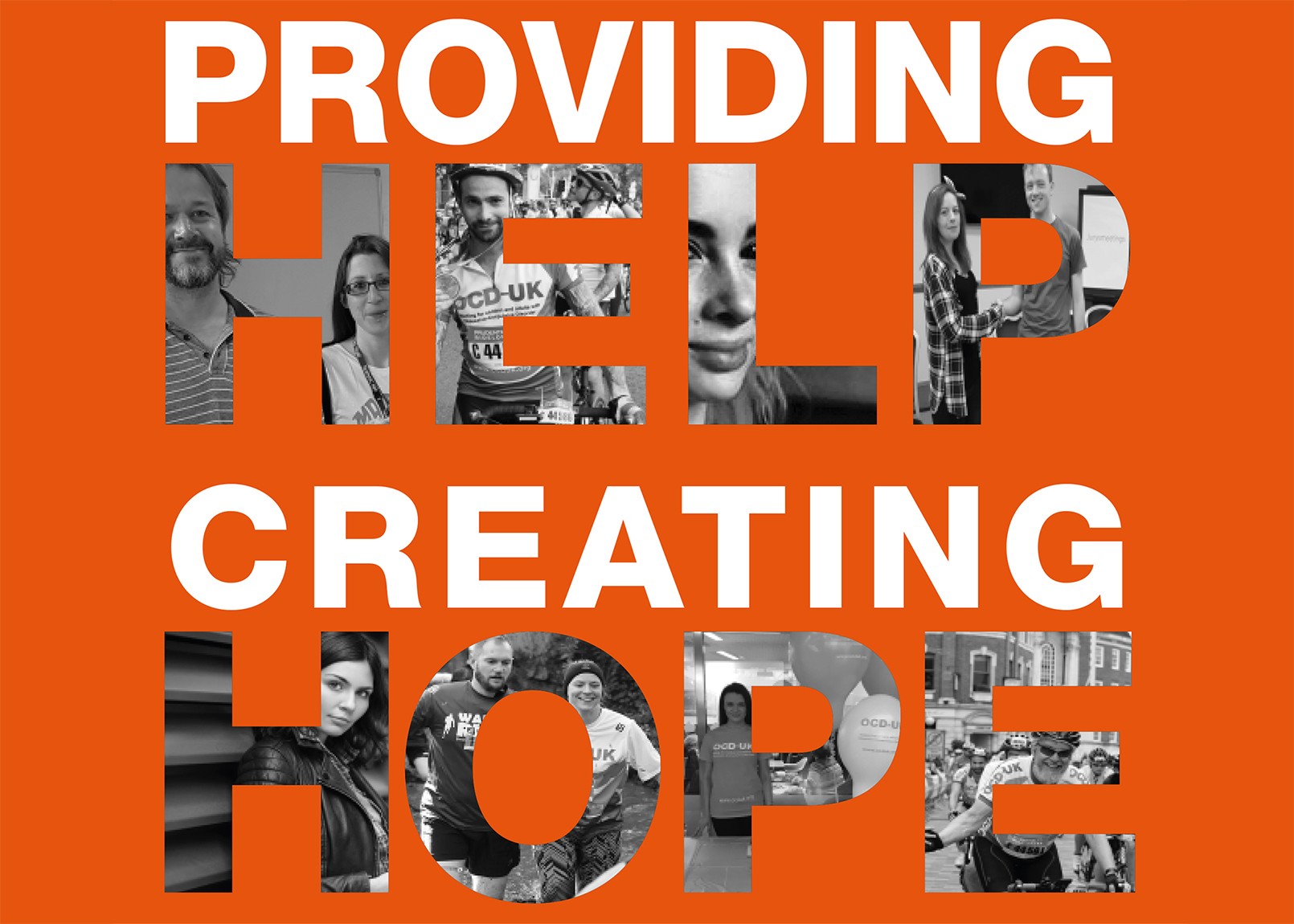 Other convenient ways to donate to OCD-UK...
More methods for donating to OCD-UK...
Regardless of your method of donation, you can make your donation go further with Gift Aid.
Support OCD-UK for free each time you shop online at your favourite online retailers.
---
Despite their size, a collection box can hold a surprising amount of money. So could you help by placing an OCD-UK collection box in a shop in your local area? Or if you want to donate your own loose change we can send you an collection box.
We receive over 6,000 telephone calls a year to our helpline, where we give advocacy help, OCD information and support.
---
We fund a low cost 0333 helpline number to make calling OCD-UK easier for people needing our help.
We host conferences all over the UK for people affected by OCD which include talks by leading OCD experts.
---
We maintain the only accurate national database of NHS IAPT services and make it freely available for all service-users and other organisations.
In 2017, 741,886 people looking for help and support visited our website and between them viewed over 1.5 million webpages.
---
We answer up to 1,000 emails a year from people across the world offering them invaluable advice and support.
Help us continue to support people with OCD, donate today.