Membership costs £24 a year, but you can choose to spread that payment across the year from £2 a month or £6 quarterly.
Before we set up your direct debit we first need some of your details.
All our direct debits are processed in collaboration with the Charities Aid Foundation (CAF).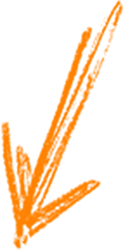 ---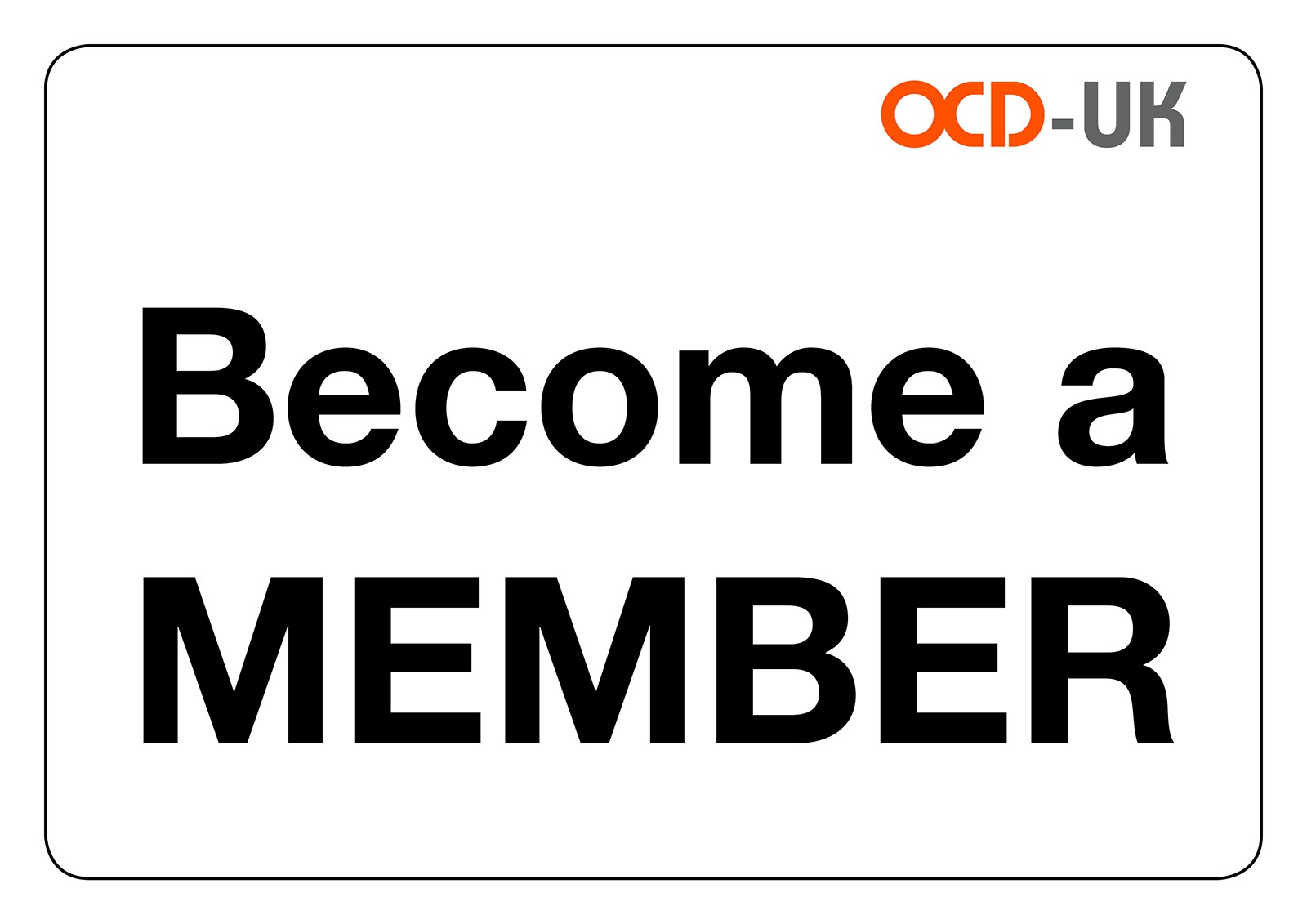 ---
Examples of what your membership donation funds
£2.00 Could pay for an OCD information booklet to be sent out to one family struggling to understand OCD. Our booklets offer positive and informative advice on living with and tackling OCD.
£6.00 Could fund three hours of freephone call time to our advice line. Since many of our callers are unwaged due to the severity of their OCD we currently offer a low-cost advice line number, however our aim is to provide a freephone number to stop cost preventing those in need from seeking help.
£25.00 Could pay for one hour of OCD support group room hire. Our groups bring people with OCD together in a safe, caring and positive space, offering access to hugely valuable peer support.
£50.00 Could pay for the training of an advice line volunteer. When people affected by OCD call our charity they're often feeling very alone and desperate, so hearing the words "OCD-UK… how can I help you?" offers them hope and a sense of belonging.