OCD-UK has been working for children and adults affected by Obsessive-Compulsive Disorder since 2004.
We provide advice, information, and support services for those affected by OCD, and campaign to end the trivialisation and stigma of OCD.
Uniquely, the charity is completely service-user led, everyone involved in the organisation have personal experience of OCD, either directly or through a loved one.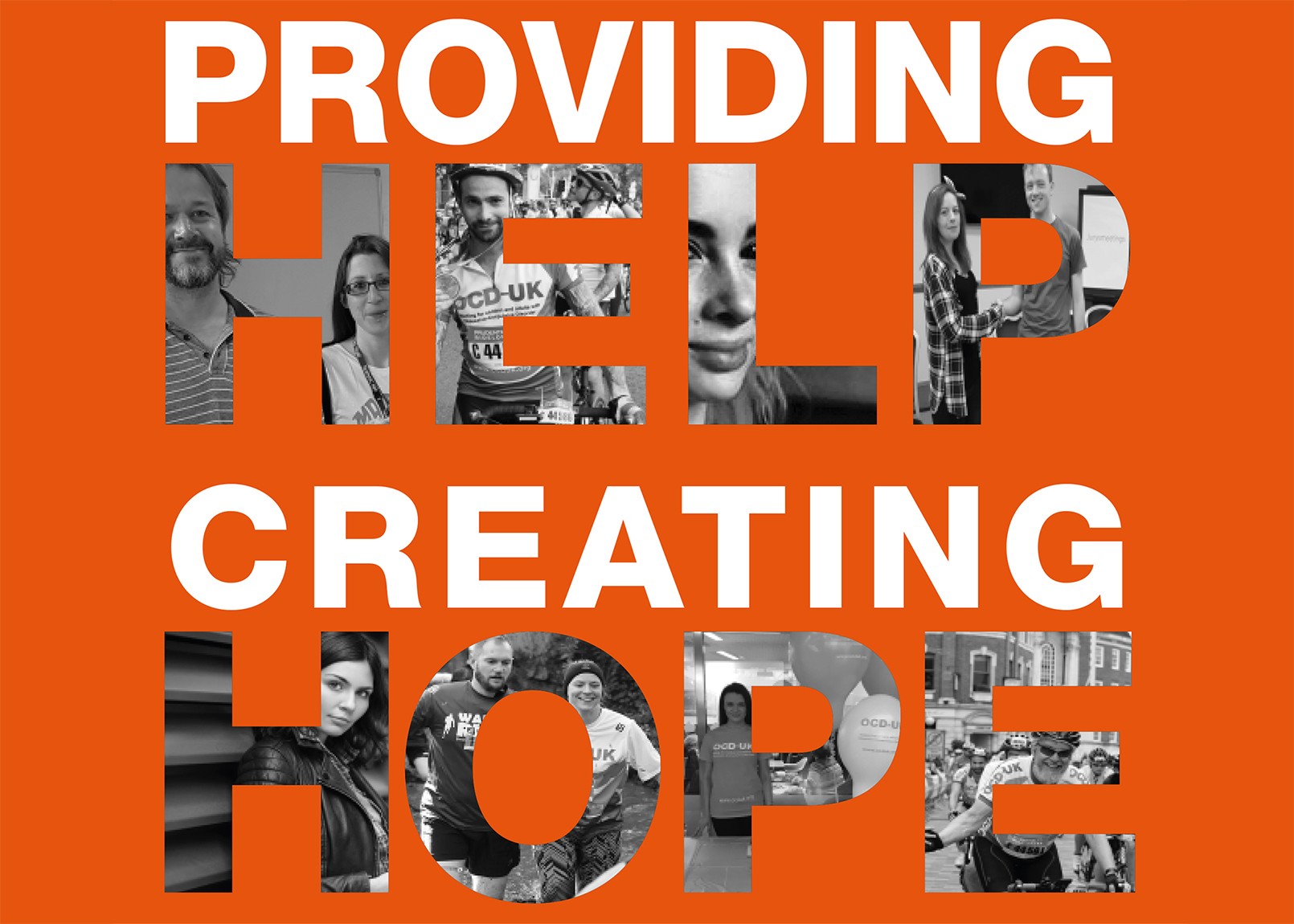 All you need to know about our charity
This section will provide you with information about OCD-UK. You can also navigate here from the About us link in the header.