OCD doesn't care for your gender or age,
no matter who you are,
it can trap you in a cage.
It's not ok that some feel able to reach out and speak,
while others stay silent because they think it makes them weak.
If you're ten or eighty it's ok to cry,
and regardless of gender it's ok to smile.
Everyone feels emotions,
some good, some bad,
but there is help for you,
reach out and you'll be glad.
Whatever gender,
whatever age,
speaking about OCD isn't a burden - it's brave.
If we erased the stigmas of OCD,
imagine all the lives we could save.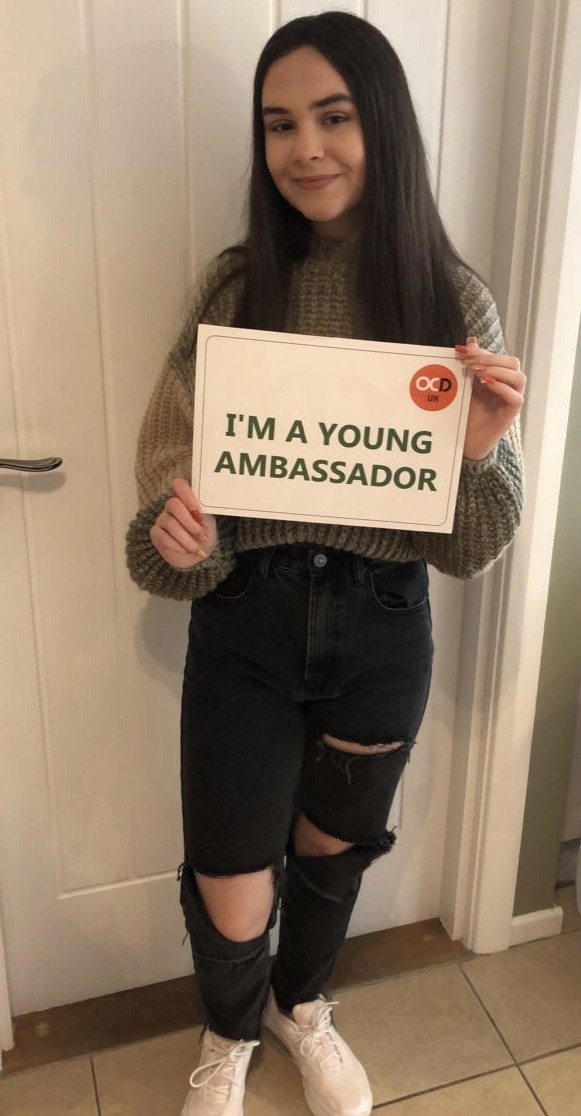 Please complete our short, anonymous feedback form about Rachel's poem