OCD-UK's Young Ambassadors Project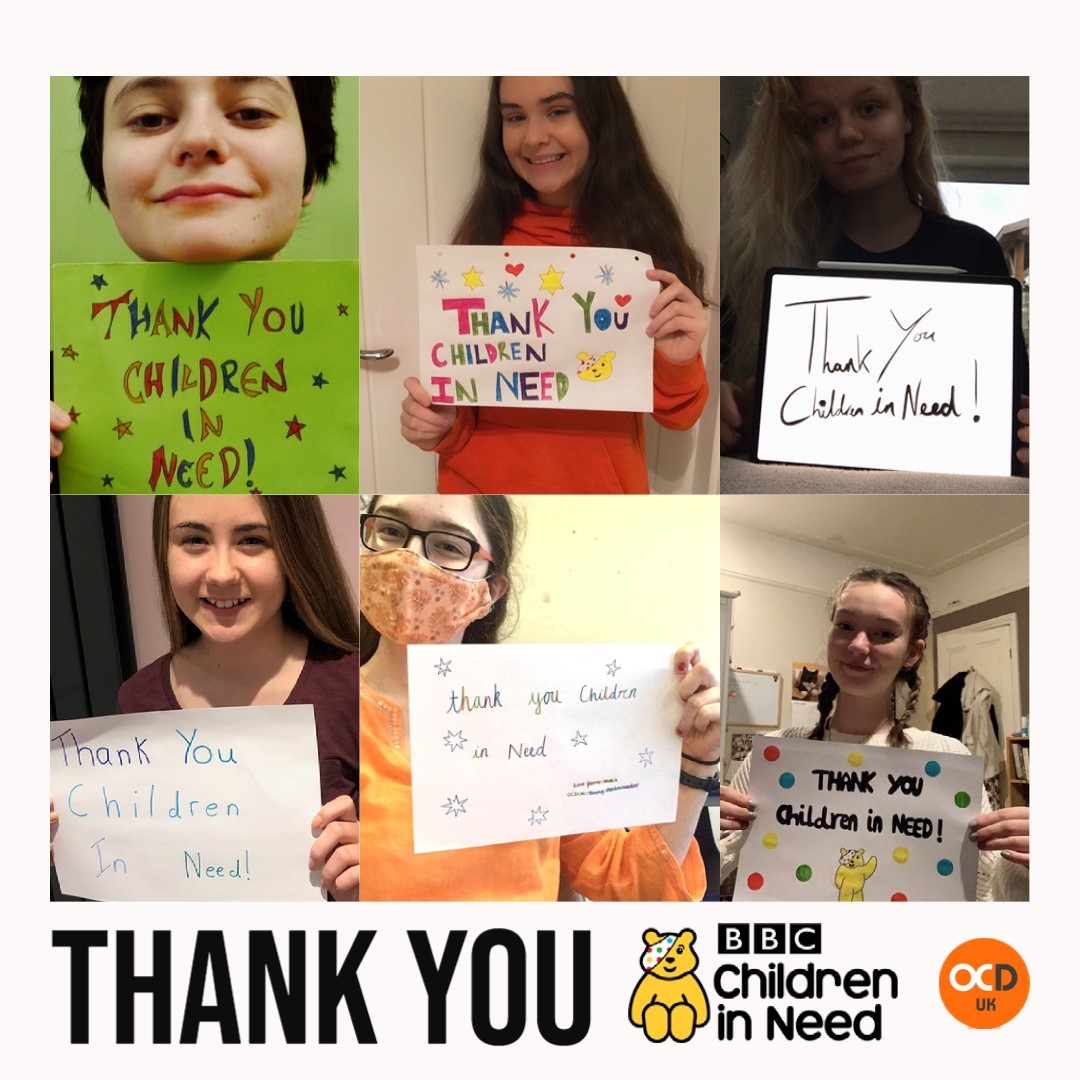 Children In Need funded us to shape and deliver a three-year project. Over those three years, we enrolled over 60 young people with lived experience of OCD to become young ambassadors for OCD-UK. During the project, the young ambassadors created work which has inspired people, offered hope to other young people suffering because of OCD, and used their platform to raise awareness of the disorder. Although this project has officially ended, this page of inspiring blog posts, artwork, vlogs and poetry will remain public to continue to inspire others and help to make people living with OCD feel less alone in their fight towards recovery.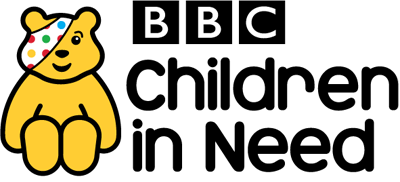 Thank you for visiting, we appreciate your support and hope that you find this page useful. Scroll down to see the different posts!