Top Speakers
World renowned OCD speakers and experts...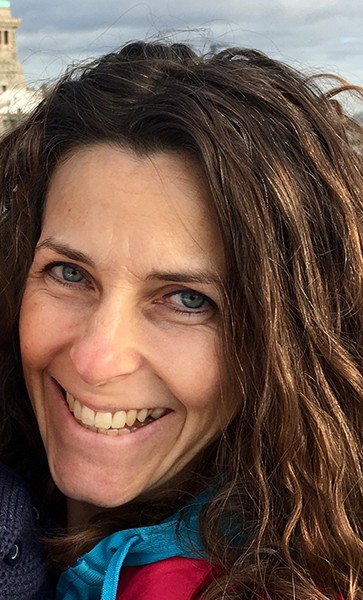 ---
Dr Victoria Bream
Dr Victoria Bream is a clinical psychologist and accredited cognitive behavioural therapist who in September 2019 moved to the new Oxford Health Specialist Psychological Intervention Centre (OHSPIC), previously spending many years working at the Centre for Anxiety Disorders and Trauma (CADAT) at the Maudsley Hospital London.
Her specialist expertise is in delivering CBT for OCD and hoarding.
Victoria is also a course supervisor on Institute of Psychiatry post graduate diploma in CBT (IAPT).
She is also one of the co-authors of the OCD books Break free from OCD and CBT for OCD.
OCD Experts
Cutting edge presentations
---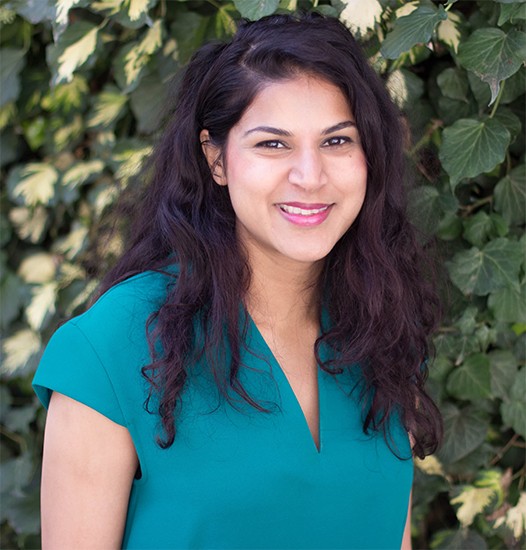 ---
Dr Gazal Jones
Dr Gazal Jones is a Clinical Psychologist at the National and Specialist OCD, BDD and Related Disorder Service for Children and Young People (South London and Maudsley NHS Foundation Trust).
Gazal provides specialist assessment and evidence-based treatment to children and young people with OCD across the country.
Alongside her clinical work, Gazal also works on a project aimed at improving access to mental health services amongst ethnic minority youth.
Sorcha McCaffrey
Sorcha has had OCD since she was about five but wasn't diagnosed until she was twenty.
Since having treatment for OCD, Sorcha has trained at drama school and works as an actor and writer. She wrote her first play Ladybones based on her experiences of having OCD, and performed it this summer at Edinburgh Festival Fringe and joined OCD-UK for a post performance discussion about the play and OCD.
Buy your conference tickets right now!
We anticipate that this will be one of our best ever attended OCD conferences, so don't delay and BOOK your tickets today.
"Thank you @OCDUK for a really informative and inspirational day. #OCDConference. I have gained knowledge & hope from your amazing speakers."
Julie, (talking after the 2013 OCD-UK conference.)
Professor Paul Salkovskis
Professor Paul Salkovskis, is Professor of Clinical Psychology and Applied Science and also a patron of the national charity, OCD-UK.
Paul Salkovskis qualified as a clinical psychologist in 1979 at the Institute of Psychiatry. He worked for six years in Yorkshire (in Huddersfield then Leeds) as a full time NHS clinical psychologist before moving to Oxford as a Research Clinical Psychologist. In Oxford he was promoted to Professor before moving to work at King's College London Institute of Psychiatry as Professor of Clinical Psychology and Applied Science and Clinical Director in the Centre for Anxiety Disorders and Trauma in SLaM NHS Trust.
In 2010 he was appointed Programme Director for the Clinical Psychology Doctorate Programme at the University of Bath where Paul set up and ran a specialist OCD treatment Clinic.
He is regarded as an expert in the understanding and treatment of anxiety disorders in general, and more specifically in OCD, Panic and Agoraphobia and health anxiety, having contributed to the psychological understanding and treatment of these areas.
Paul is also currently Editor of the BABCP Journal, Behavioural and Cognitive Psychotherapy, and is President of the BABCP.
In 2018 he moved to the University of Oxford to take up the roles of Director of Oxford Institute of Clinical Psychology Training and the Director of Oxford Cognitive Therapy Centre, where he will continue clinical work at the Oxford Health Specialist Psychological Intervention Centre (OHSPIC).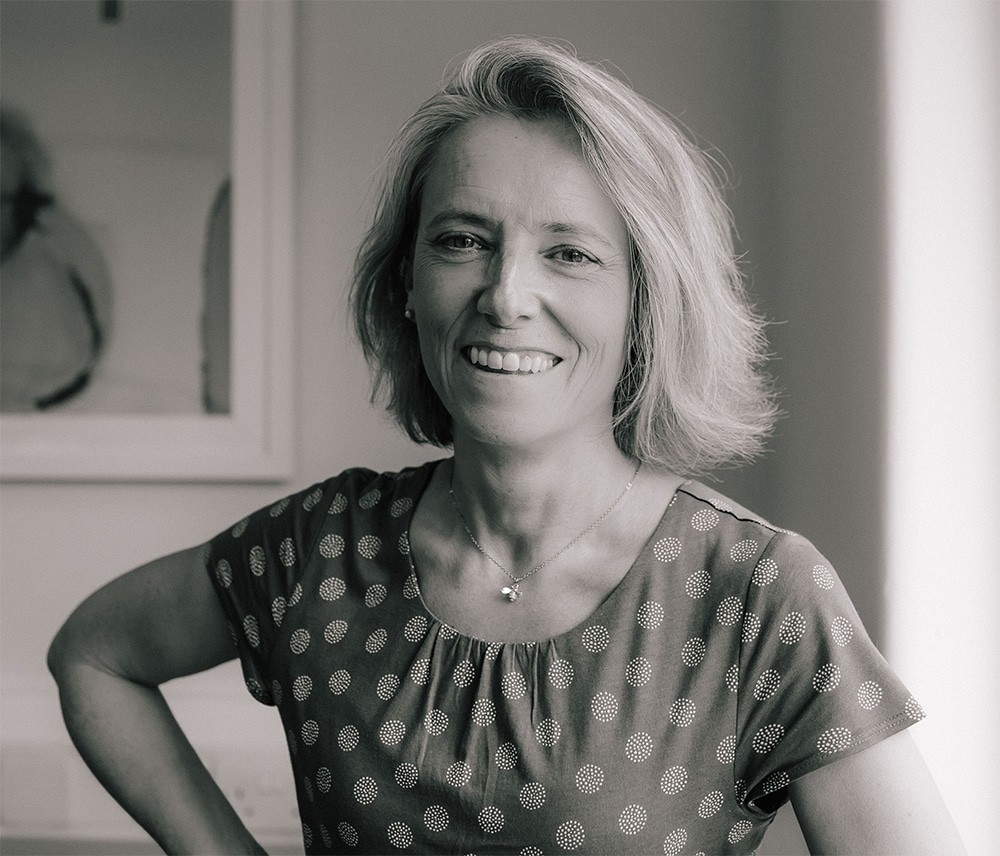 ---
Chloë Volz
Chloë Volz is a Consultant Clinical Psychologist and Team Lead at the National and Specialist OCD, BDD and related disorders service at the Maudsley Hospital, for the National and Specialist OCD and Related Disorders Team for Children and Young People.
She has been part of this team for the past 17 years and has taught and trained and nationally and internationally on the assessment and treatment of child and adolescent OCD.
Clinically, she oversees treatment for the most severe, treatment-resistant cases of young people with obsessive compulsive disorder (OCD) and her role is to develop individually-tailored treatment packages, which might involve intensive, home-based and inpatient treatment.
She is also pioneering Multi-Family Group work with families of young people with OCD as an enhancement to the evidence-based CBT treatment that is offered in the clinic.
This year with 2 colleagues, she was very pleased to publish the clinic's treatment manual and workbook OCD - Tools to help young people fight back! and OCD – Tools to help you fight back! Turner, Krebs and Volz.
e-News
Signup
No Spam - only the latest OCD-UK news once a month, details of the latest blogs and of course

conference updates

!
---