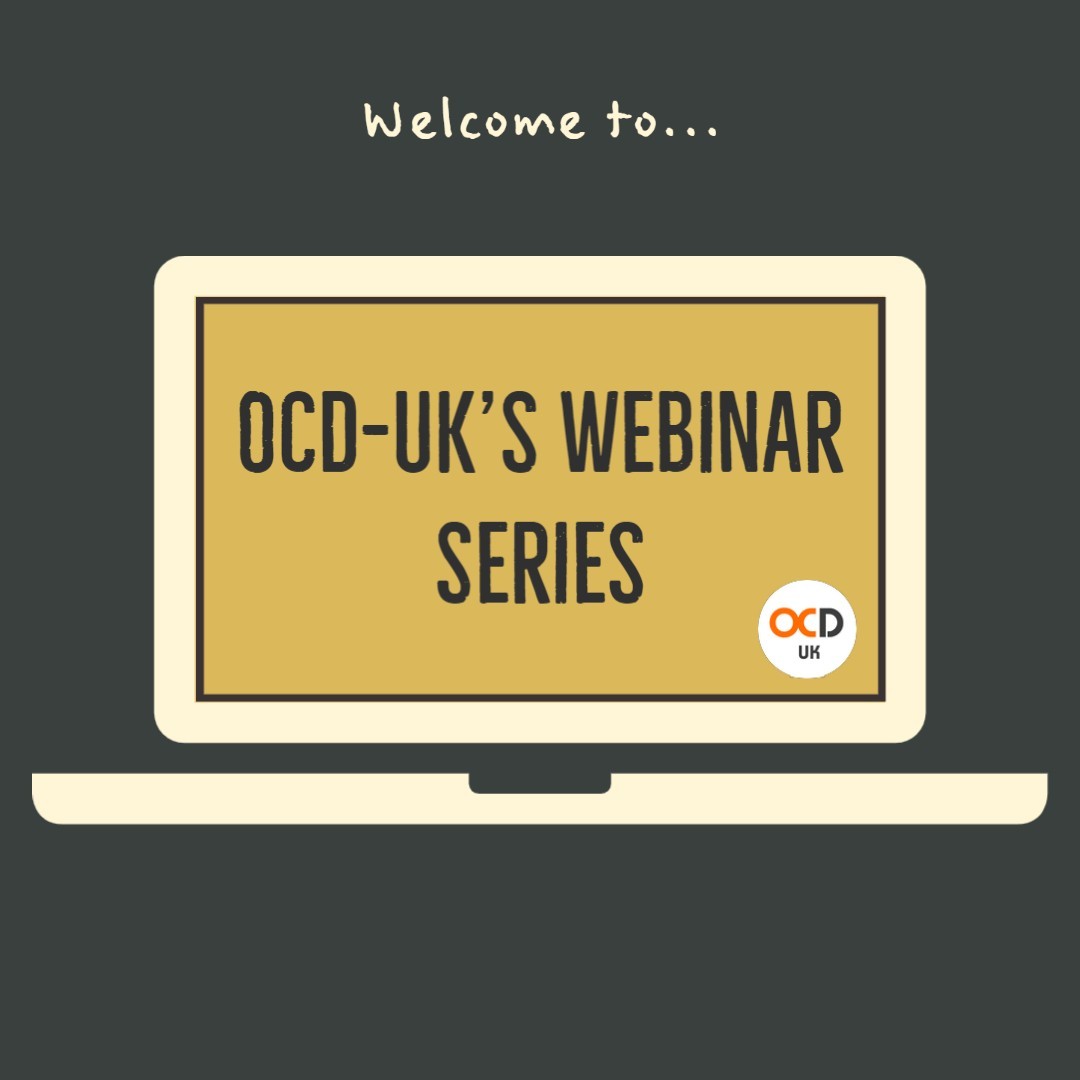 Introducing OCD-UK's Webinar Series
There's always more to learn about OCD and its related disorders and this webinar series is an opportunity to hear from experts on topics not covered at our annual conference.
Each webinar is approximately one hour long with time allowed for any questions you might have. If you do find any of these webinars helpful then please consider making a small donation to OCD-UK or becoming an OCD-UK member.
Upcoming Webinar Presentations
Previous Webinar Presentations
Recordings will be available within about six weeks after each event. OCD-UK members can access the recording immediately by emailing office@ocdulk.org