---
---
To the Recently Diagnosed - By Anna
---
---
To the Recently Diagnosed,
Diagnosis is the first step to recovery. Having a diagnosis is slightly paradoxical, although it answers one question, it creates many more. It can be a relief to finally understand what is happening to you, and to know that you are not alone, but being diagnosed is a daunting process and due to the underfunding of CAMHS services, waiting lists can be too long and weeks could pass between each CAMHS appointment due to the vast amount of patients coupled with fewer resources and staff. Everyone tells you to speak out, and yet when you do it can feel like you are simply abandoned. OCD-UK can provide support to you during this time and will help you advocate for the care that you deserve.
It also is a good time to research OCD on websites like OCD-UK, Young Minds or Mind, as there could be other elements of OCD that you feel too ashamed or embarrassed to talk about, elements that you might not even recognise as OCD initially, and it may comfort you to know that these thoughts are not isolated to you.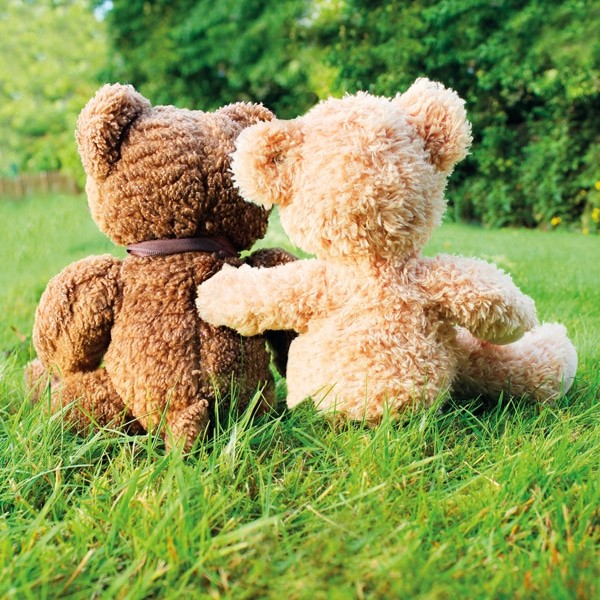 It is difficult to know if you should tell friends, peers or alert your school. From my own experience, I can personally recommend telling the pastoral care team at your school about your condition, and your parent or guardian can do that for you. This means that if you require any extra time during exams, breaks from class, (or any other adjustments to ensure that OCD has as little an impact on you during your studies as possible) that this can be facilitated. Although it is important not to enable your compulsions and further encourage them, you must ensure that you can still cope in school and work on overcoming OCD in a manageable fashion. You are under no obligation to tell your friends or peers unless you want to. If you feel you could trust them and that they would provide you support, telling them might be beneficial for you. OCD is a personal condition, and you might not want people to know, which is ultimately understandable and your choice.
Recovery is always possible for every sufferer of OCD, and you will not have to live in a state of misery and anxiety forever. Happiness is achievable and is worth fighting for.
---
---

Please complete our short, anonymous feedback form about Anna's post