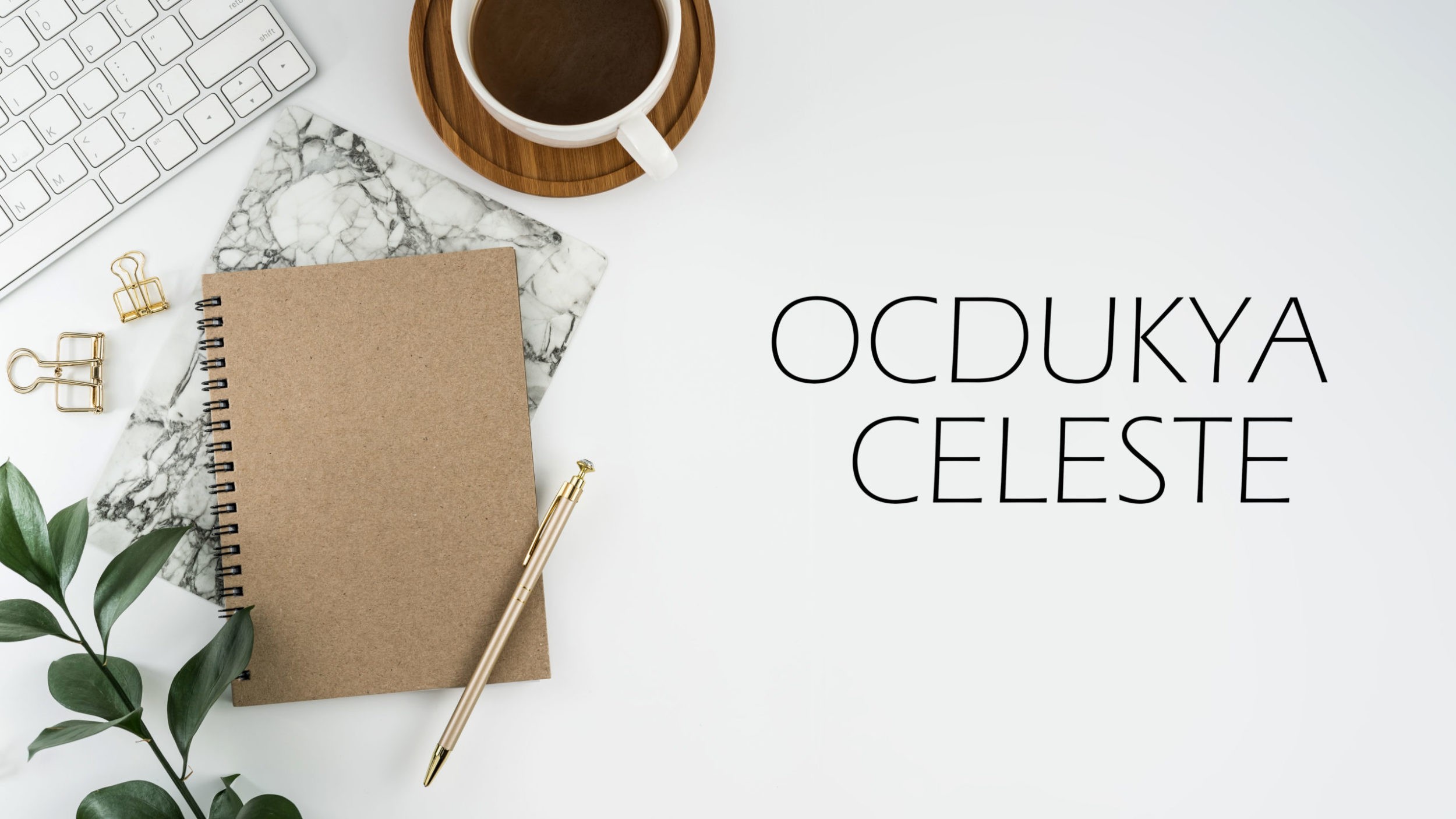 Young Ambassador Celeste has kindly shared with us her creative and brilliantly written poem to contribute to 'Poetry Month', for the OCDUKYA project. Thank You Celeste, well done for sharing.
As I descend into the pits of darkness,
my mind slowly decays.
The guilt inside me will not rest until a ransom has been paid.
My soul is beaten and weak by its oppressor,
unable to fight back.
The bludgeonings do not stop until I give in,
and then the vicious trickery begins.
 
My mind is screaming,
calling out for help.
Each wail gets louder,
each cry stronger,
yet no one hears.
No one hears me shrieking their name.
No one knows the hell I'm living.
I don't understand, why?
 
My mind is noise,
it makes no sense.
The turning guilt from my stomach rapes me from the inside.
Tears me apart.
There is nowhere to hide.
I hate myself,
and I don't know why.
What is wrong with me?
Maybe it's time to say goodbye.

Please complete our short, anonymous feedback form about Celeste's post