2021 Virtual OCD-UK Conference - Welcome to Hotel OCD-UK, flying the flag for recovery!
---
Broadcast live on Saturday 27th November 2021
Speaker
Dr Alison Roberts
The relationship between OCD and Autism is complicated. There are lots of questions we still don't have answers for. I will describe some of the ways OCD can look like Autism, some of the ways Autism can look like OCD as well as thinking about what happens when they do overlap. I will talk about how CBT for OCD can be adapted for autistic people including looking at a treatment book written by Ailsa Russell and a new document published by the National Autistic Society about adapting talking therapies for autistic adults and children.
About the speaker
I am a Clinical Psychologist and BABCP accredited CBT practitioner. I have worked for the NHS since 1999 in a broad range of clinical settings across the lifespan. I worked for 8 years at the Centre for Anxiety Disorders and Trauma at the Maudsley Hospital. Most of my work there was for the Highly Specialised Service working with people who had Obsessive Compulsive Disorder or Body Dysmorphic Disorder which hadn't responded to previous treatment. I now work for Sussex Partnership NHS Foundation Trust as part of the Neurodevelopmental Service. In this role I assess adults for possible Autism and provide psychological treatment for adults with ADHD or Tics/Tourette's Syndrome. I also provide consultation and training to staff about adapting talking therapies to be more accessible for Neurodivergent people. I work part time as a Cognitive Behaviour Therapist for the Oxford Health Specialist Psychological Intervention Centre.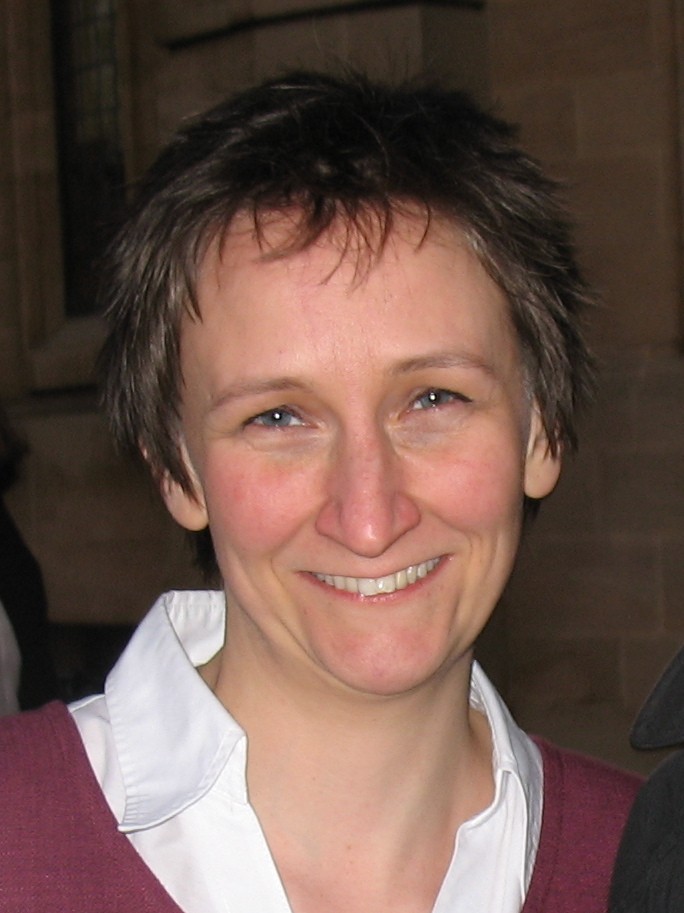 Dr Alison Roberts
If you do find this presentation helpful, please consider making a small donation to help cover our conference platform costs.
Make a donation to OCD-UK
This presentation took place at the online virtual OCD-UK conference on Saturday 27th November 2021. The webinar was hosted live via Zoom to a watching audience.
The following book was mentioned during this presentation.
If you do find this presentation helpful, please consider making a small donation to help cover our platform costs.
Make a donation to OCD-UK
We know that right now we are all living through difficult times financially, and it's for that reason we have chosen to make our conference free access this year. Whilst the conference is free access, the charity does still have to pay Zoom and Vimeo license fees which power our online conference, so if you are in a position to make a donation of any amount, we would be incredibly grateful. It is only through donations, and the participation of our supporters fundraising activities that OCD-UK can survive, so we remain incredibly grateful for your consideration.
"Hi, I'm Olive and I'm here to help."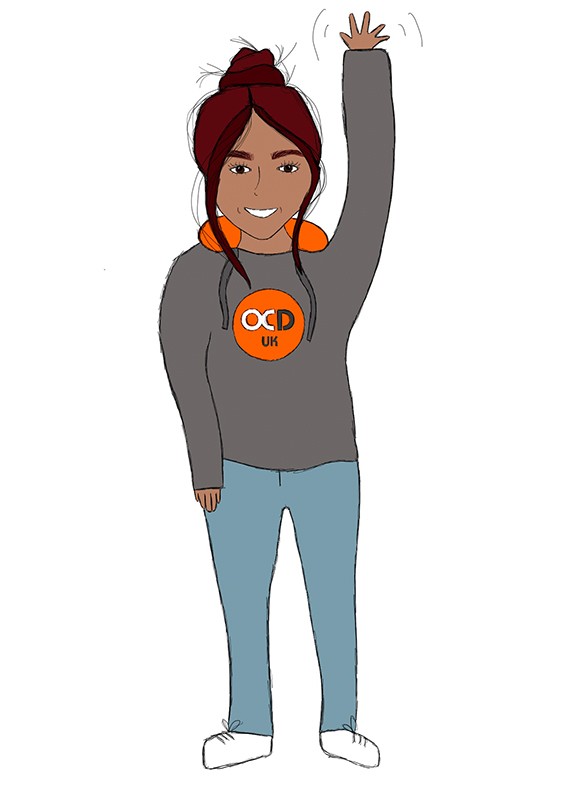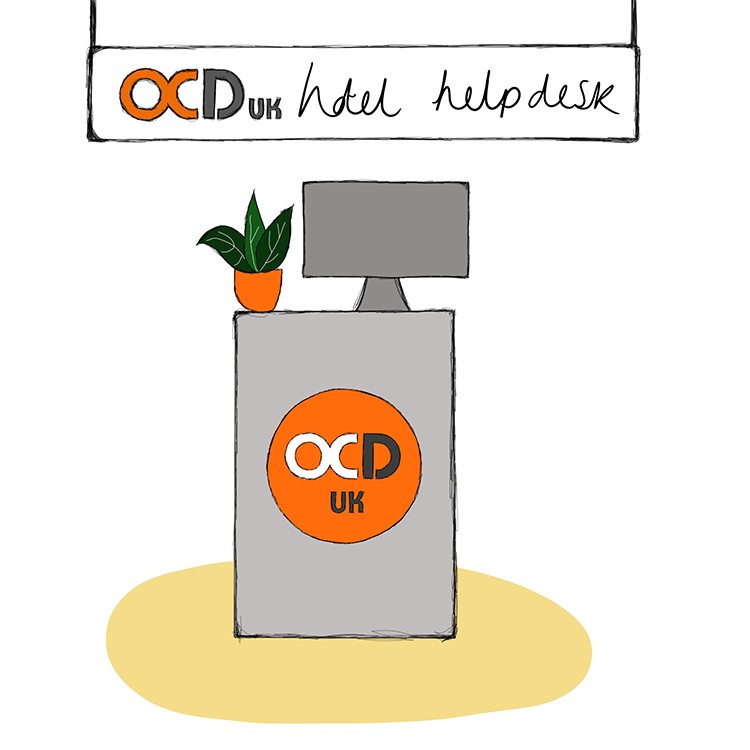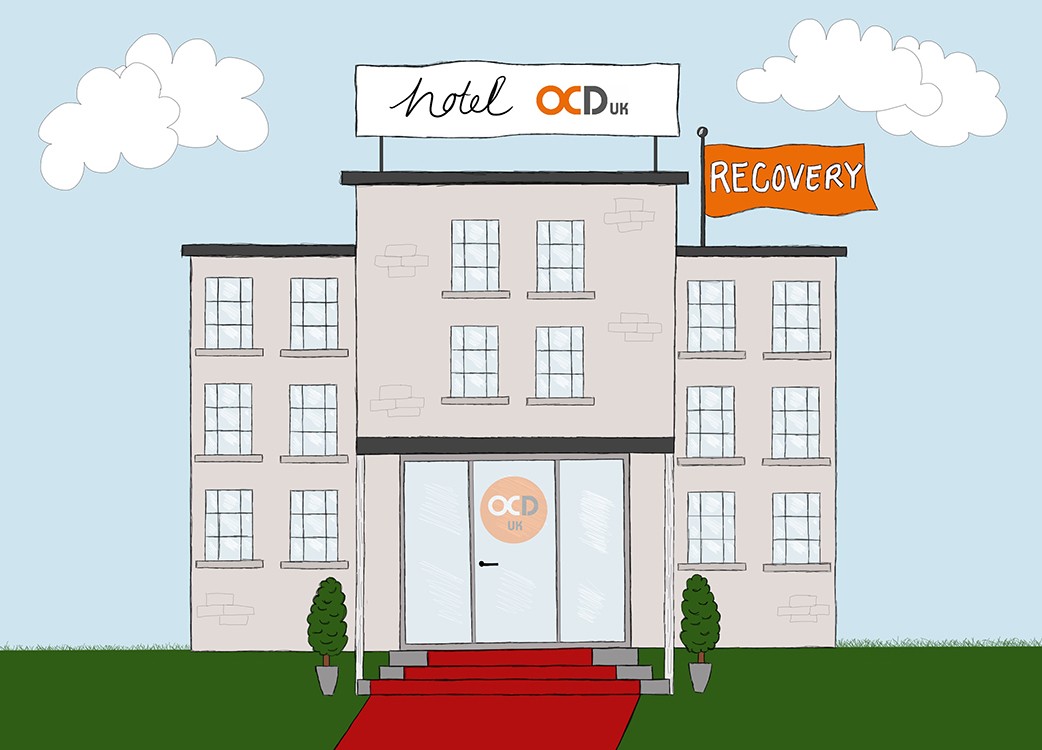 Return to the conference lobby to access the main conference, breakout or family rooms.
The OCD-UK Diversity and Inclusion Charter
Irrespective of disability, gender, country of origin, race, religion or sexual orientation, everybody is welcomed and respected equally when using, attending and contributing to the OCD-UK online conference and support groups.
Data Policy
By registering for one of our conference presentations you do so accepting our data policy on the sharing of data between Zoom (our provider of meeting services) and OCD-UK. We take your supplied registration data (name and email address) from zoom and store securely. OCD-UK will store your data for up to 12 month but can be removed upon request prior to that. Your data will not be used by OCD-UK for any other marketing purposes other than sending information about the conference presentations you register for and inviting feedback about these presentations. Click here to view our full data and privacy policy.