2022 Virtual OCD-UK Conference - Welcome to Hotel OCD-UK, flying the flag for recovery!
---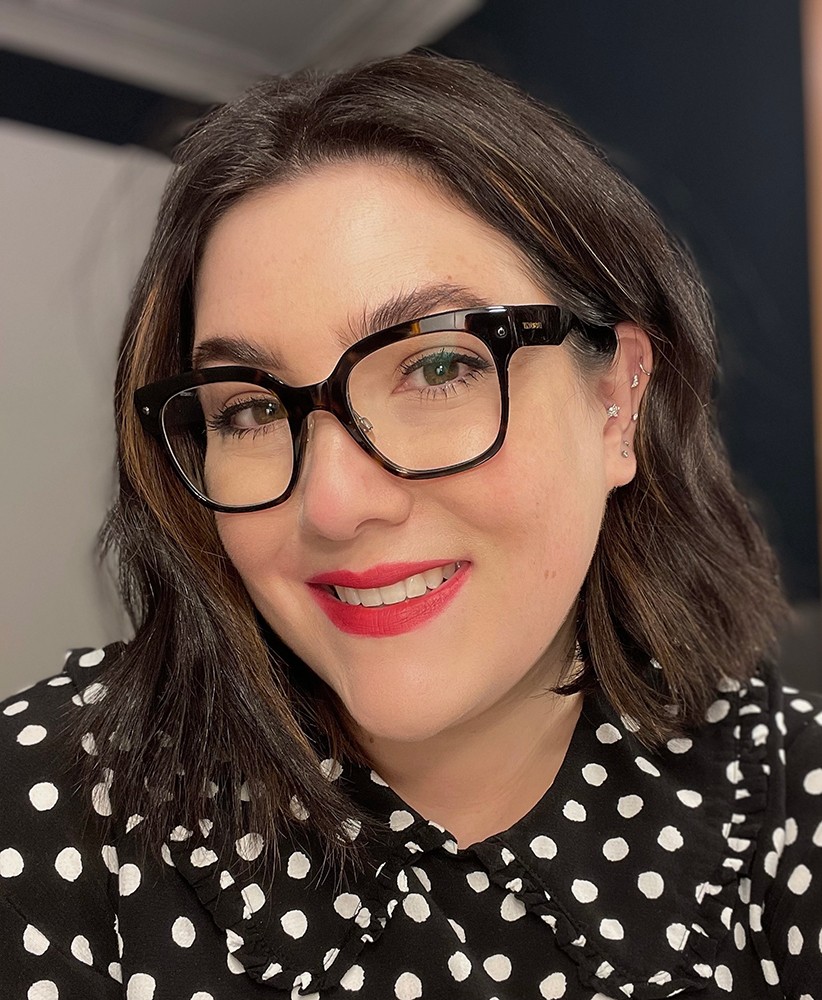 Dr Katie Cross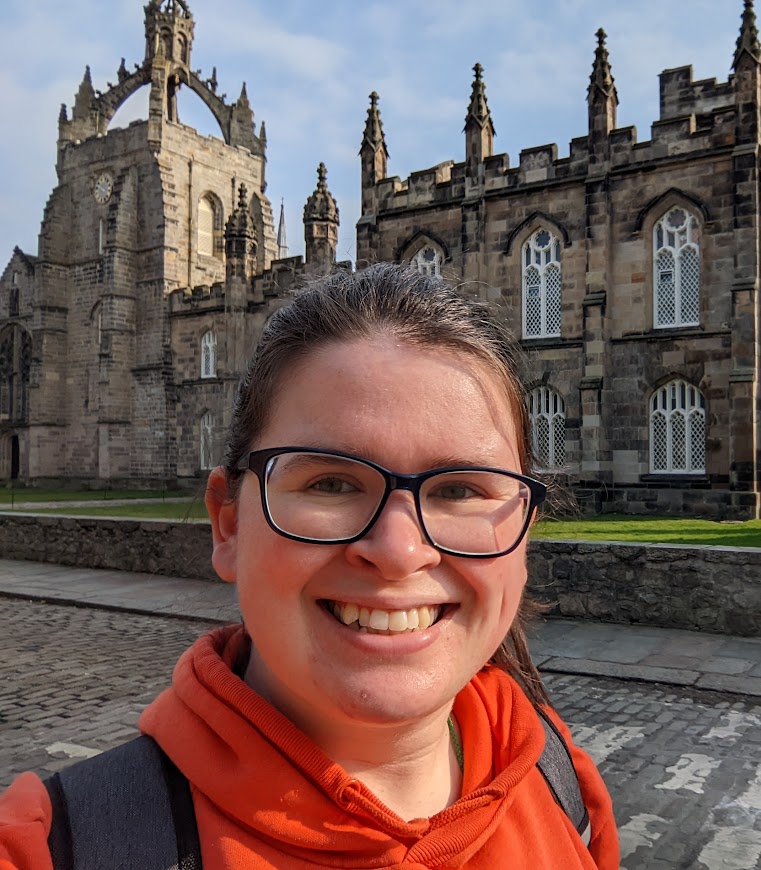 Paula Duncan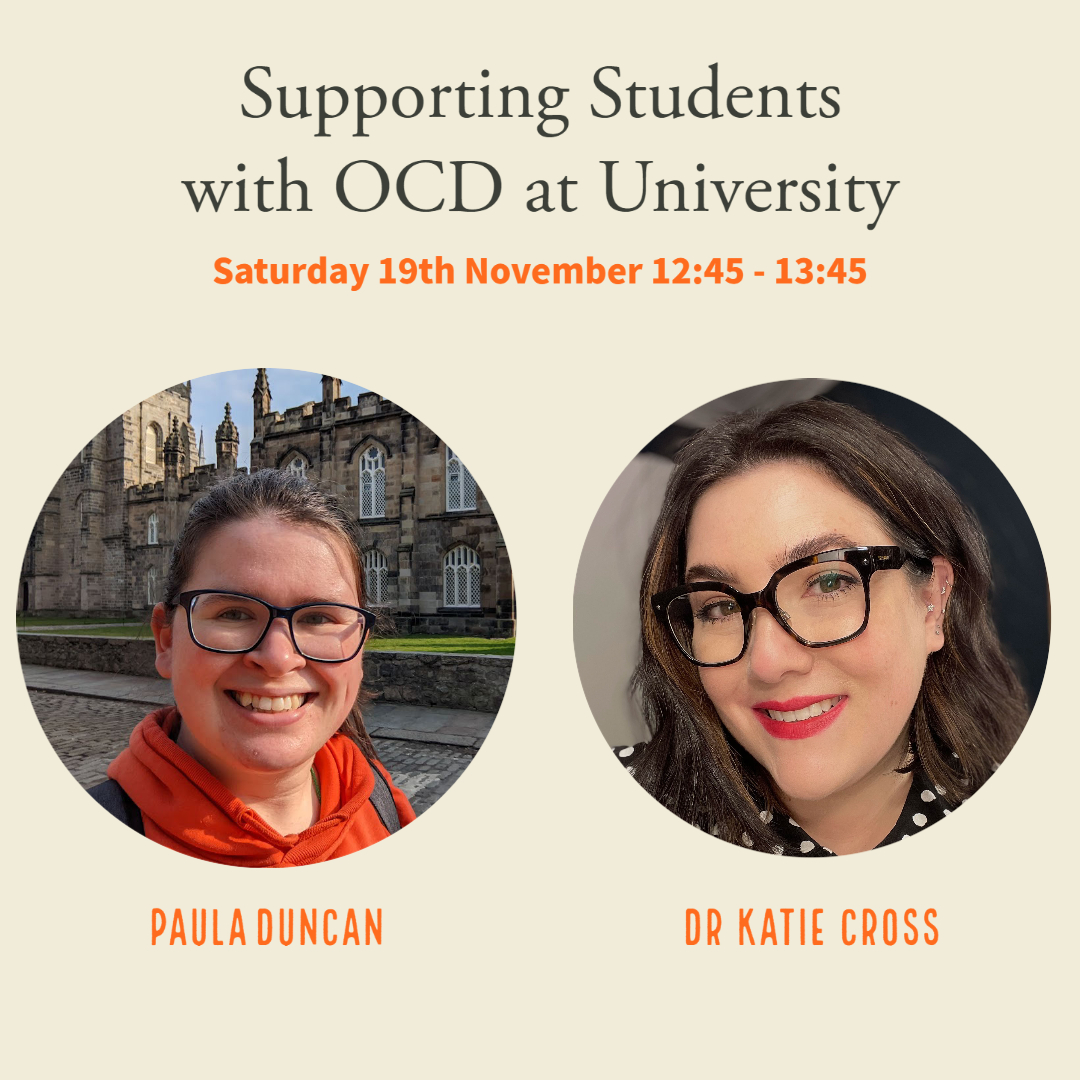 Supporting Students with OCD at University
Broadcast live on Saturday 19th November 2022
Speakers
Paula Duncan, Dr. Katie Cross
Facilitated by Laura Hickman
A panel discussion between PhD student Paula Duncan, academic and Paula's PhD supervisor Dr Katie Cross and OCD-UK facilitator Laura Hickman about how to support students with OCD at university, focusing on:
How OCD can impact learning and common symptoms/themes

Accommodations that universities can make to support students

How universities can provide excellent support for students with OCD

Supporting staff who are working with students with OCD

Keeping well as a researcher with lived experience researching OCD – Paula's journey
About the speakers
Paula Duncan is a second-year PhD student at the University of Aberdeen. Her research, supervised by Dr. Katie Cross, considers OCD and faith. She is using her experience with OCD to shape her work and hopes to encourage open and honest conversations about the condition. She was diagnosed during her undergraduate degree but has lived with OCD since childhood. She hopes promoting awareness about OCD will help others access support more quickly.
Katie Cross is Christ's College Lecturer in Practical Theology at the University of Aberdeen. Her research and teaching centres around issues of suffering and trauma. She is passionate about inclusion in teaching and in academia. Her work: https://www.abdn.ac.uk/sdhp/people/profiles/k.cross
Laura Hickman is OCD-UK's online support groups lead, click here to read more about Laura.
If you do find this presentation helpful, please consider making a small donation to help cover our platform costs.
Make a donation to OCD-UK
We know that right now we are all living through difficult times financially, and it's for that reason we have chosen to make our conference free access this year. Whilst the conference is free access, the charity does still have to pay Zoom and Vimeo license fees which power our online conference, so if you are in a position to make a donation of any amount, we would be incredibly grateful. It is only through donations, and the participation of our supporters fundraising activities that OCD-UK can survive, so we remain incredibly grateful for your consideration.
"Hi, I'm Olive and I'm here to help."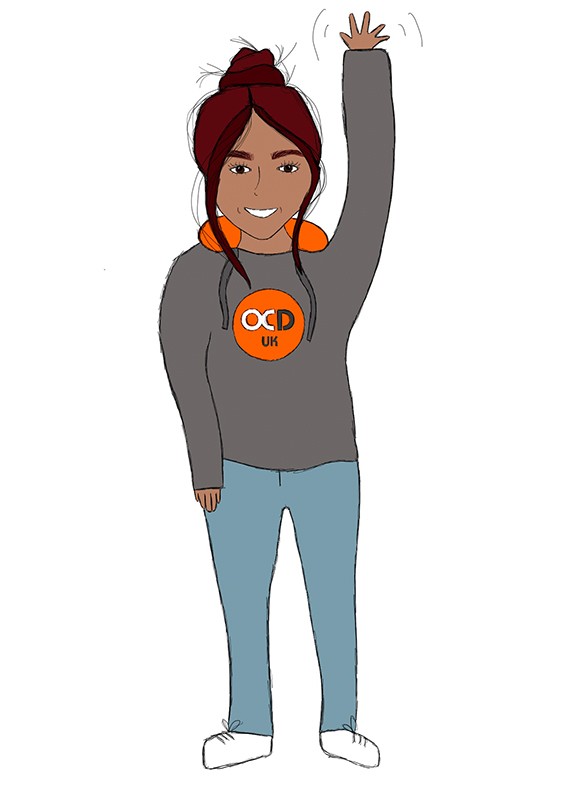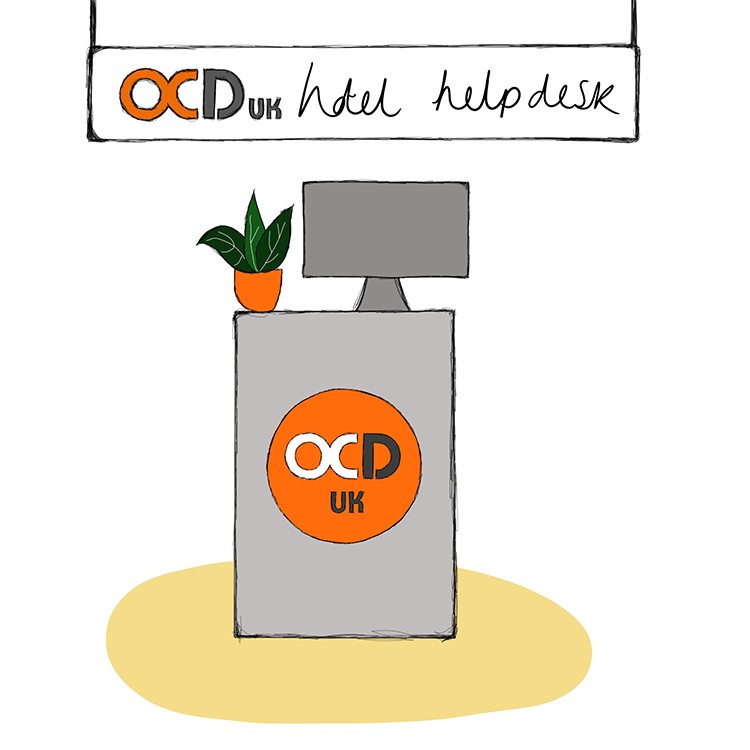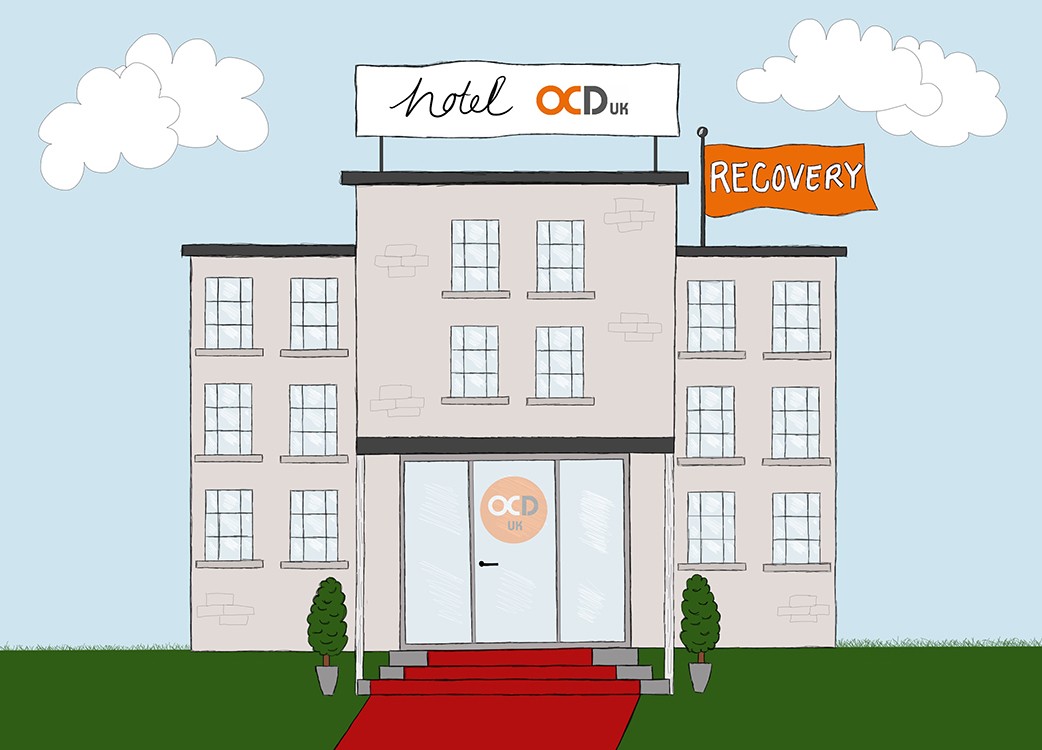 Return to the conference lobby to access the main conference, breakout or family rooms.
The OCD-UK Diversity and Inclusion Charter
Irrespective of disability, gender, country of origin, race, religion or sexual orientation, everybody is welcomed and respected equally when using, attending and contributing to the OCD-UK online conference and support groups.
Data Policy
By registering for one of our conference presentations you do so accepting our data policy on the sharing of data between Zoom (our provider of meeting services) and OCD-UK. We take your supplied registration data (name and email address) from zoom and store securely. OCD-UK will store your data for up to 12 month but can be removed upon request prior to that. Your data will not be used by OCD-UK for any other marketing purposes other than sending information about the conference presentations you register for and inviting feedback about these presentations. Click here to view our full data and privacy policy.