New Creative Writing Project for Teenagers with OCD
Are you a teenager between the ages of 13-18 with OCD?
OCD-UK are delighted to be offering a series of six 'one hour' online creative writing workshops specifically for teens with OCD.
The aim of these sessions is to help  young people with OCD express their feelings and experiences of OCD during COVID–19.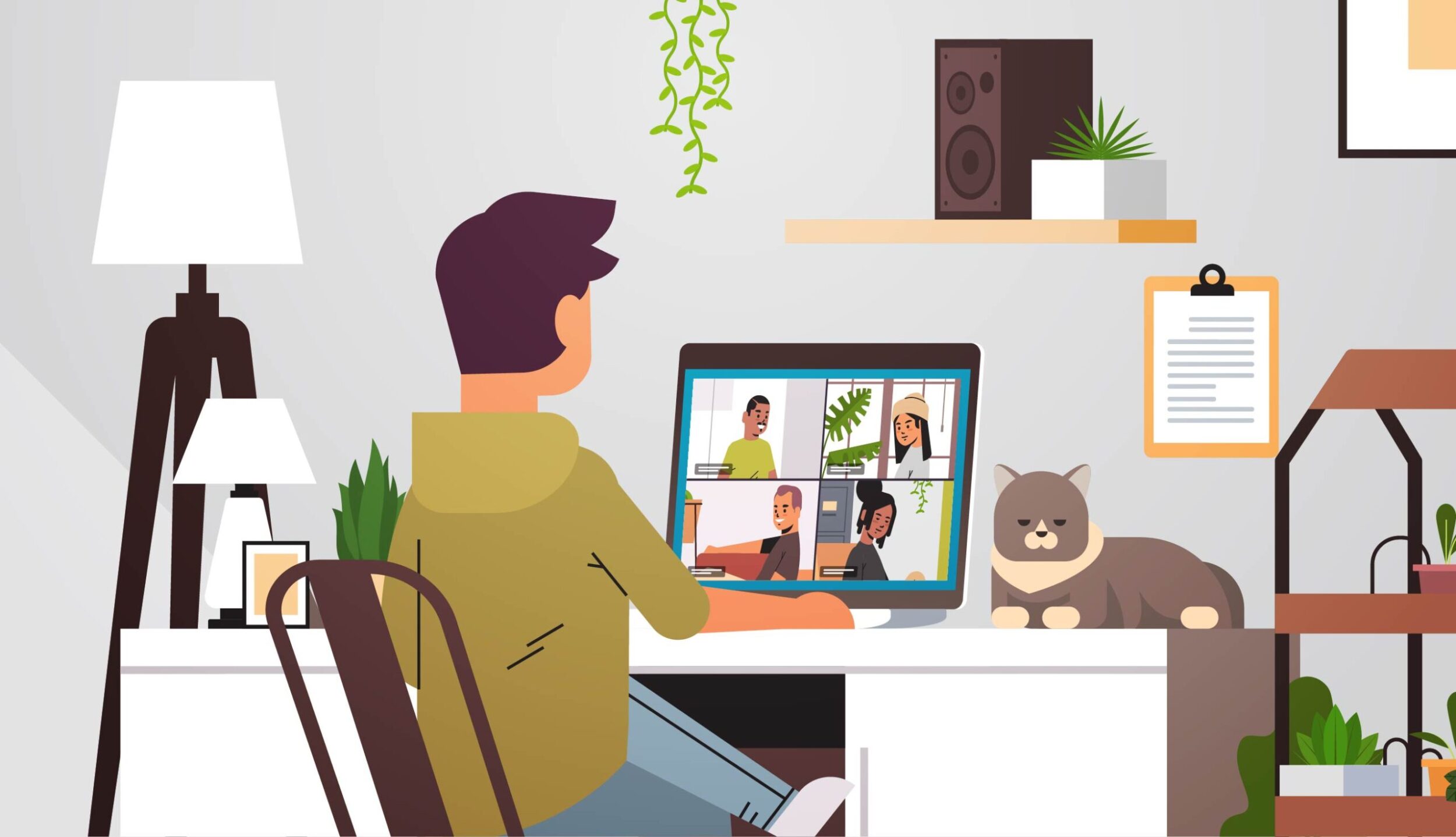 About the workshop?
If you think you can't do creative writing – this is also for you! There is no need to have any experience of writing, just experience of yourself!
The workshops are carefully designed and lead by creative theatre practitioners and a counsellor. Guided exercises will encourage self-expression and imagination. It will be fun and supportive and being among peers who empathise, it will provide encouragement and understanding during this time.
Each week there will be a different stimulus to inspire a piece of expressive written work, giving the young people creative tools to use moving forward.
Who will be running the workshop?
The weekly sessions are being facilitated by Laura and Kerry - two creative practitioners with over 40 years combined experience of working artistically with teens with and without mental health issues. They will be supported by our Children and Young People's lead, Zoe Wilson.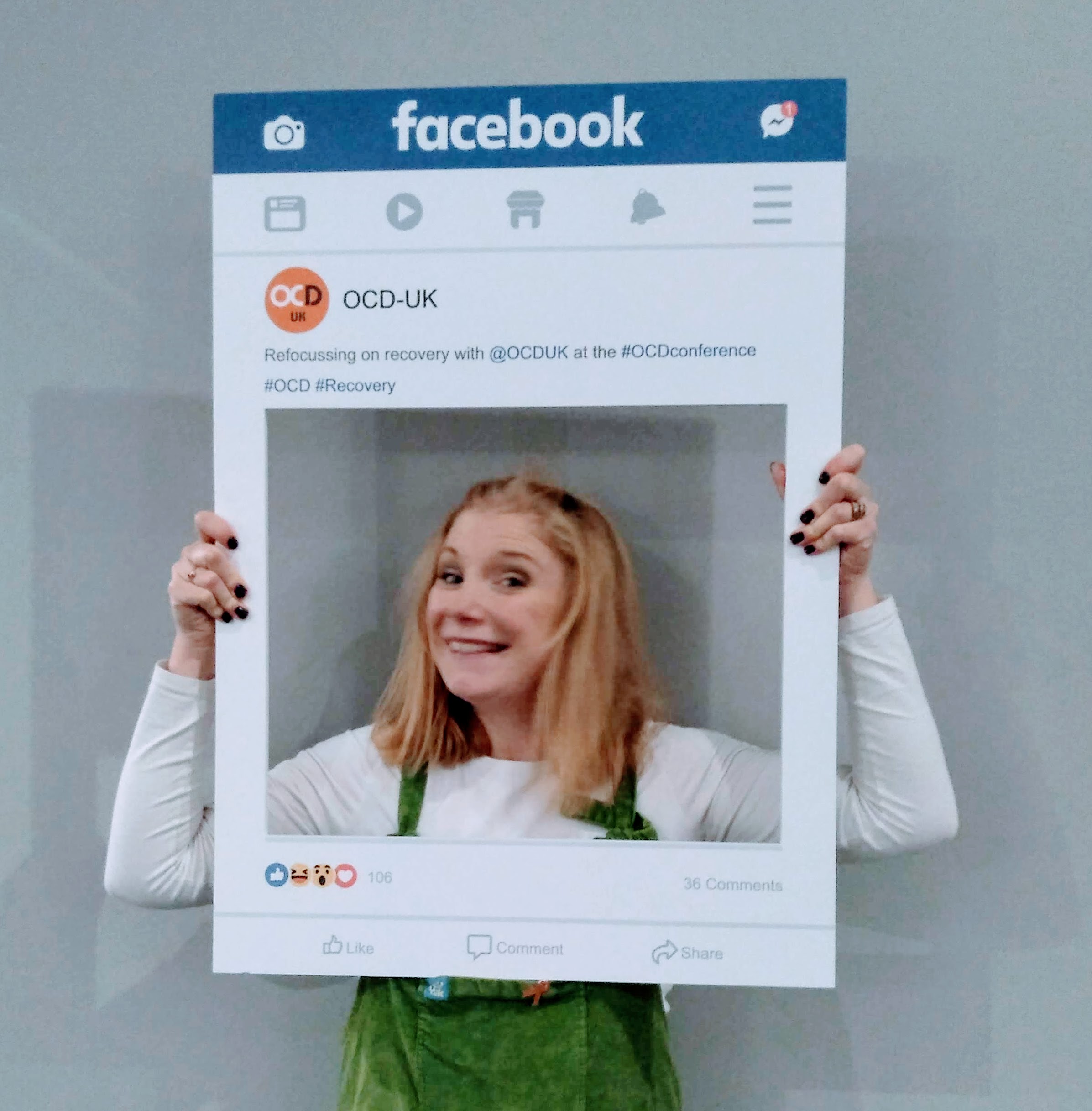 Laura Barnes
Laura is a regular volunteer with OCD-UK, she has run several of our annual teens work at the conference and facilitates an OCD support group in Swindon. Professionally Laura is a qualified secondary school teacher and now works freelance as a drama practitioner.
Laura works on a weekly basis at an inpatient unit for young people with mental health disorders using drama and games to empower and encourage them, she is a Director of a Performing Arts company (Revolution Performing Arts Rapport CIC) that specialises in working with vulnerable teens and uses performing arts as a mechanism for personal growth. She also works on several freelance projects both as a director and facilitator.
Laura is a recovered OCD sufferer.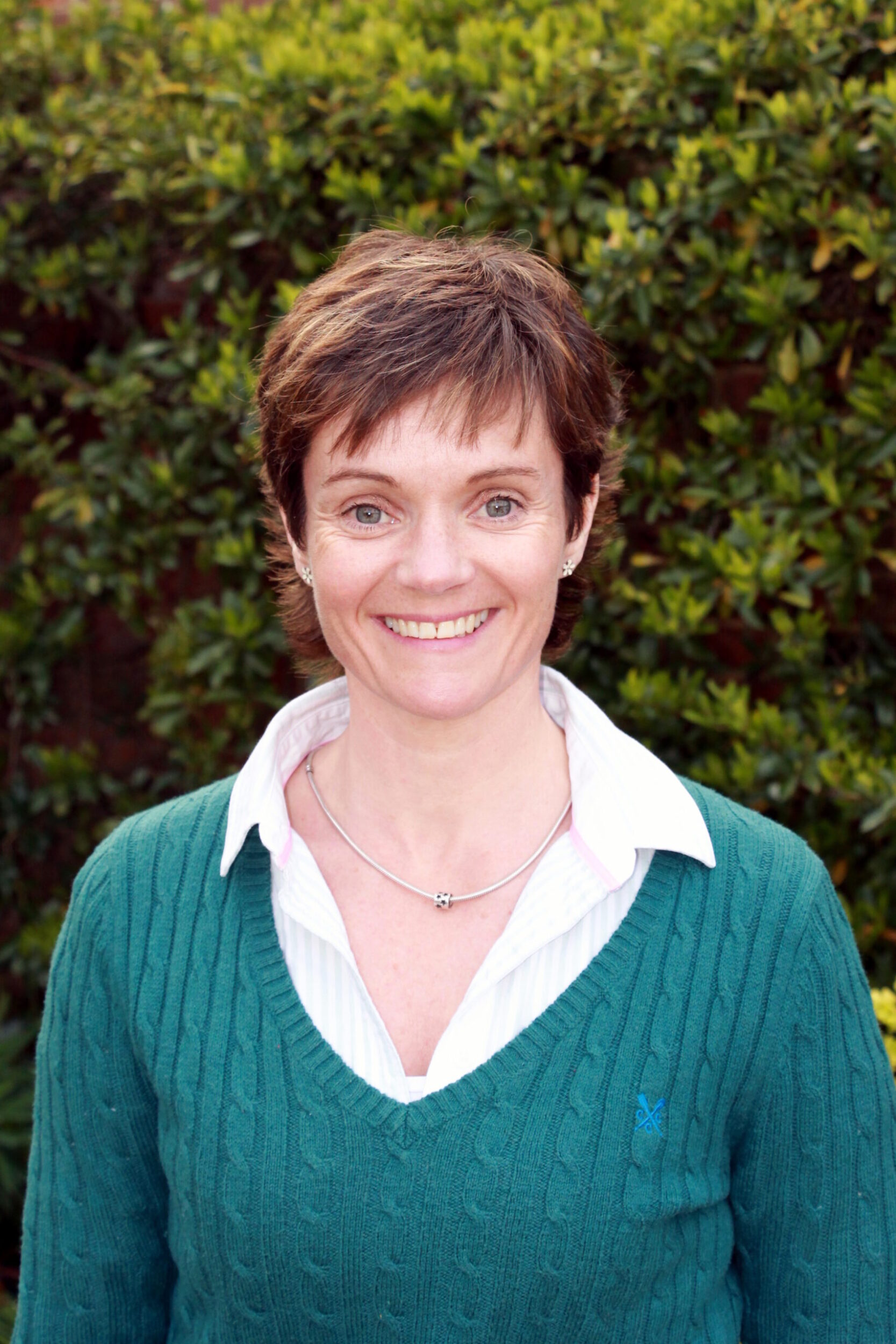 Kerry Boorman 
Kerry has focused her work on writing, facilitating and directing and has worked regionally, nationally and internationally on a wide range of projects.  As well as running her own theatre school company she is Artistic Director of an Inclusive touring adult Theatre Company based in the South West.
Kerry is also a Qualified Counsellor with Advanced certification in counselling Children and Adolescents. she is a Registered member of the BACP.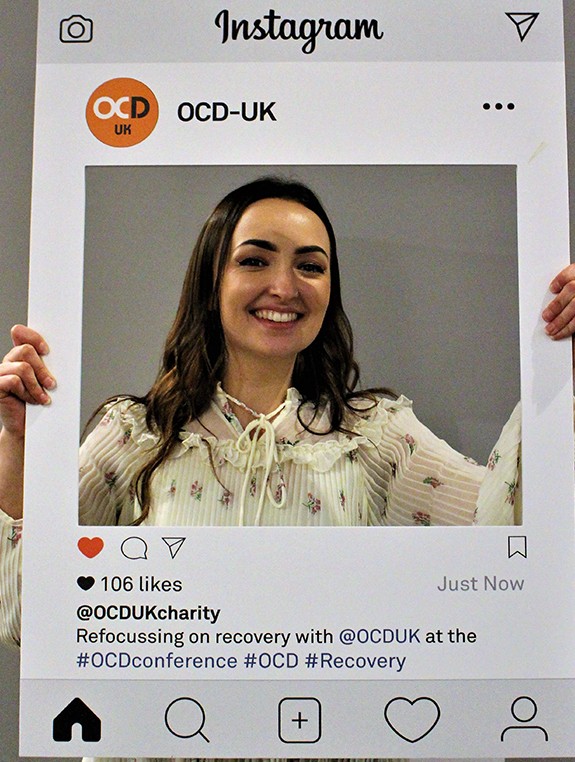 Zoe Wilson 
These workshops will also be supported by Zoe.
Zoe is the project lead for two projects at OCD-UK, one of them being the Children in Need Young Ambassadors project. The project enables OCD-UK to enrol 60 young people with a personal experience of OCD to join the team of Young Ambassadors.
The project gives young people the opportunity use their creativity to portray their experiences with OCD, connect with other young people with OCD, and become role models. 
When are they?
The course will be run weekly (for six weeks), and each workshop will last one hour a week between 4:30-5:30pm.
The course dates are:
Wednesday 24th June

Wednesday 1st July

Wednesday 8th July

Wednesday 15th July

Monday 20th July

Wednesday 29th July
NOTES: Participants should attend all six sessions for continuity and development.  All sessions are on Wednesdays, apart from on the 5th week where it will be on the Monday (dates shown above).
What is needed to Participate?
Anyone aged 13-18 years with OCD (with or without a formal diagnosis) can participate.
Participants will need an email address, a reliable internet connection, a microphone and camera (There is no need to speak or share if participant does not want to, however, we do require that cameras are on).
Permission for a parent/Guardian is also required.
Course cost?
It's FREE! The course does not cost participants anything at all. The charity have secured funding to offer this course completely free of charge.
How to get Involved?
If you're aged 13-18 and are interested in joining us with this brand-new opportunity, we would love to welcome you to the workshops! Please send an email to
zoe@ocduk.org
and Zoe will get you signed up. Please note, places will be on a first come, first served basis.
Safeguarding
All facilitators on the course have enhanced DBS checks and the sessions will be structured to allow time for sessions to end in a safe and contained manner.   If, by the very nature of the work some young people wish to seek extra support at the end of the session, OCD-UK is making this available via phone, text or email.