Join Team OCD-UK by taking part in a trek or walking event to fundraise for OCD-UK.
Every step you take in support of OCD-UK will make a big difference for children and adults affected by Obsessive-Compulsive Disorder.
Walking is a physically low impact activity that can really boost our mental well-being.
You can register for an organised trek / walking challenge or create your own.
You could also sign up to the OCD-UK 1.2 Challenge. Where you pledge to walk an extra 1.2 miles every single day for 30 days (36 miles in total) and pledge to raise at least £36.
No matter which walking challenge you set yourself, we will welcome you to Team OCD-UK.
All OCD-UK fundraisers will be given an OCD-UK t-shirt and sent a fundraising certificate and thank you card at the end of the year.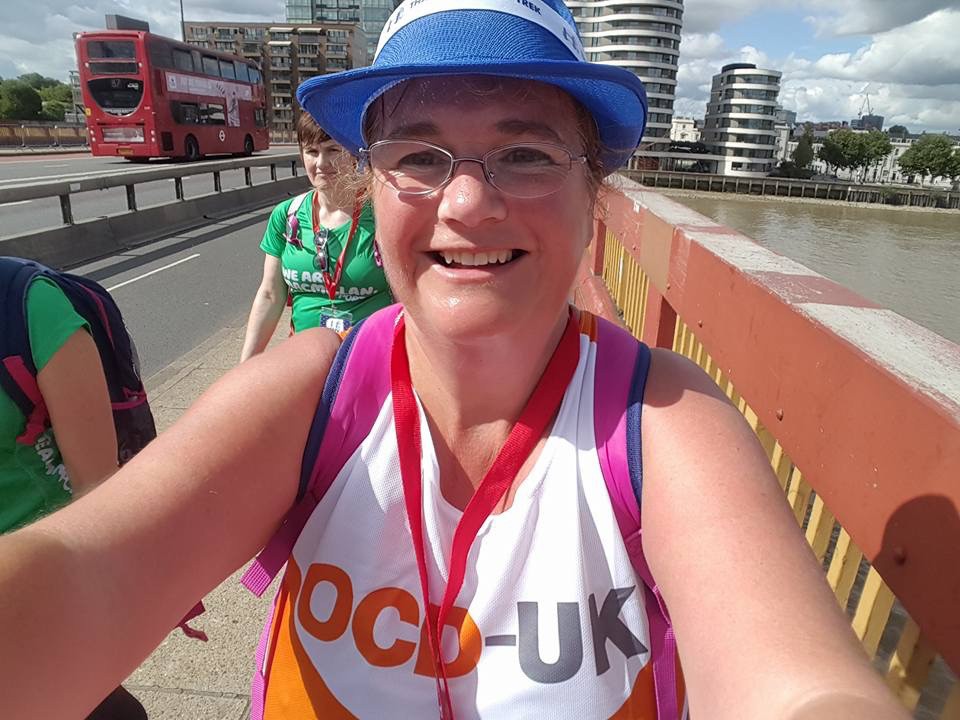 Anywhere you like
1.2 miles x 30 days
Anytime in 2020
Still unsure if signing up is right for you? Read this article about some of the benefits of walking on your physical and mental well-being.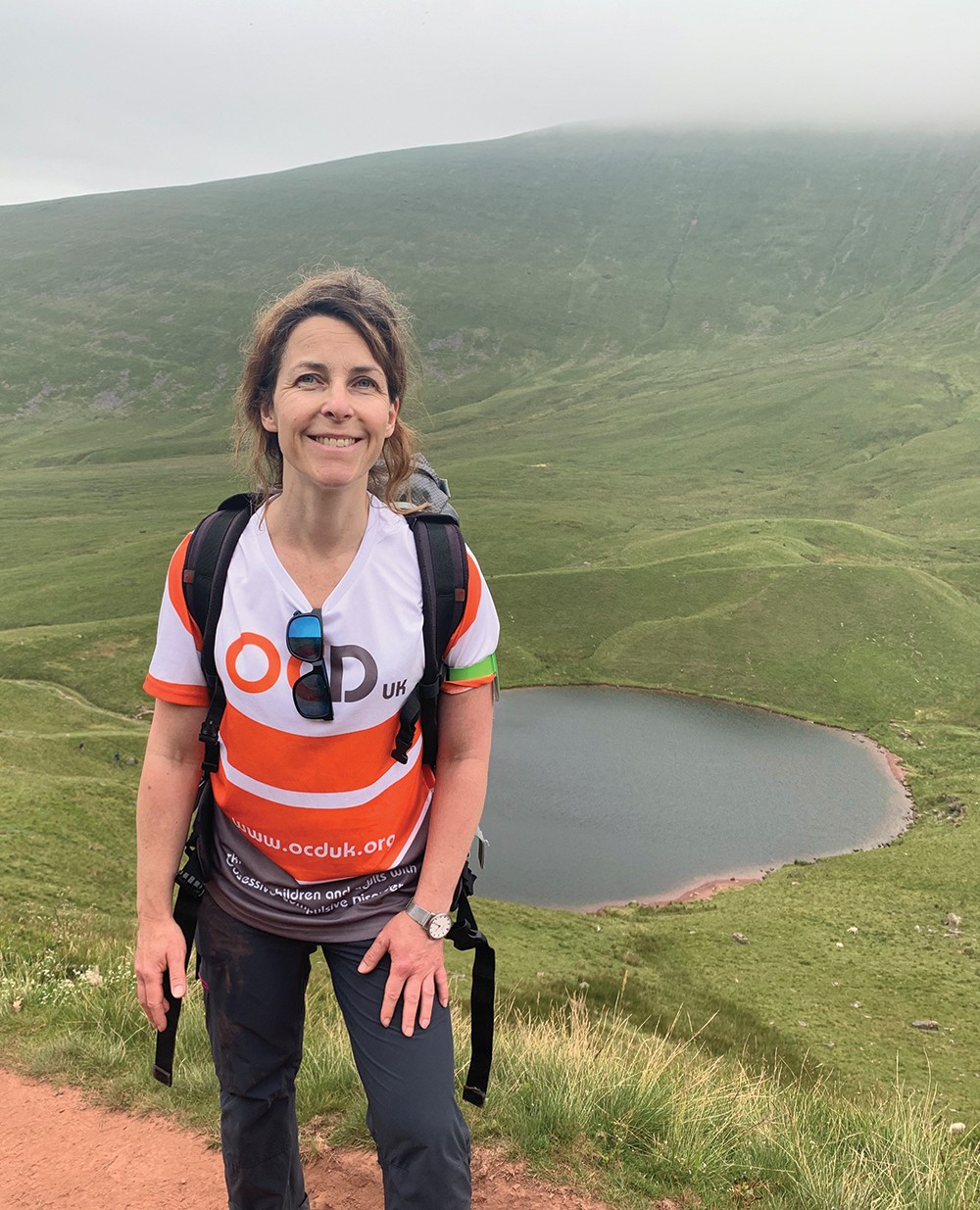 Go on, join Team OCD-UK
Join so many other people that have taken part in walking events for OCD-UK!
We really appreciate the commitment of our fantastic fundraisers and supporters and your amazing efforts also allow us to raise considerable awareness at the same time.
If you have an idea for your own amazing walking adventure or want to sign up to the 1.2 Challenge, get in touch and we will do our best to help you plan your walking challenge.
Everybody signing up and choose to fundraise for OCD-UK will recieve an OCD-UK t-shirt.
We'd love to have you join our team, Team OCD-UK!!!