---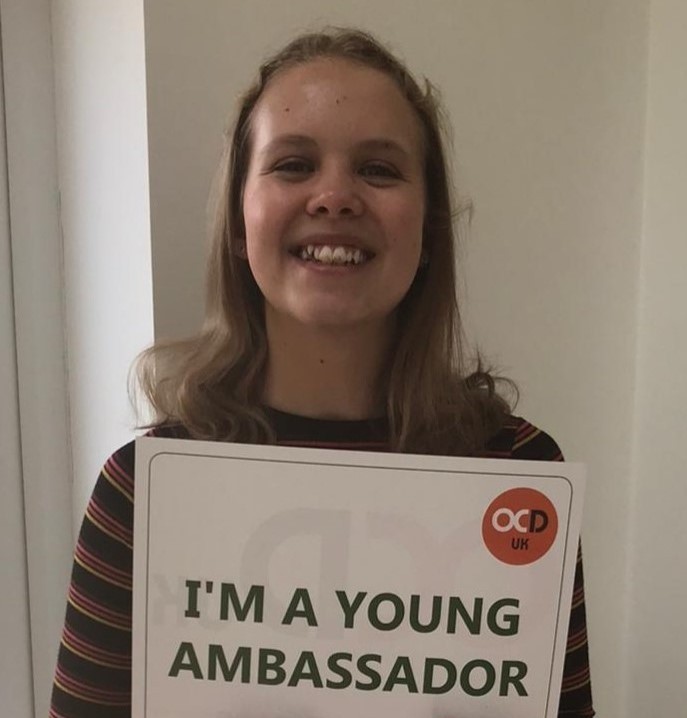 ---
As well as this month's theme of "OCD is…", I also wanted to share how I intend to try and beat some of the OCD worries that have returned during the pandemic. Understandably, the coronavirus outbreak has been a massive setback for me and, while this is frustrating, I have decided to make a list of all the things that I'm now concerned about as lockdown eases. I will then divide them up into small tasks, so I gradually build up to my aim.
For example, going to town is now something that I am very unwilling to do because there are so many things associated with it that I am worried about (which is a shame because I love shopping). My plan is to divide this into stages, building up from being able to go on a walk by myself and taking a bag outside, all the way to going to town with a bag by myself or with a friend. Hopefully, this is a strategy that others will find helpful.
OCD is…
It's not that I have a quirk, or that I worry too much.
It's not that I like to wash my hands so thoroughly, It's not that I don't want to go out with people.
It's not that I don't trust you, or that I think you're dirty.
It's not that I can't be bothered to help you, or that I'm lazy.
It's not that I'm distant or unfriendly, or that I don't want to talk to you.
It's really that I have OCD.
An overbearing cage, thieving me of calm.
The paralyzing shapeshifter, demanding my attention.
A fiendish loop of compulsions, consuming me in a labyrinth of distress.
The unprecedented thief, subtle until it becomes debilitating.
A frustrating companion, both destructive yet humbling.
The encompassing disorder, forcing many into years of isolation.
It's so much more than you think.
- Isabel

Please complete our short, anonymous feedback form about Isabel's post