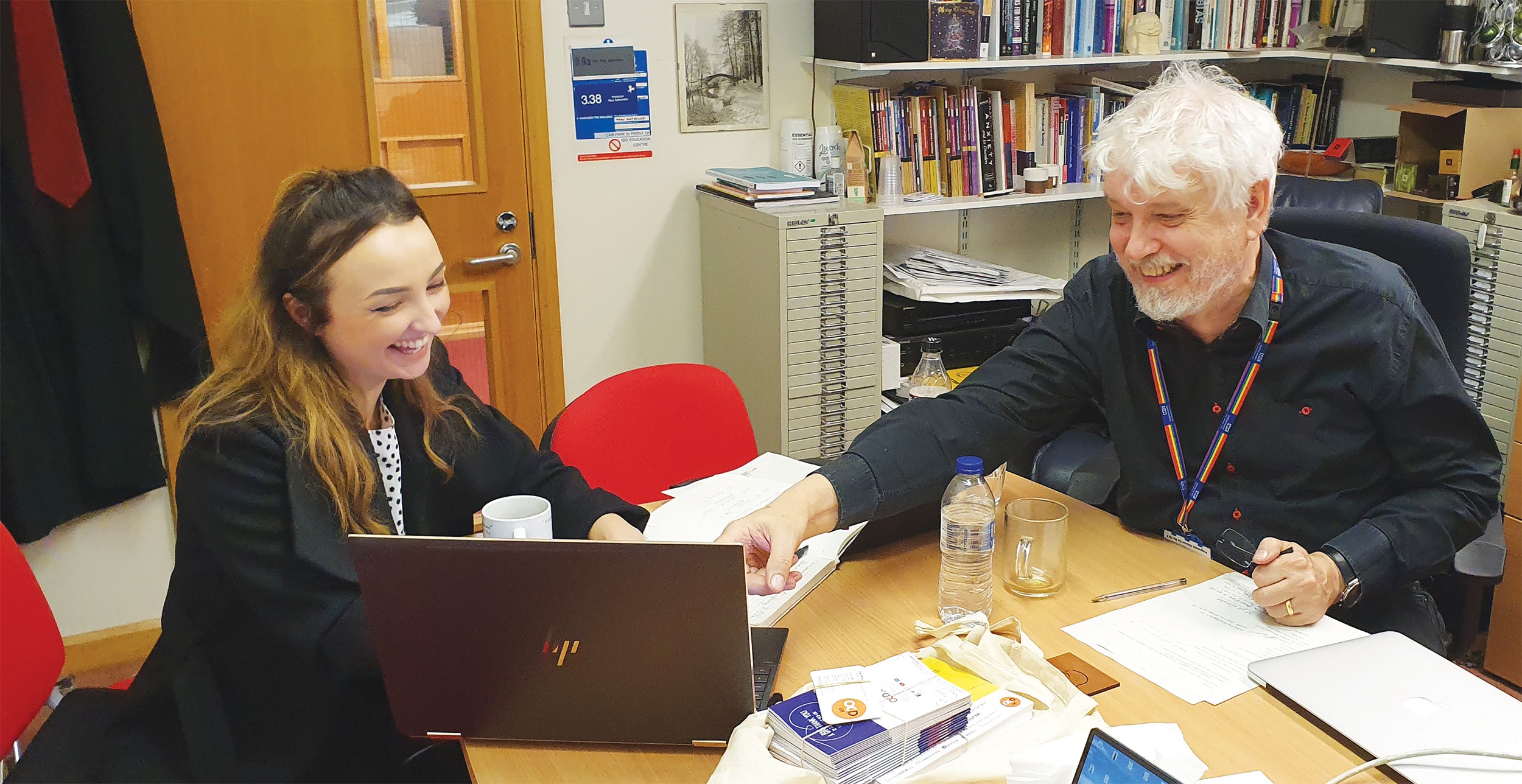 We are working towards building a workplace where volunteers and staff are inspired, developed and supported to use their compassion and dedication to support those affected by OCD.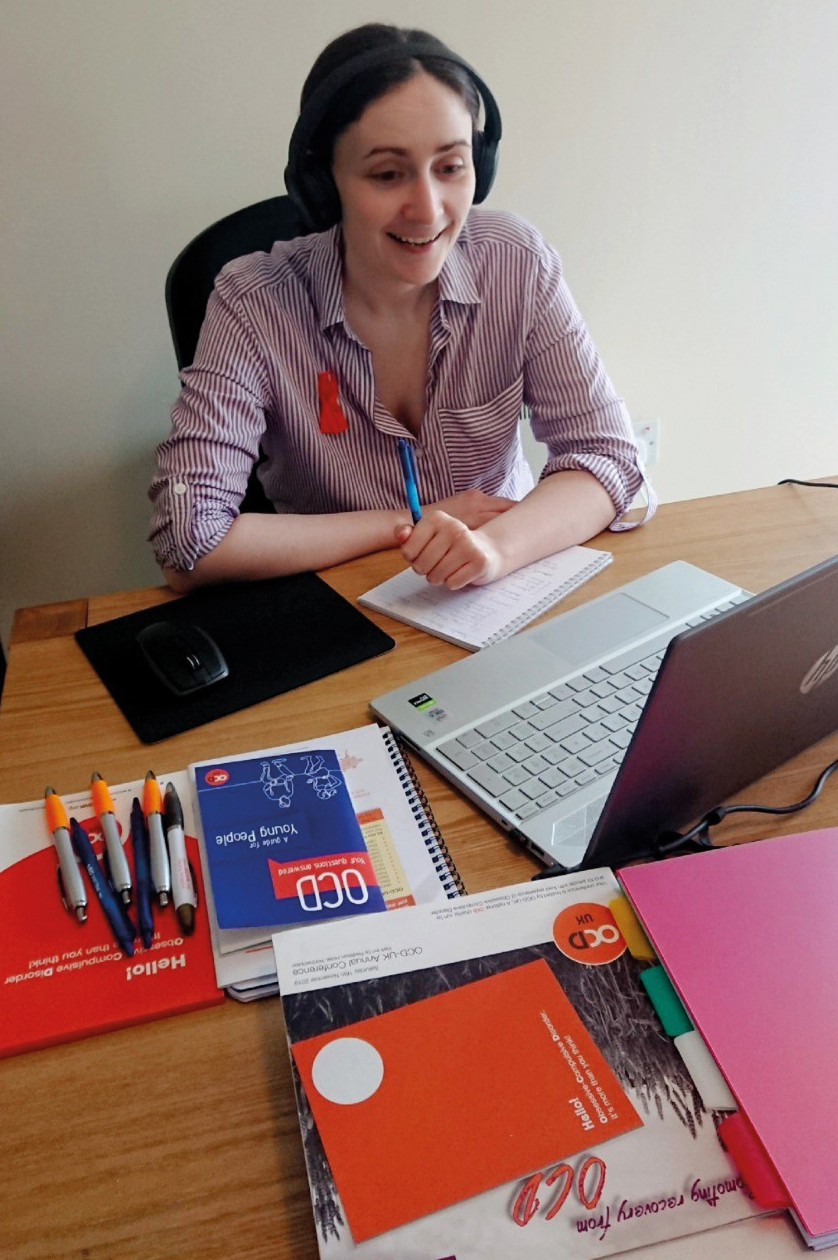 I'm proud to work for OCD-UK, as together with our amazing volunteers, we can make a difference to the lives of those affected by OCD. It's great to be part of this small team, sharing ideas and working together towards the charity's goals.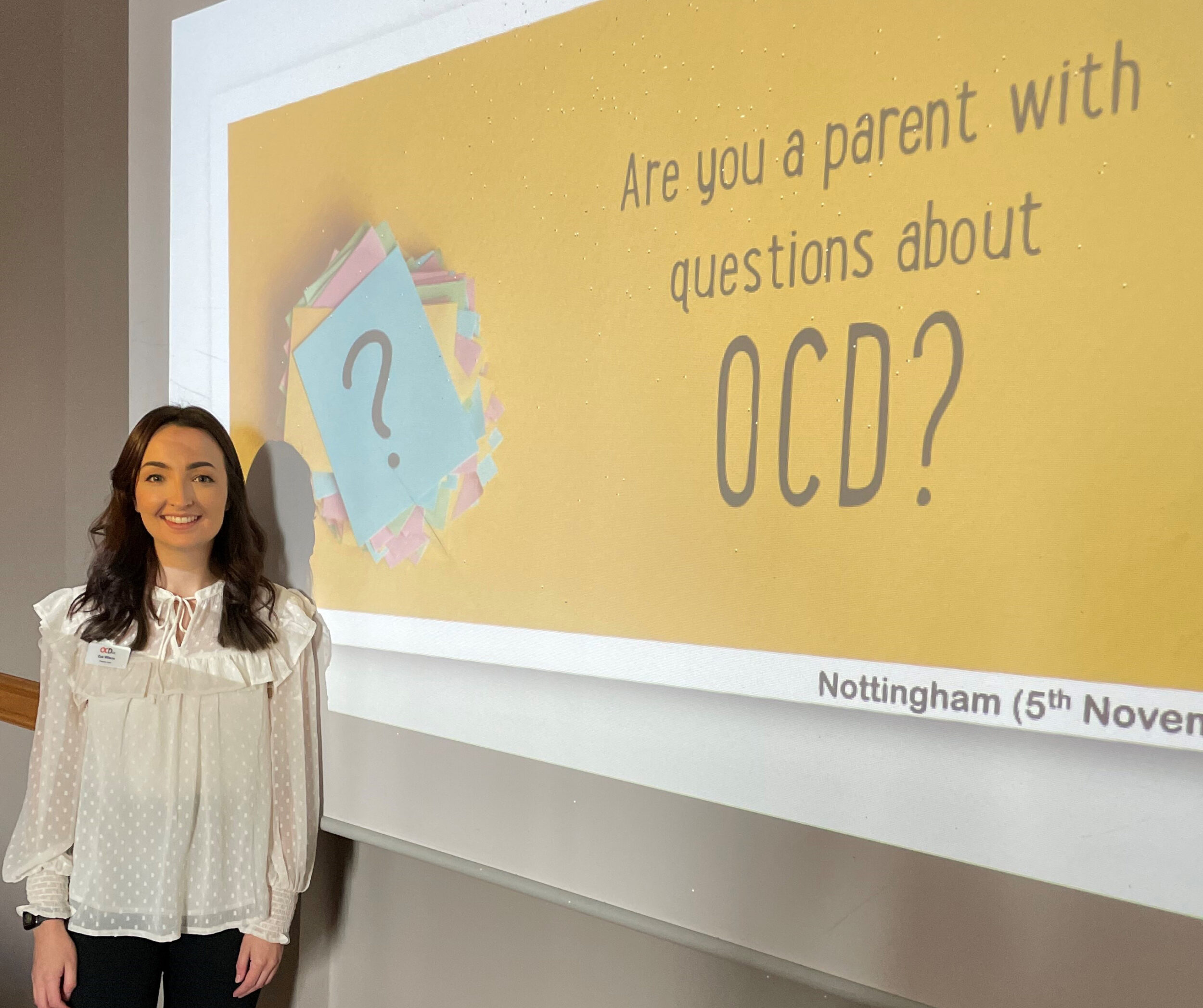 I'm proud to work for OCD-UK as I am passionate about everything the charity stands for. Supporting people and families of those who are burdened by OCD, and offering them guidance, support and hope for recovery. There is a friendly and supportive atmosphere in the workplace which is really helpful, especially on those days where we are reminded of how cruel OCD can be.
Latest Job Vacancies at OCD-UK
---