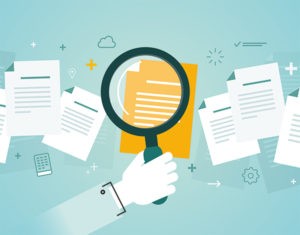 The following list of external OCD news articles and features and research papers or summaries has been compiled for informational purposes only. OCD-UK does not necessarily agree with or endorse the research summaries or research organisations listed.
OCD Research
Presence of hoarding symptoms does not negatively impact CBT response in youth with OCD
23/07/2019 – Science Daily
Meditation techniques v. relaxation therapies when treating anxiety: a meta-analytic review
19/07/2019
Abstract: Mindfulness and meditation may be a little more effective than conventional relaxation techniques in the treatment of anxiety, and it might also remain more effective at 12-month follow-up, but the effects are small and the quality of studies is low.
OCD Blogs
My religious OCD convinced me God would never love me.
24/07/2019 – The Outline
The Cost Of Remembering: My OCD Makes It Impossible To Forget Anything
24/07/2019 – Nylon
The courtroom inside my head – Coming to terms with my obsessive compulsive disorder.
24/07/2019 – New Statesman