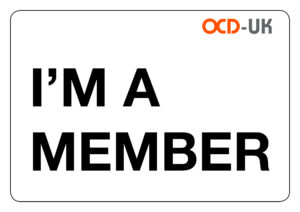 Request access to the OCD-UK Members area of this website.
Why: This website's user database is a stand alone database, separate from our members database.
How: If you're an OCD-UK member and don't have access to the members area of this website please complete the form below so that we can give you access. Please note this may take us upto 48 hours to confirm your access.