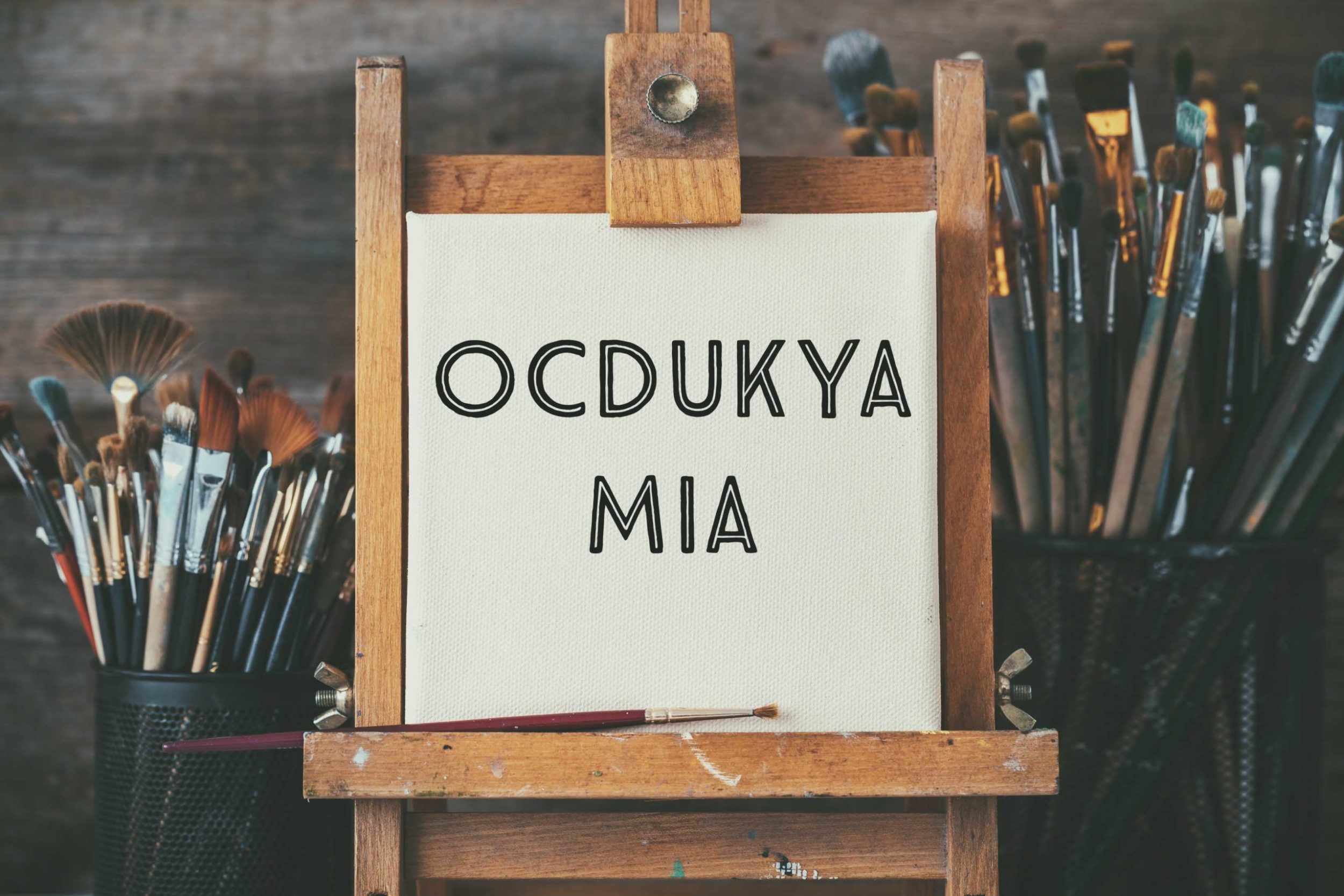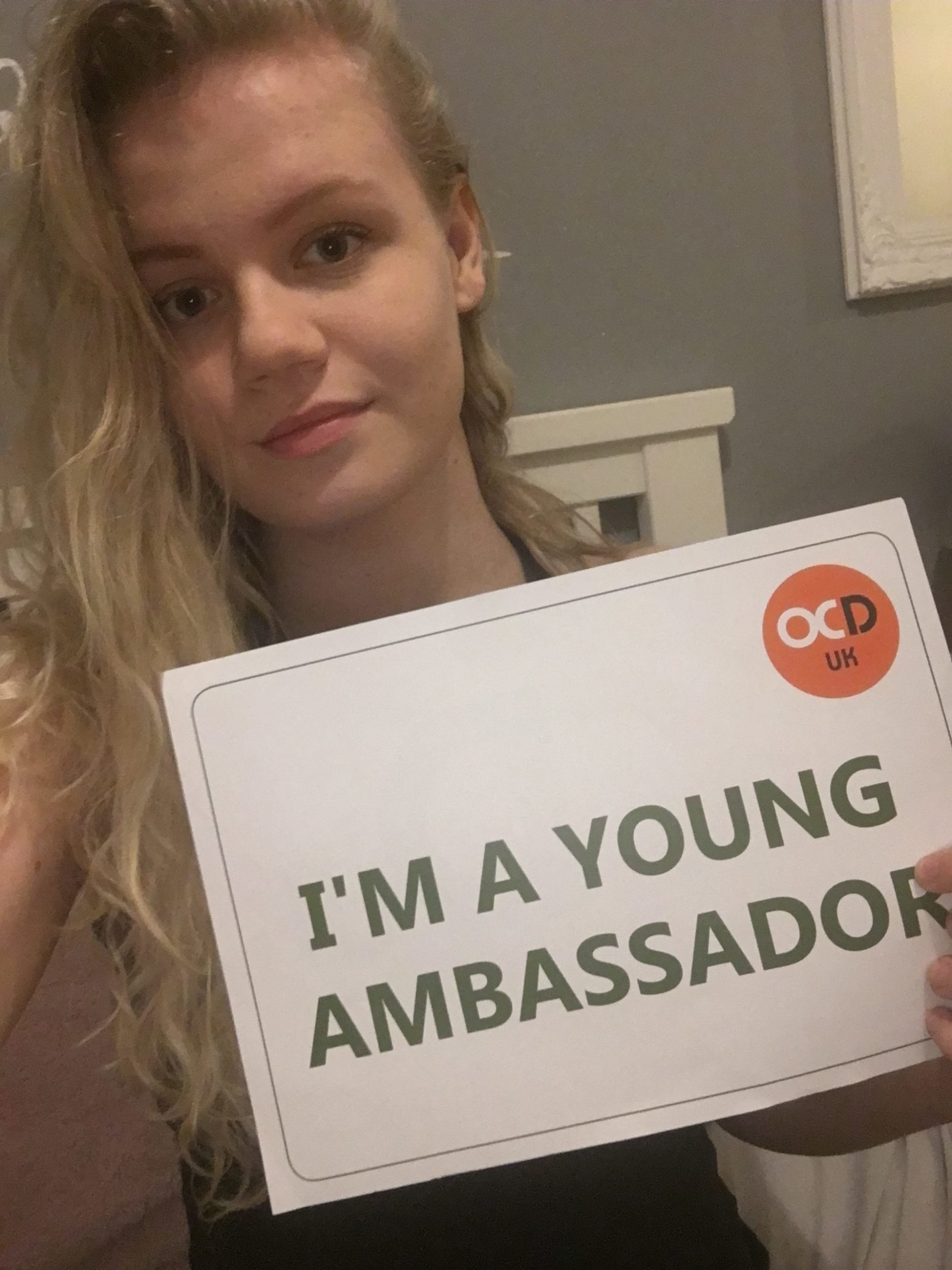 This is Mia, our very talented
and hard working Young Ambassador!

Mia has kindly shared with us
her illustration for the
illustration theme this month
and we love it. Thank you Mia.

You can also find Mia's poem
'Day after Day' on the
Young Ambassadors home page.

See Mia's illustration below!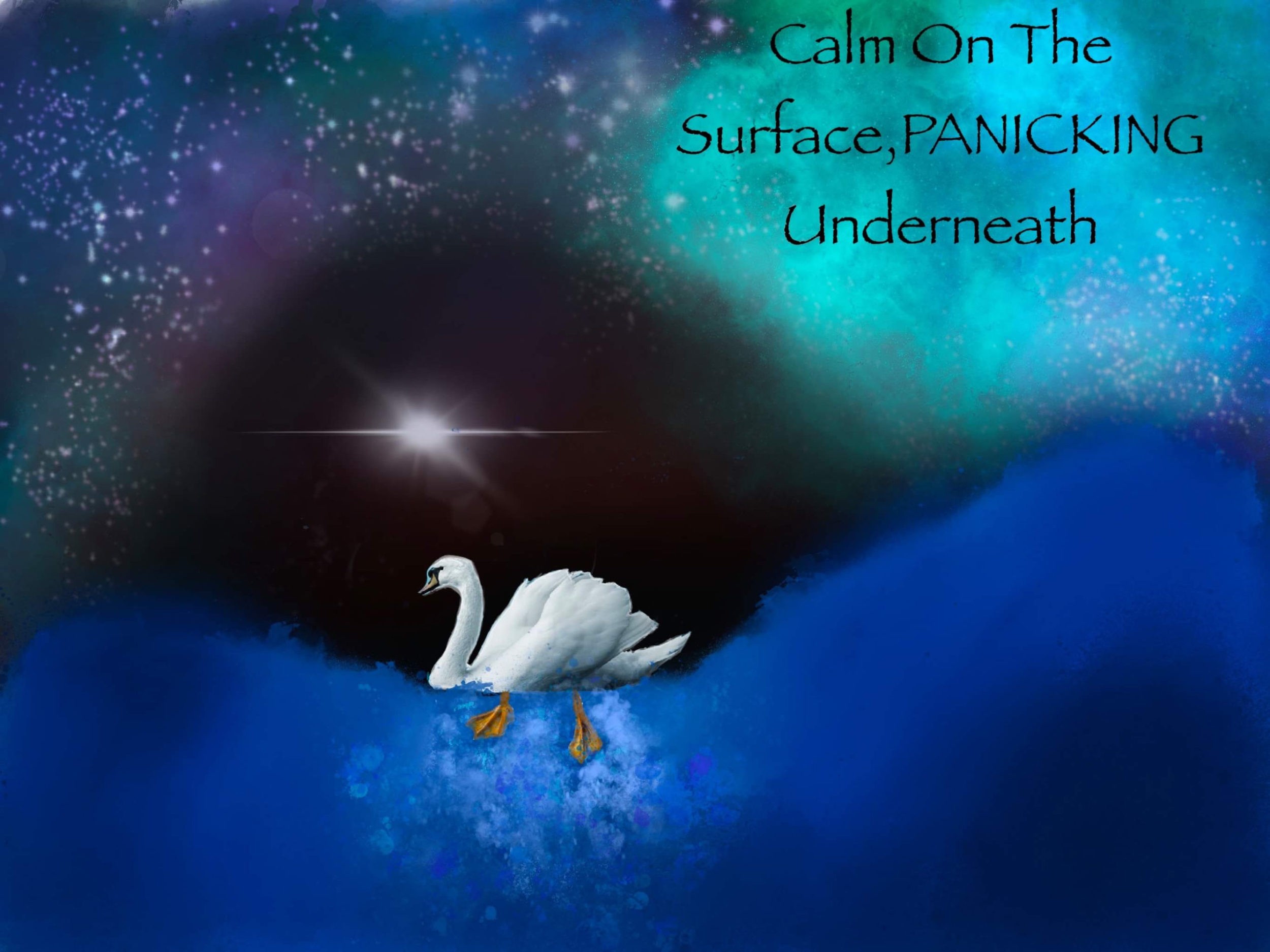 Please complete our short, anonymous feedback form about Mia's Illustration