Lived Experience Video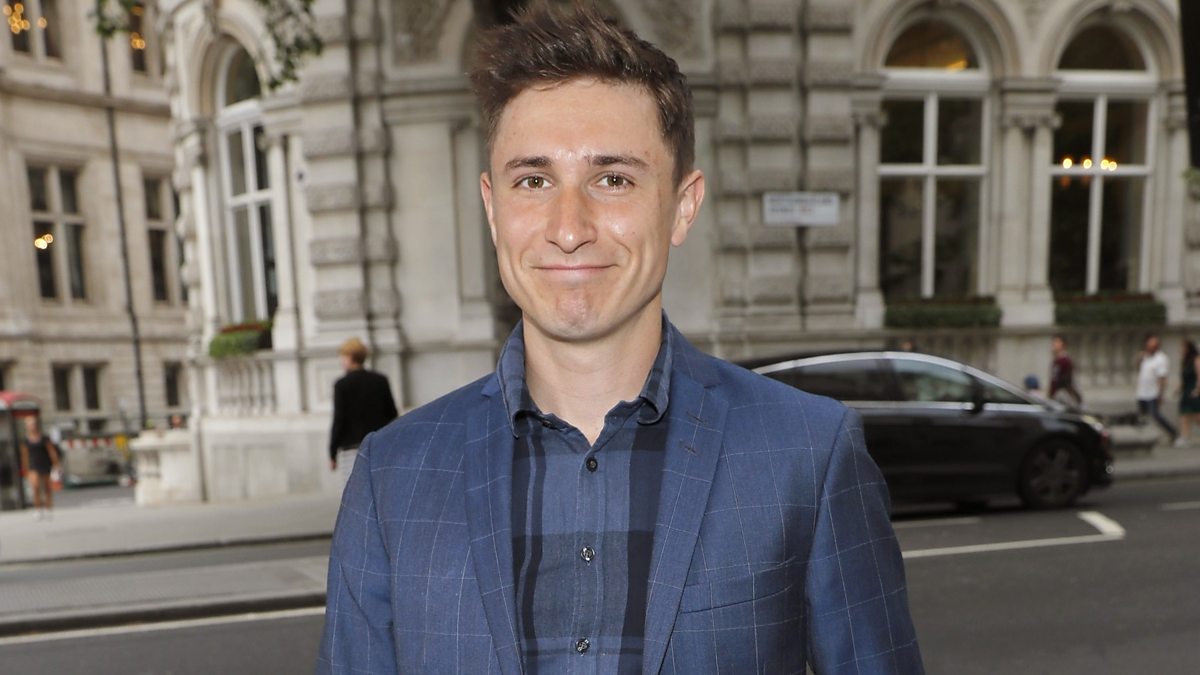 Mia talks OCD with Tom Rosenthal
OCDUKYA Mia talks OCD with actor and comedian, Tom Rosenthal.
In April, OCD-UK Young Ambassador Mia was joined by OCD-UK's Ashley Fulwood and Zoe Wilson as they interviewed Tom Rosenthal about his OCD experiences.
The interview was the brainchild of Mia herself, who subsequently arranged and planned the interview. "We are so incredibly proud of Mia for being open about her OCD experiences, and for the passionate and compassionate way in she works to help others feel able to talk about their experiences.", said Zoe Wilson, OCD-UK Young People's Lead.
OCD-UK are grateful to both Mia and Tom for allowing us to share their discussion on our platforms.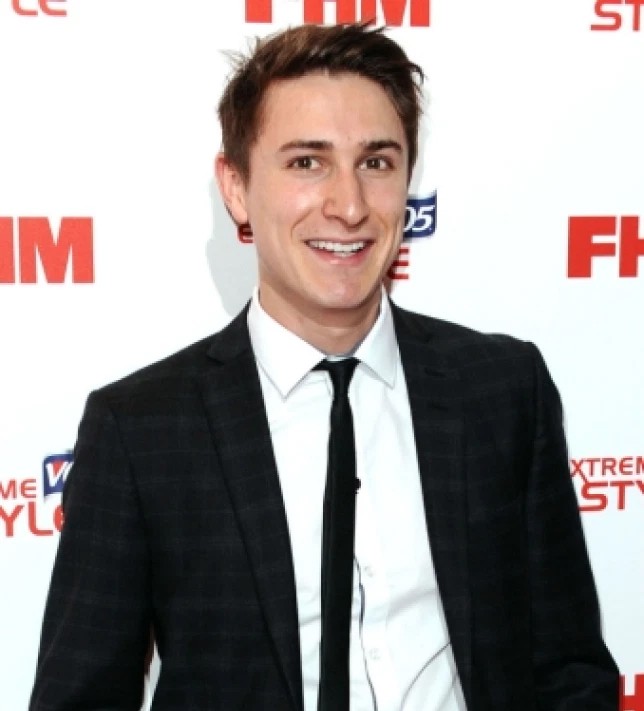 Tom Rosenthal is best known for his work as an actor and a comedian. Having featured in a number of programmes across the screens of Channel 4 and the BBC, Tom has gained a reputation for his comical performances and become a fan favourite in the entertainment sector.
After entertaining audiences on Friday Night Dinner, Tom was scouted for another sitcom. He became a member of the cast of Plebs in 2013, playing the character Marcus. Plebs was also a huge success, gaining several industry awards and propelling Tom further into the limelight.  Tom has also appeared in a mini-series titled Flat TV and played Private Pike in Dad's Army: The Lost Episodes.
As a comedian, Tom has performed at several Edinburgh Fringe Festivals entertaining audiences with his comical talents. He has performed sets titled Meme, Myself and I, Child of Privilege, Work in Progress and Manhood. In 2016, Tom made his debut in film after he joined the cast of Bridget Jones' Baby playing the character Josh. Tom has also worked as the director and writer of Absolutely Fine and made cameos on Drunk History, The Last Leg, Virtually Famous, Celebrity Squares and Sweat The Small Stuff.