Family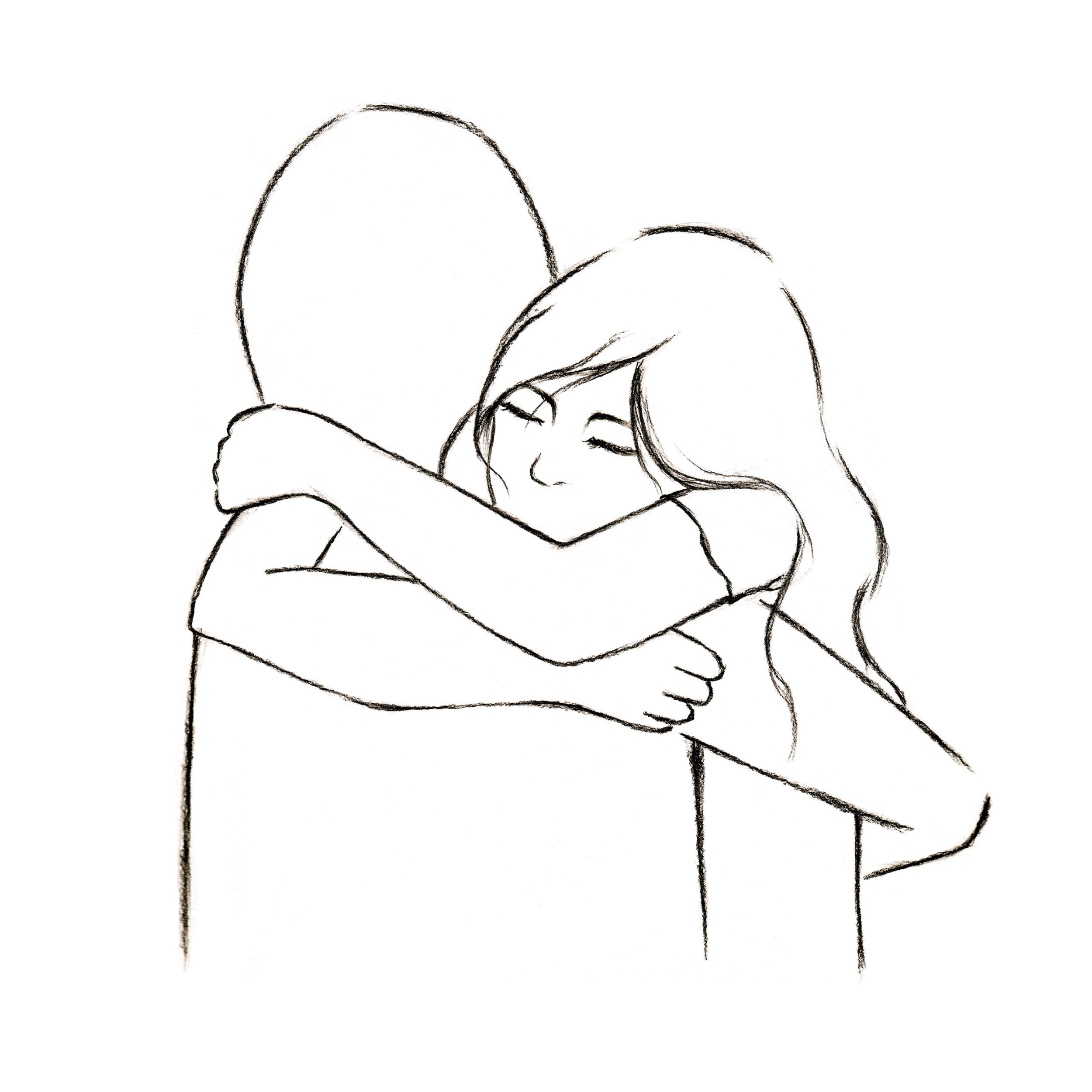 I am very lucky that my family have always been supportive of me, and my struggles with OCD. They have arranged doctor's appointments to help me get a diagnosis, and they saw my symptoms when I was too ill to realise that I had a problem. OCD was too overwhelming; I couldn't remember any different.
I was diagnosed three years ago, when I was twelve. All my life I have had OCD, and as it became debilitating, they have watched me suffer. Every time I have cried, felt overwhelmed and performed compulsions, they have felt helpless. They have hidden their feelings because to them the only feelings that matter are mine.
I was ashamed of OCD, of this weakness, that my younger sister would see I'm not perfect. I have shouted at her to leave when I didn't want her to see me cry. Since she was about nine, every time she would come back, scared about what had happened to me, and hugged and loved me until I was okay again. No family should have to go through an experience like that, but mine have made me feel less alone and less ashamed of my experience of OCD.
                                                                        Friends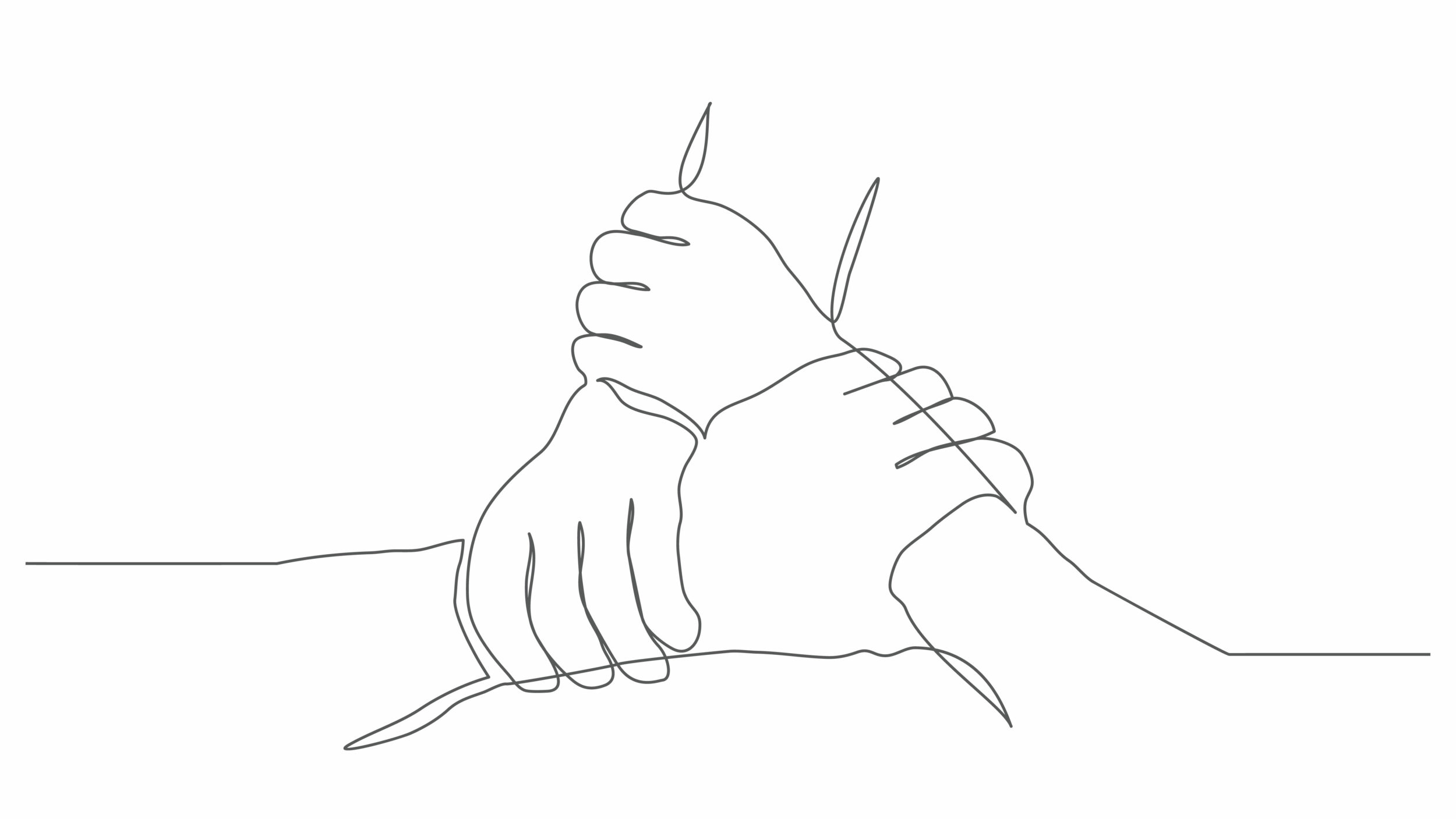 Ever since I was diagnosed (in year 8), my friends have educated themselves, supported me and have done everything they can to look after me. My friends have missed lessons to sit with me and support me. I could never have survived the last five years of secondary school without them.
My relationships have helped me live with OCD at its worst. I'm so grateful to everyone who has helped me. Living with OCD is much more bearable when you are surrounded by loving people.
---

Please complete our short, anonymous feedback form about Millie-Grace post