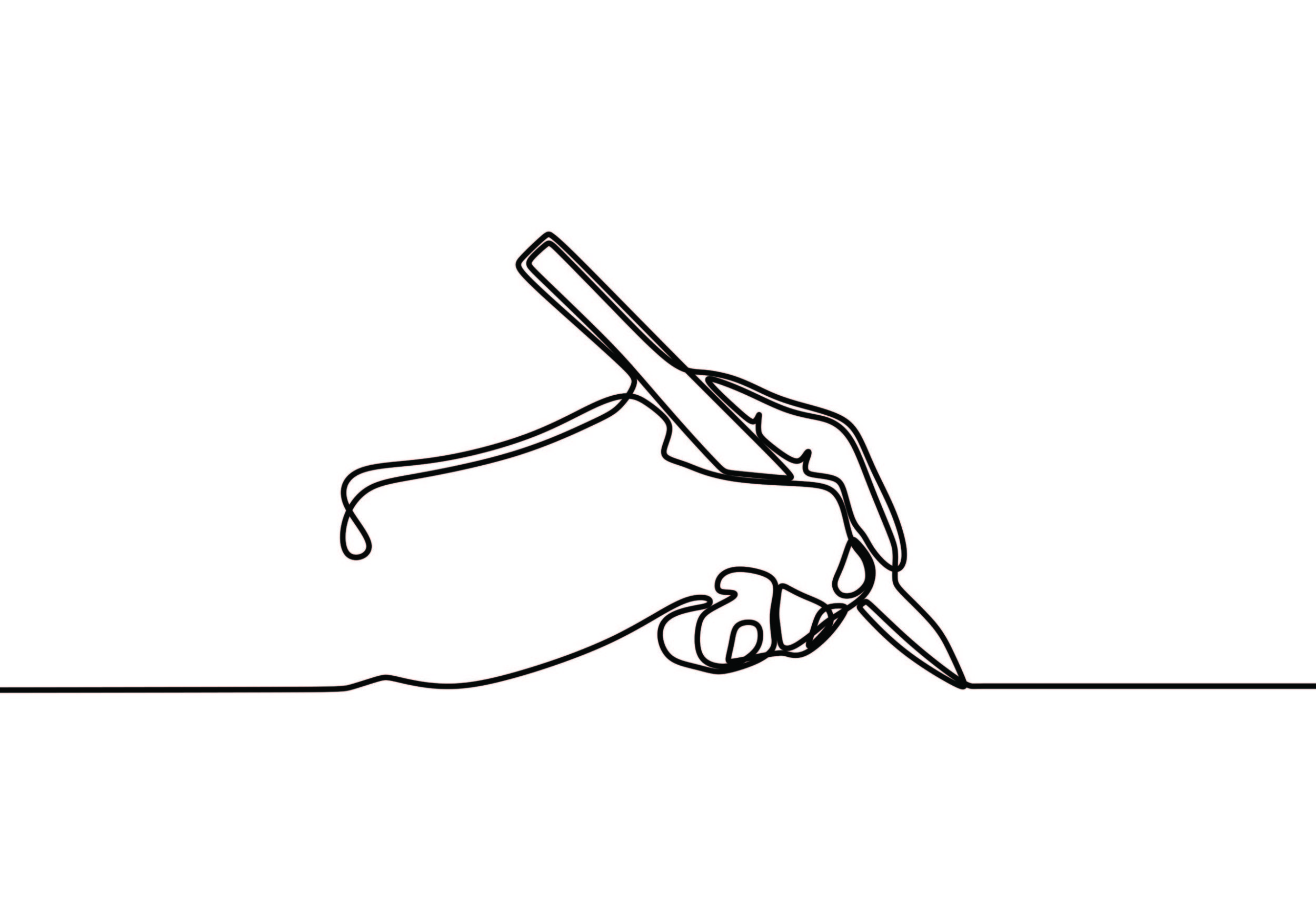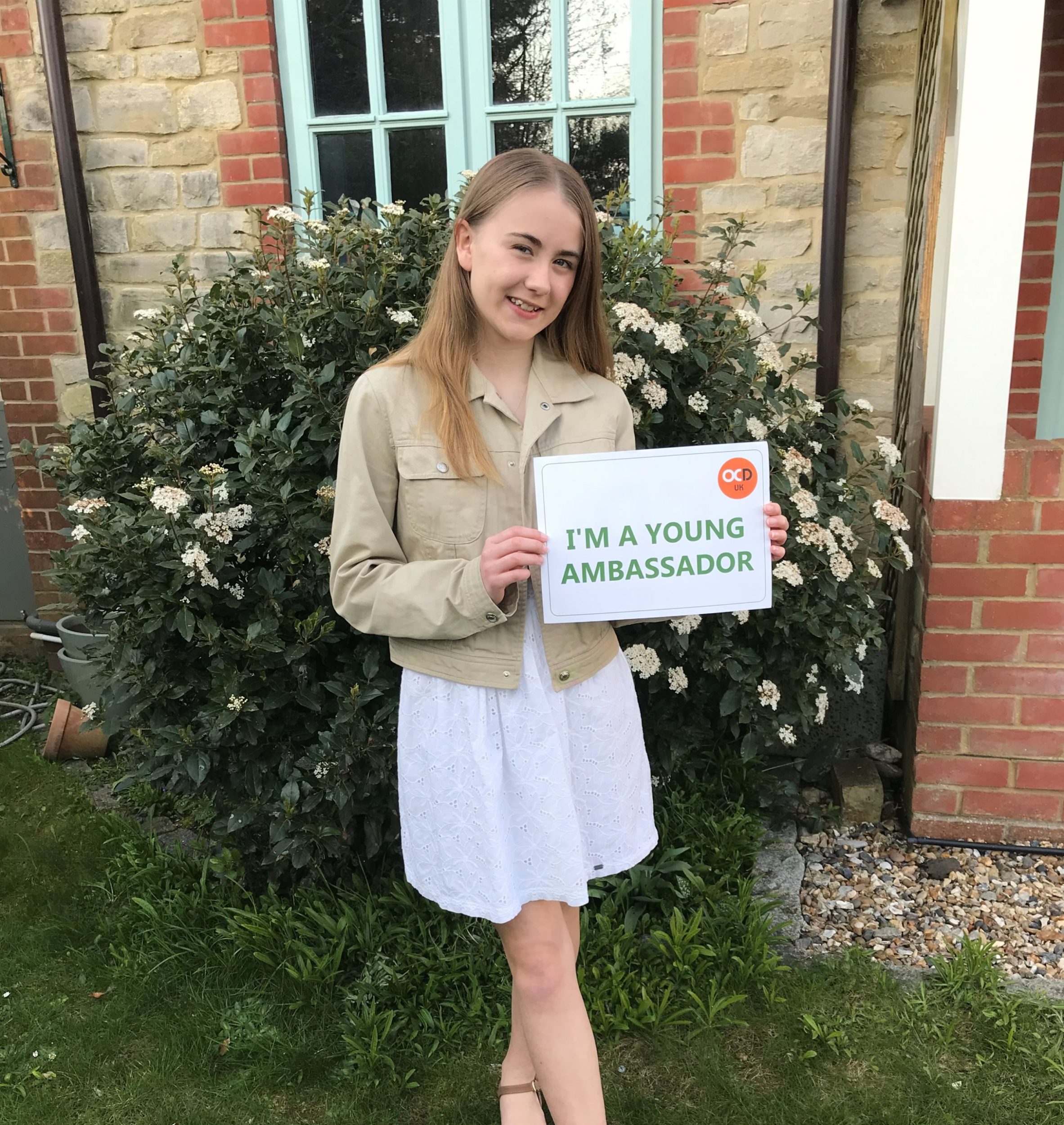 Someone once asked me, what is good about OCD?  I only have one answer.  Anyone who has suffered from OCD is so much stronger now than they were before! OCD is a constant mental struggle, and it affects the strongest people.  People who fight a mental battle every day.  People who fight their battles without nearly as much recognition as they deserve.
OCD changes people but in a positive, long-term way.  Despite days feeling hard and constantly draining struggles taking place, anyone with OCD knows that despite appearances we are true fighters and we are strong.
Stereotypes make sufferers of OCD seem weaker than we truly are, because OCD is 'just a quirk' or 'just being neat'.  Many people feel that they have OCD but there is a lack of understanding about what OCD actually is and what it actually does, and these damaging stereotypes stop too many people from the recognition they have earned.
However, I believe these stereotypes have chosen the wrong disorder, because anyone who really suffers from OCD is already strong enough to fight them.  Anyone affected by this mental illness will understand the struggles people have to go through whilst living with OCD.  Anyone who can see the battles being fought constantly know that one day all the battles will be won.  That is because anyone who suffers from this mental health disorder will beat it.  But you do not have to win, all you need to do is fight.  No matter whether you are fighting OCD itself or OCD stereotypes, we will all win.
So, is there anything good about OCD?  Yes, it gives us all the power and motivation to fight our fears.  We are the ones who will ultimately win.
Sincerely,
---
Millie-Grace, and anyone else affected by OCD.

Please complete our short, anonymous feedback form about Millie-Grace post