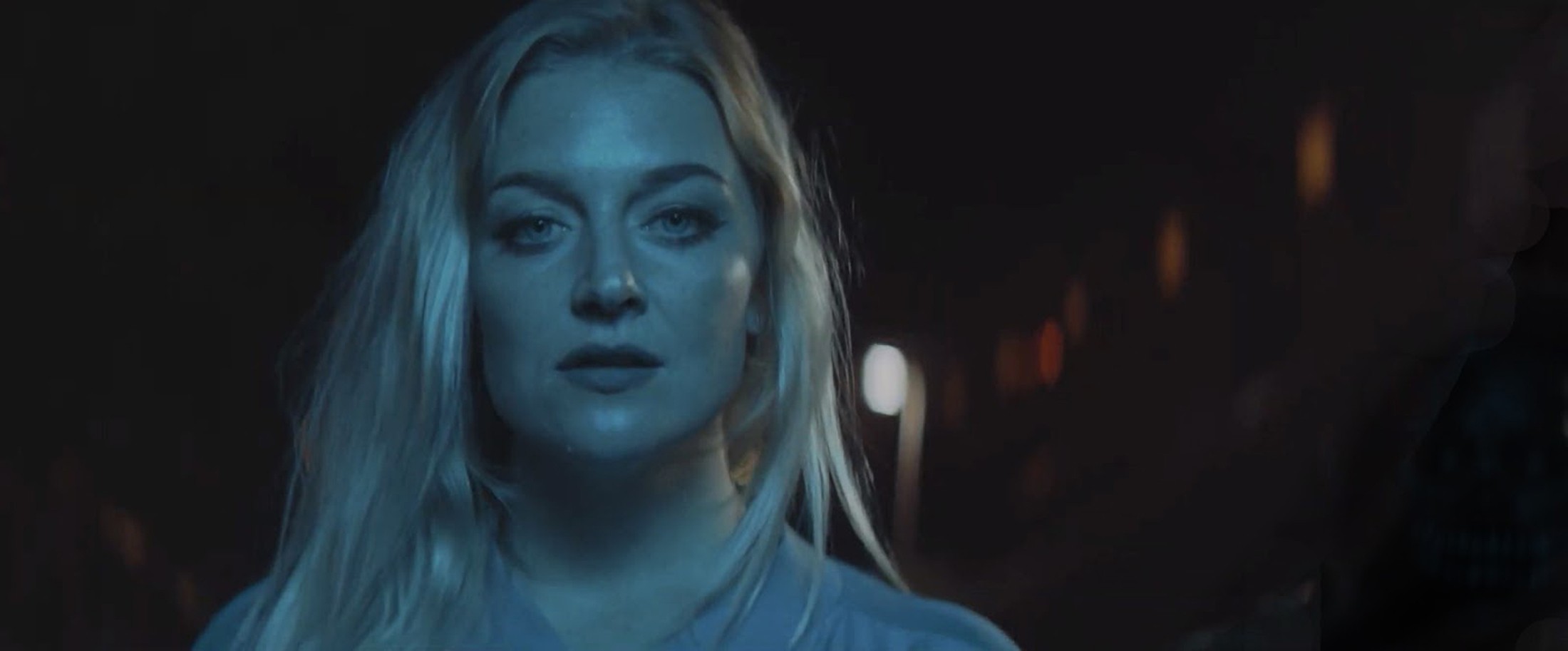 After battling with paralysing anxiety in 2017, London-based artist and producer Emily Underhill, was diagnosed with a subset of Obsessive-Compulsive Disorder, that is sometimes called Harm OCD.  
Known professionally as Tusks, Emily was keen to be vocal about her condition and raise awareness about OCD and break the mould on the existing stereotype of OCD.  So this week, she launched this hauntingly beautiful new video for 'Mind', taken from her brand new album 'Avalanche'.
Explaining why awareness is important, Emily says: "It can take people on average 14 years to get the correct diagnosis and start treatment. I think a lot of that is caused by a lack of understanding of what OCD can actually include and not being aware that what you're experiencing is actually OCD"
Emily goes on to say, "The aim of the video was to portray what it's like living with this type of OCD, which I have struggled with over the past few years and is what MIND was written about. "It's specific intense anxiety caused by thinking you've accidentally hurt someone because you weren't careful enough."
"The video shows me walking past people and Moses (my amazing skeleton dancer) playing my OCD and shoving into people as we pass them. With OCD you then find it harder and harder to ignore these thoughts and end up engaging with them, shown by Moses and myself dancing and interacting with each other."
"I really wanted to show the whole thing in a creative and entrancing way, to have a really strong visual but also try and explain harm OCD in a simple and effective way to help raise awareness of it – I'm really proud of my whole team for what we've managed to achieve."
Having been given a preview of the video last week, OCD-UK Chief Executive Ashley Fulwood commented "This really is an haunting visualisation of what it can be like to have horrific thoughts intruding on every moment, of every day, Emily nailed it. How fitting it's launched during OCD Awareness Week".
Tusks album 'Avalanche' is already available via Amazon and other sources, like Spotify and Apple Music.
Tusks also embarks on her own powerful headline tour on 26th November. Tickets available from www.tusks.eu, full tour listings below:
20th Nov - Manchester - Gulliver's
21st Nov - Glasgow - The Attic Bar
23rd Nov - Dublin - Whelan's
25th Nov - Bristol - The Louisiana
26th Nov - London - Village Underground