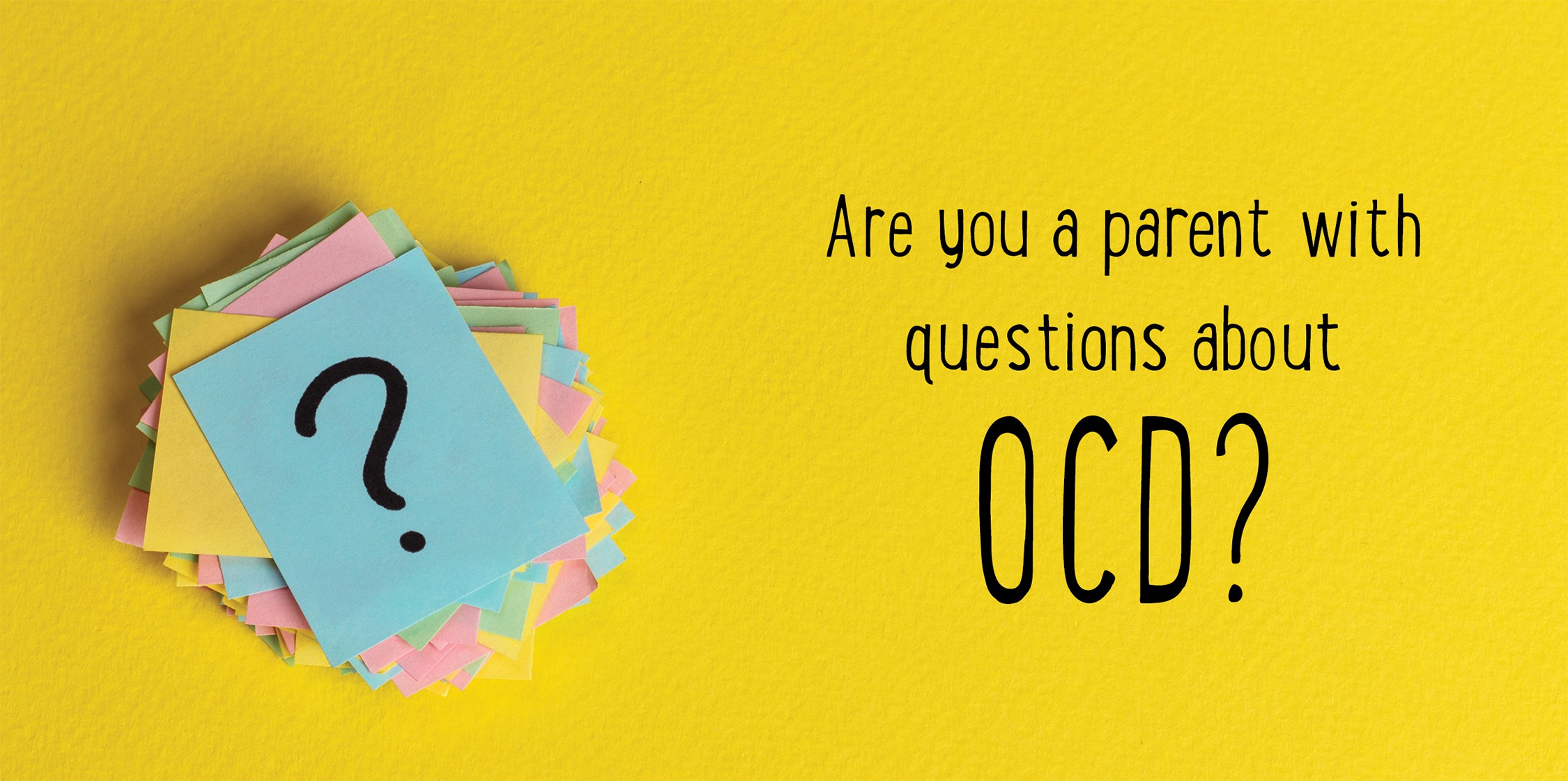 Do you have a child suffering with Obsessive Compulsive Disorder?
We are proud to announce the introduction of our brand-new project specifically for parents with children and teenagers with Obsessive-Compulsive Disorder. OCD is a very complex mental health disorder which means it can be difficult to understand the best way to support and help a child or teenager who is suffering from it. This project has been introduced to ensure that parents are able to support their children the best way possible with the information and questions answered from courses organised through this project.
The project will take place across the East Midlands and the first course will be on Saturday 21st March in Nottingham. There will be a series of courses spread out over the course of two years, all of which will be free of charge. The courses will take place both on week days and weekends to ensure that all those interested are available to attend.
If you have any questions regarding this project, please feel free to contact me on zoe@ocduk.org and I will happily answer these for you. If you wish to enrol on the course please send me an email and I will send over an enrolment form to complete.