Online Q&A video for parents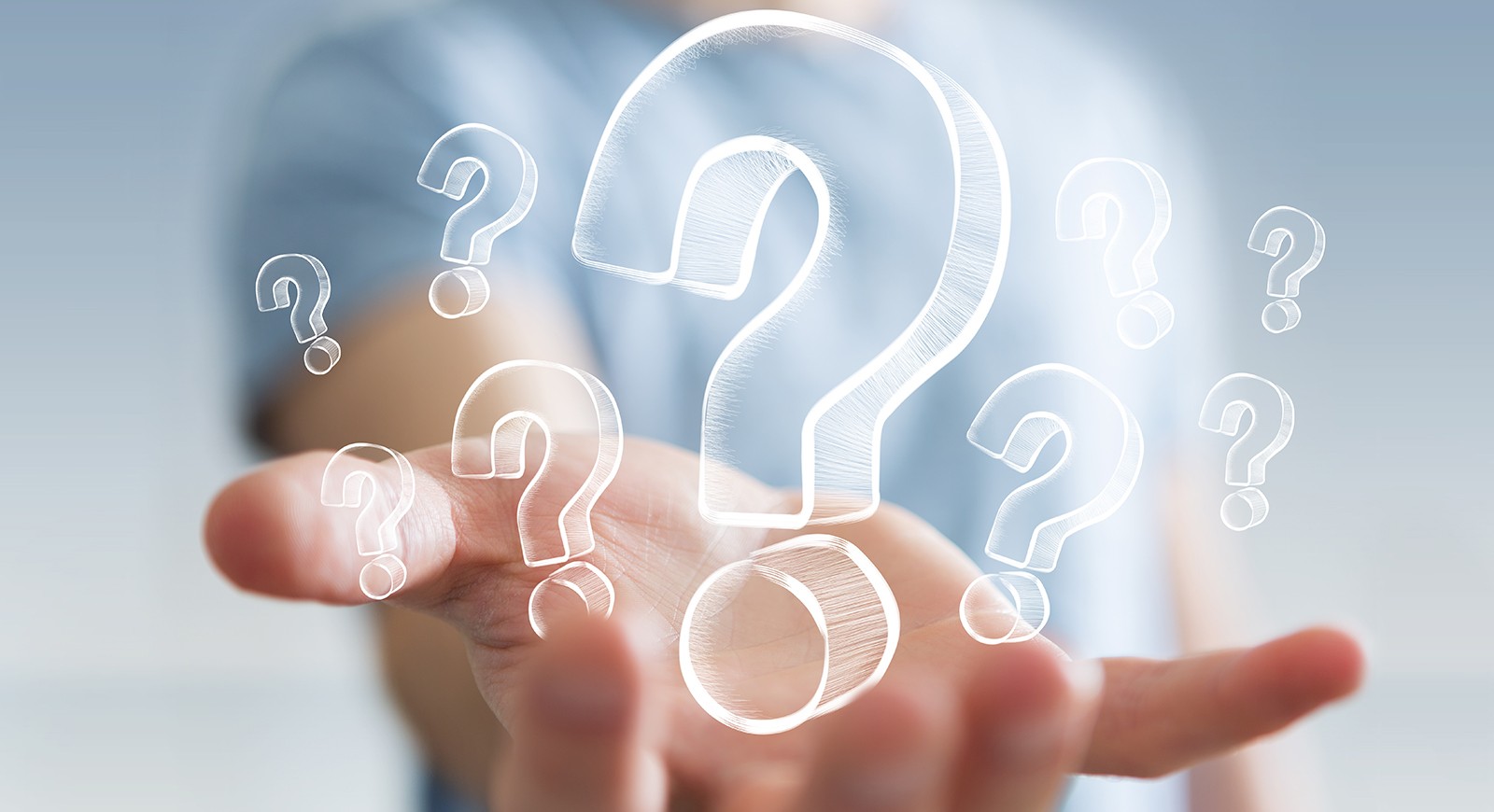 As you may already be aware, the National Lottery Community Fund has granted us funding for a brand-new parents project which has been shaped and designed specifically for parents of children and teenagers with Obsessive-Compulsive Disorder.
Part of the project involves creating a library of video resources for parents. To enable us to create the resources that you need, we want your help to collate the top 50 frequently asked questions by parents of children with OCD.
If you're a parent of a child with OCD we want to know what your top three OCD questions are. If you are further into the journey with your child, which three questions would have been most beneficial to know at the beginning of the journey?
We will select the top 50 most frequently asked questions and each question will receive a detailed video response that will be made freely available in our parents video resource library.
---
Please fill in the survey below to submit your questions for our parents project: