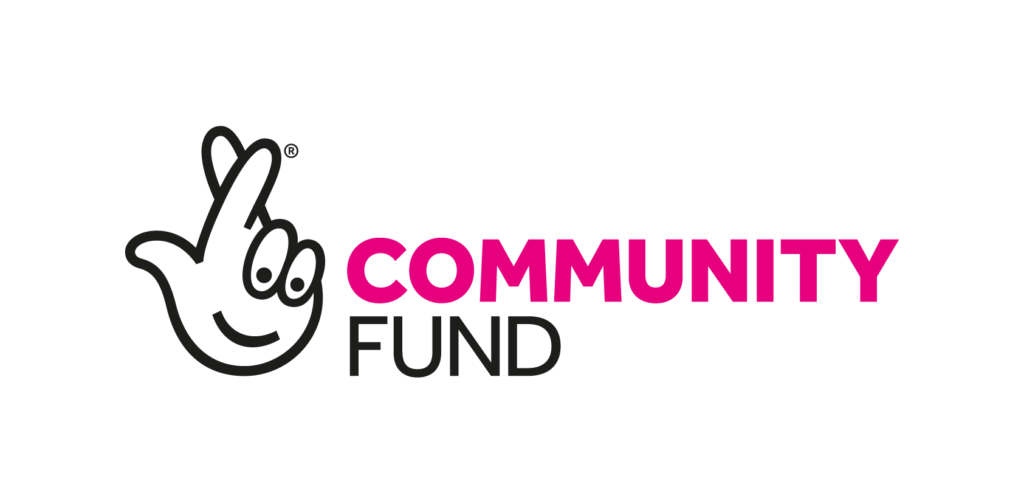 OCD-UK is delighted to announce its success in securing a National Lottery Community Fund grant of almost £113,000 to develop a much needed OCD educational support for parents of children that suffer with Obsessive-Compulsive Disorder.
The project, which we have called 'OCD 'PEP' Talk', ultimate objective is to improve the quality of life of children (aged 5-18) suffering with Obsessive-Compulsive Disorder (OCD) and their families, through the education, support and empowerment of parents.
PEP Talk (Parents Education Project) will create, design and deliver:
Freely accessible OCD educational courses for parents of children with OCD across the East Midlands
A library of online video resources for parents to address the top 50 frequently asked questions about OCD and treatment
Additional online self-help resources for parents
Regular webinar's offering practical support and advice for parents
Presentations at our annual conference, specifically for parents of children with OCD
When children are affected by OCD, accessing treatment through national Child and Adolescent Health Mental Health Services (CAMHS) can take months, frequently taking over a year to be seen by a mental health professional. During the lengthy wait, parents are expected to manage their child's often worsening condition with no advice, education or training. They are left alone to cope with the demands that their child's OCD places on the whole family, without any lifeline or support. This ultimately creates an environment of frustration, isolation and anxiety for both the parents and the child.
OCD-UK's unique project aims to address some of these problems through the delivery of multiple activities during the two-year funded project which will be made freely accessible for parents of children with OCD.
The project will also be independently evaluated to ensure the project's success can be measured and to ensure all positive learnings can be disseminated and shared amongst other agencies involved in the care of children with OCD.
Ashley Fulwood CEO of OCD-UK, said: "This National Lottery funding is fantastic news and will help us work much closer with parents of children suffering with Obsessive-Compulsive Disorder to make a positive and meaningful difference in the lives of hundreds of children with OCD across the East Midlands.
"We've heard from parents how their families are left in the dark about OCD, even after they have reached out to NHS services, and our project will allow us to help bridge that gap and improve their understanding of how families survive when they have a child living with OCD, but most importantly to help them start their journey of recovery from OCD.
"Thanks to the National Lottery, children with OCD from all over the country will be beneficiaries through our work over the next two years."
Further information about this project and how to access the educational courses will be made available later in the summer via the OCD-UK website and OCD-UK members magazine and social media.
OCD-UK would like to say a big thank you to the National Lottery Community Fund and to National Lottery players for making this project a reality. Because of them, OCD-UK will help reduce the impact that Obsessive-Compulsive Disorder has on the lives of children and their families.