The Derby OCD Support Group is open to anyone affected by Obsessive-Compulsive Disorder, be they sufferers, family members or friends. We provide an informal meeting where people affected by OCD can talk to others in a friendly, understanding and non-judgmental way. Our group is keen to promote the belief that recovery from OCD is possible.
The group does not offer specific therapy or professional guidance, but instead, it is an opportunity to share ideas and strategies, and to provide mutual support, and to share experiences and offer advice about accessing local treatment services.
Attendance is free of charge, and no pre-booking is necessary, just come along on the evening of the group and introduce yourself to the group facilitator, usually Ashley.
The group is facilitated by trained service users, all of whom have OCD or have experienced OCD in the past and have been vetted by OCD-UK for your confidence.
This support group is fully funded by OCD-UK, donations to OCD-UK are welcomed to help continue funding support groups like this one.
The Derby Conference Centre,
London Road,
Derby
DE24 8UX
The Derby Conference Centre is located on the corner of London Road and Ascot Drive in Derby, and is a short 5-minute taxi ride from Derby Train Station.
We're on the ground floor!
On arrival at the venue, head for reception who will ask you to sign in if you have parked on site, and they will advise which room we are in that evening.
Our meeting usually takes place in one of the ground floor meeting rooms, however sometimes our room is changed by the venue and so you will need to check at reception.  Our facilitator will usually tweet the room number by 6:50pm.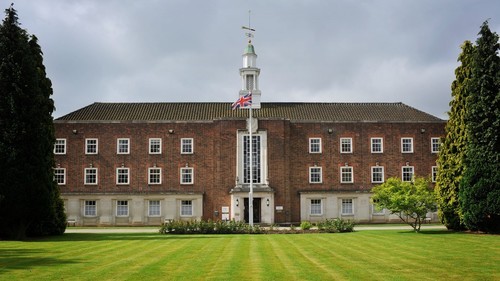 The Derby OCD support group starts at 7pm, and ends no later than 9pm.
This group will have anything from 2 or 3 to a dozen attendees.
2018 Meetings
Please Note: These dates are subject to change at short notice, so we recommend checking this page or Ashley's Twitter feed before you travel to the venue.
- Tuesday 28th August
- Tuesday 25th September
- Tuesday 23rd October
- Tuesday 27th November
- No December meeting TBC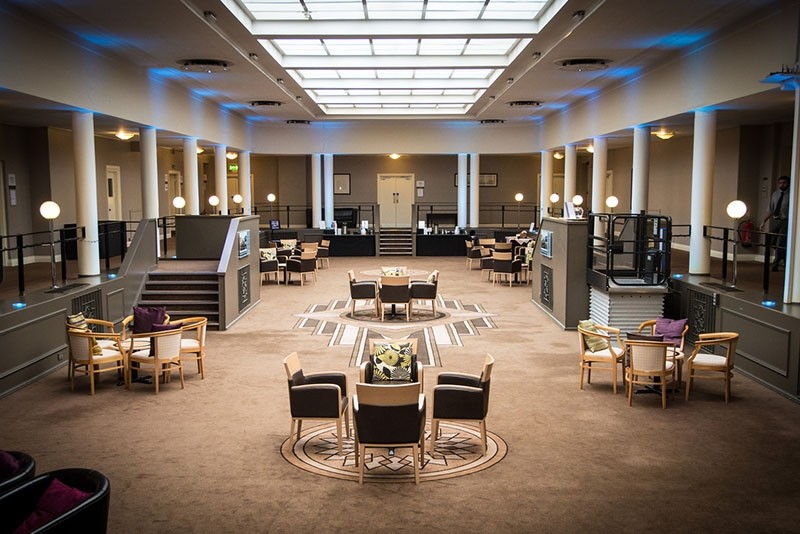 You can contact Ashley who will be hosting the group by emailing ashley@ocduk.org or by texting/calling 07917 207714. You can also follow Ashley for group updates @AshleyFulwood
If you need to contact Ashley, please be sure to state 'Derby' group so he is aware of which group you are enquiring about (he is involved in several OCD groups).
There is plenty of on-site free car parking available, although we recommend leaving a little extra travel time on football match days as the area can become congested around 7pm.
Derby mainline Railway Station is approx 25-35 minutes walk to our support group venue. As you come out of the station, head up Midland Road and at the junction, turn left along London Road. Follow this road over the railway bridge and keep going until you reach the road roundabout. Derby Conference Centre us just across the island on the right.