Liverpool OCD Support Group
The Liverpool OCD support group is open to sufferers, family members and friends, and is an informal meeting where people affected by OCD can talk to others in a friendly, non-judgemental way.
The group does not offer specific therapy or professional guidance, but is an opportunity to share ideas and strategies, and to provide mutual support.
The Brian Charity (formerly the Neurosupport Centre),
Norton Street,
Liverpool
L3 8LR
The Brain Charity building is situated on the northbound lane of Norton Road (from London Road).
We meet in the Seminar Room
The meeting usually takes place in the seminar room, although if other events are taking place the room will be indicated with a support group sign.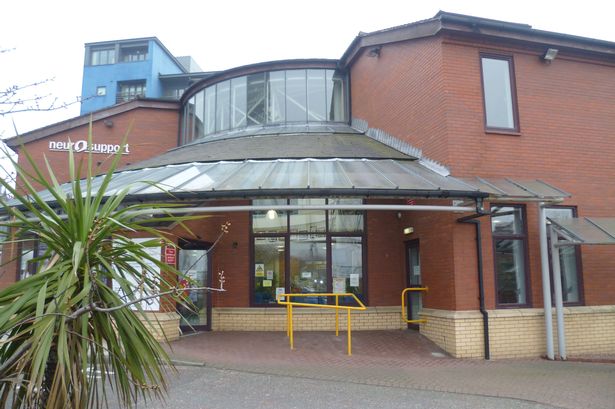 The Liverpool OCD support group usually meets once a month, usually on the first Wednesday of the month between 5pm and 6/6:30pm. The group is very relaxed, so please don't worry if you are a little late or have to leave early.
This group is very well attended, and whilst we try and given everyone talk-time, this is not always possible.
2021 Meetings
No physical meetings until further notice because of the coronavirus outbreak. 
Until then the Liverpool Support Group will meet online using Zoom.  To attend those groups you will need to register in advance for each meeting you wish to attend. To register click the link on the date of the meeting you wish to attend.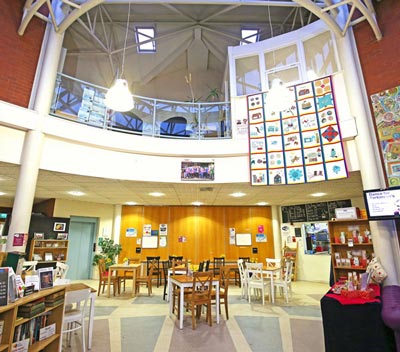 Liverpool Online Meeting Dates
All meetings start at 5pm and will last for approximately 60-90 minutes. Hosted by Catherine and Dave.
By registering for one of our meetings you do so accepting our data policy on the sharing of data between Zoom (our provider of meeting services) and OCD-UK. Please click to view this policy.
Once registered the Zoom system will email you a meeting link. It is that link you will use at 5pm on the day of the meeting so please keep this email/link safe.
Additional Support
OCD-UK will also be running weekly online support groups which are open to anyone across the country. For details of these meetings, please visit our Zoom group page. In the meantime you can access community support using an alias via the OCD-UK forums at: www.ocdforums.org.
You can contact Catherine who will be co-hosting the support group by emailing catherine@ocduk.org. Catherine runs the support group in a voluntary capacity and works full time, so please allow at least 48 hours for a response.
This modern and accessible building is centrally located with excellent transport links. Liverpool Lime Street railway station is just a 5 minute walk away and numerous bus routes stop close by.
There is also ample parking only a few steps away for the rest of your delegates in several local pay & display car parks which can be viewed online here.