Liverpool OCD Support Group
The Liverpool OCD support group is open to sufferers, family members and friends, and is an informal meeting where people affected by OCD can talk to others in a friendly, non-judgemental way.
The group does not offer specific therapy or professional guidance, but is an opportunity to share ideas and strategies, and to provide mutual support.
The Brian Charity (formerly the Neurosupport Centre),
Norton Street,
Liverpool
L3 8LR
The Brain Charity building is situated on the northbound lane of Norton Road (from London Road).
We meet in the Seminar Room
The meeting usually takes place in the seminar room, although if other events are taking place the room will be indicated with a support group sign.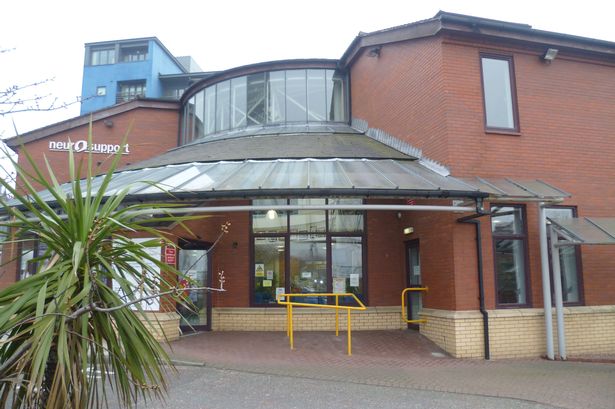 The Liverpool OCD support group usually meets once a month, usually on the first Wednesday of the month between 5pm and 7pm. The group is very relaxed, so please don't worry if you are a little late or have to leave early.
This group is very well attended, and whilst we try and given everyone talk-time, this is not always possible.
2019 Meetings
Wednesday 6th February
Wednesday 6th March
Wednesday 3rd April
Wednesday 1st May
Wednesday 5th June
Wednesday 3rd July
Wednesday 7th August
Wednesday 4th September
October - December dates TBC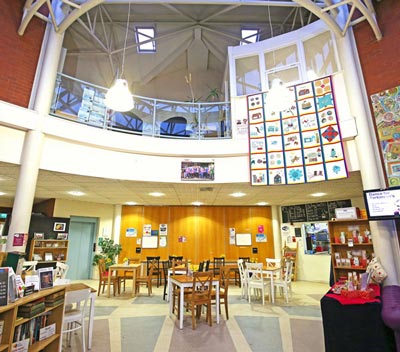 You can contact Catherine who will be co-hosting the support group by emailing catherine@ocduk.org. Catherine runs the support group in a voluntary capacity and works full time, so please allow at least 48 hours for a response.
This modern and accessible building is centrally located with excellent transport links. Liverpool Lime Street railway station is just a 5 minute walk away and numerous bus routes stop close by.
There is also ample parking only a few steps away for the rest of your delegates in several local pay & display car parks which can be viewed online here.