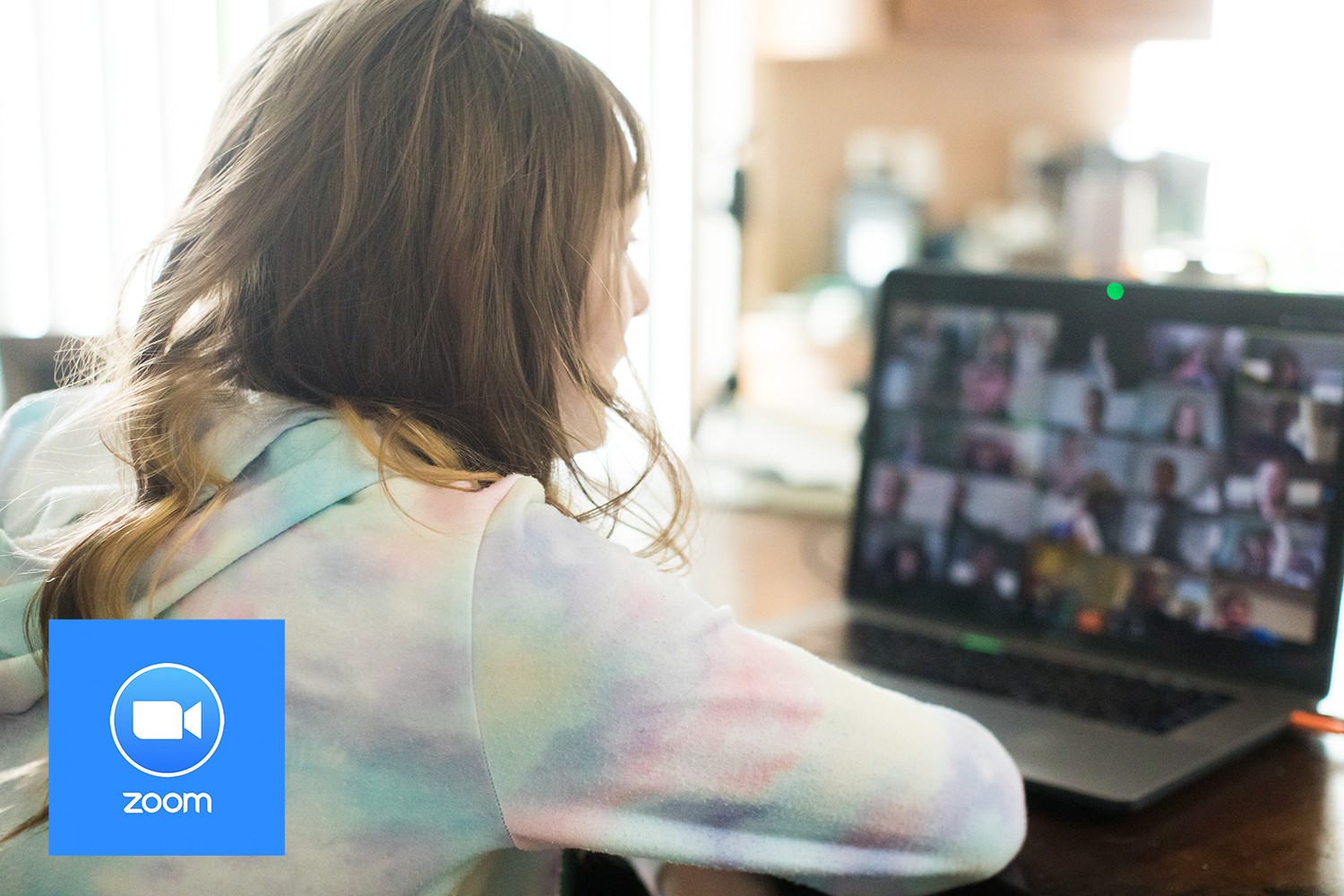 What to expect from and during the OCD-UK online support group meetings
After registering, you will receive a confirmation email from Zoom containing information about joining the meeting, you will need to keep this safe as you will need the link to join the meeting. If you do lose this you can either re-register or email us (at least two hours before the meeting).
When you first join the meeting you will be entered into a waiting hold until the meeting host opens the room ready to begin the meeting. You will be greeted by our meeting host Kirstie (or Ashley) who will lead the meeting and help facilitate the conversation between users.
You are under no obligation to talk, many first time users prefer to sit and watch/listen the first time they join one of our meetings. We do encourage all users to be on camera, as this helps normalise the meeting and people feel more relaxed in seeing each other. However, if you don't feel confident to remain on the camera, some people start the meeting on camera and wave at the introductions and then turn their camera off. This is fine if you feel more relaxed, but our meetings are primarily designed to be face-to-face rather than telephone meetings.
If you would like to ask another group member or the entire group a question but don't feel comfortable to do so, there is a chat box where you can send the question to the meeting host who will endeavour to ask the question of the group.
The groups are generally very relaxed and always friendly. We are a recovery focused charity and our groups are run with a view to giving people space to share how OCD is impacting on them to help reduce their isolation, but also to help people focus on what they can try next or think differently about their OCD.
Some notes about the meeting:
If you have a poor internet connection, you may need to join the meeting audio using your telephone rather than the using the PC (please note call charges may occur). You can still join via the PC to view, but the audio can be through the telephone.
When you first login, you may be in a waiting phase until the meeting host starts the meeting.
All guests will be muted by default on arrival. You can unmute yourself.
Some guests prefer to sit and listen rather than speak and that is fine.
If you do have a burning issue/problem you wish to seek support from the group with, please do let the meeting host know at the start when invited to do so by clicking the 'raise hand' icon.
You are welcome to share your webcam or remain with audio only. But we do encourage all users to be on camera to help facilitate a better meeting experience.
You can unmute yourself when you wish to talk or ask a question, but to ensure a smooth meeting please remain muted when others are speaking.
If you wish to say something during the meeting you can click the 'raise hand' icon and the meeting host will come to you when the current person speaking finishes.
When you first login to the meeting, on the participant list you can rename yourself to use an alias if you prefer.
If you have never used Zoom before please let us know 24 hours before and we can email you some screenshots about what to expect or give you a call to talk you through the experience.
We will sometimes save the chat transcript and send via email to support group participants if useful resources are shared. All identifiable data will be anonymised in the chat transcript.
All attendees must be aged 18 or over. (we will be hosting a separate group for younger people).
The meeting is primarily for UK users and treatment access.
The OCD-UK online support groups are funded through the UK government, the 'Coronavirus Mental Health Response Fund' which is being administered by the mental health charity Mind to enable OCD-UK to provide online support groups for people with OCD across the UK. Because our charity is only funded to offer services for UK residents and advice offered will be UK specific, we are unable to make the groups available to anybody living outside the UK at this time.