24th August: Presentation Access Codes will not be emailed. All recordings will be available on this website within 2-4 weeks.
2020 Virtual OCD-UK Conference - Welcome to Hotel OCD-UK, flying the flag for recovery!
Hotel OCD-UK Conference Map
We are delighted to invite you to the first ever OCD-UK virtual conference, promoting recovery from OCD!
Our virtual conference is completely free of charge, but should you find a presentation helpful, we welcome a small donation for each presentation you attend, to help us cover our platform costs.
Take a look at our conference map to view the different areas available. Simply click on any section to find out what presentations or activities our amazing speakers are hosting there and to find out what will make this virtual conference so special!
Click here to view the full conference agenda across all rooms.
---
Have a question about our conference? Read our conference Frequently Asked Questions (FAQ).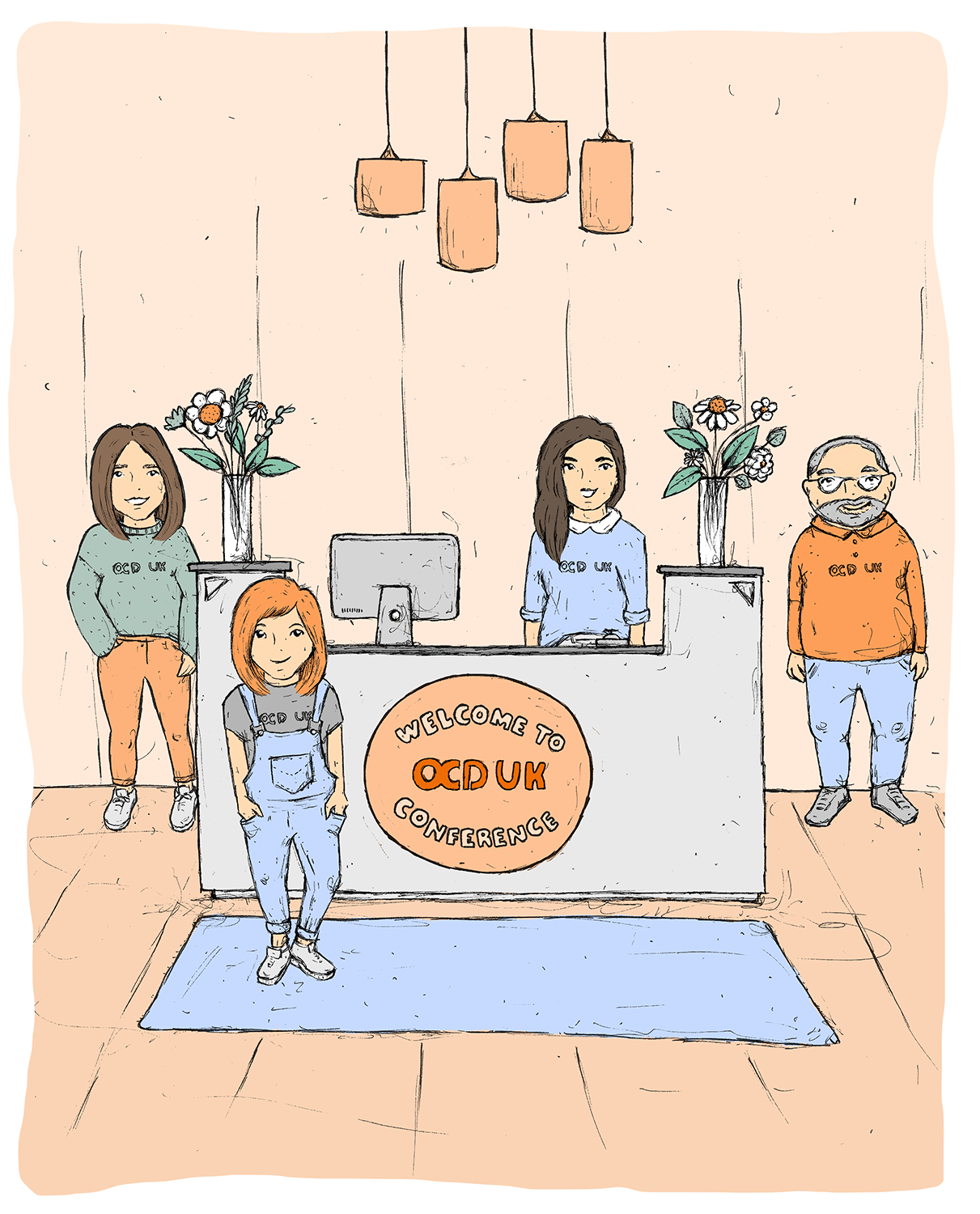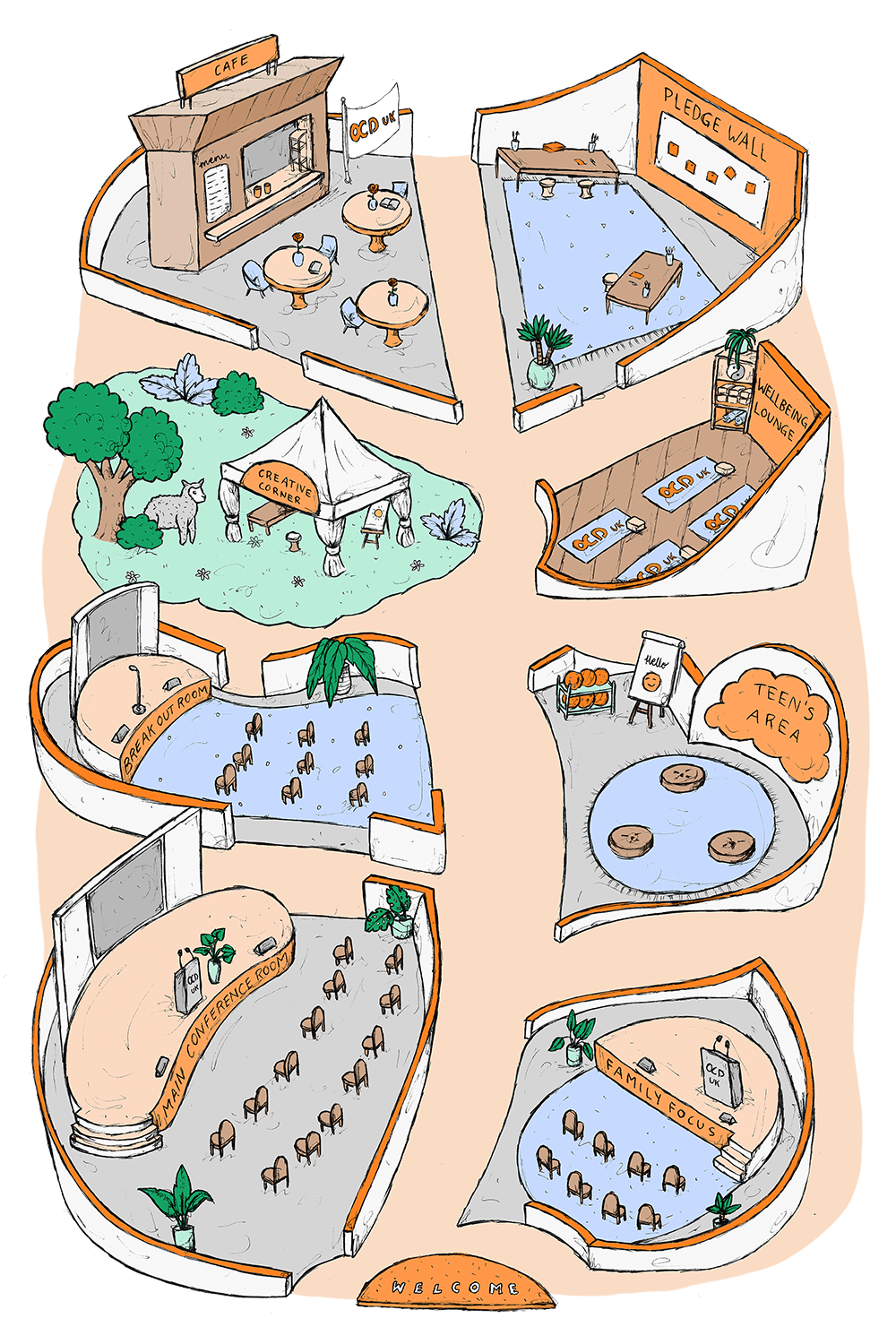 Return back to the conference map to visit other areas of the conference hotel and view other presentations.