2021 Virtual OCD-UK Conference - Welcome to Hotel OCD-UK, flying the flag for recovery!
---
Medication: what do we need to know?
Broadcast live on Saturday 27th November 2021
Speaker
Dr Ilenia Pampaloni
, cMD, PgDip Consultant Psychiatrist National and Trustwide OCD/BDD Service.
An overview about the medications used in the treatment of Obsessive-Compulsive Disorder.
About the speaker
Dr Ilenia Pampaloni is the Consultant Psychiatrist and Clinical Lead for the National OCD/BDD Service at Springfield Hospital, London. Since her training in Psychiatry in Italy, she had a passion and a special interest in understanding and helping those affected by OCD and moved to England in 2007 to develop her knowledge in OCD working in Herefordshire Specialist Service and later on in South West London and St Georges.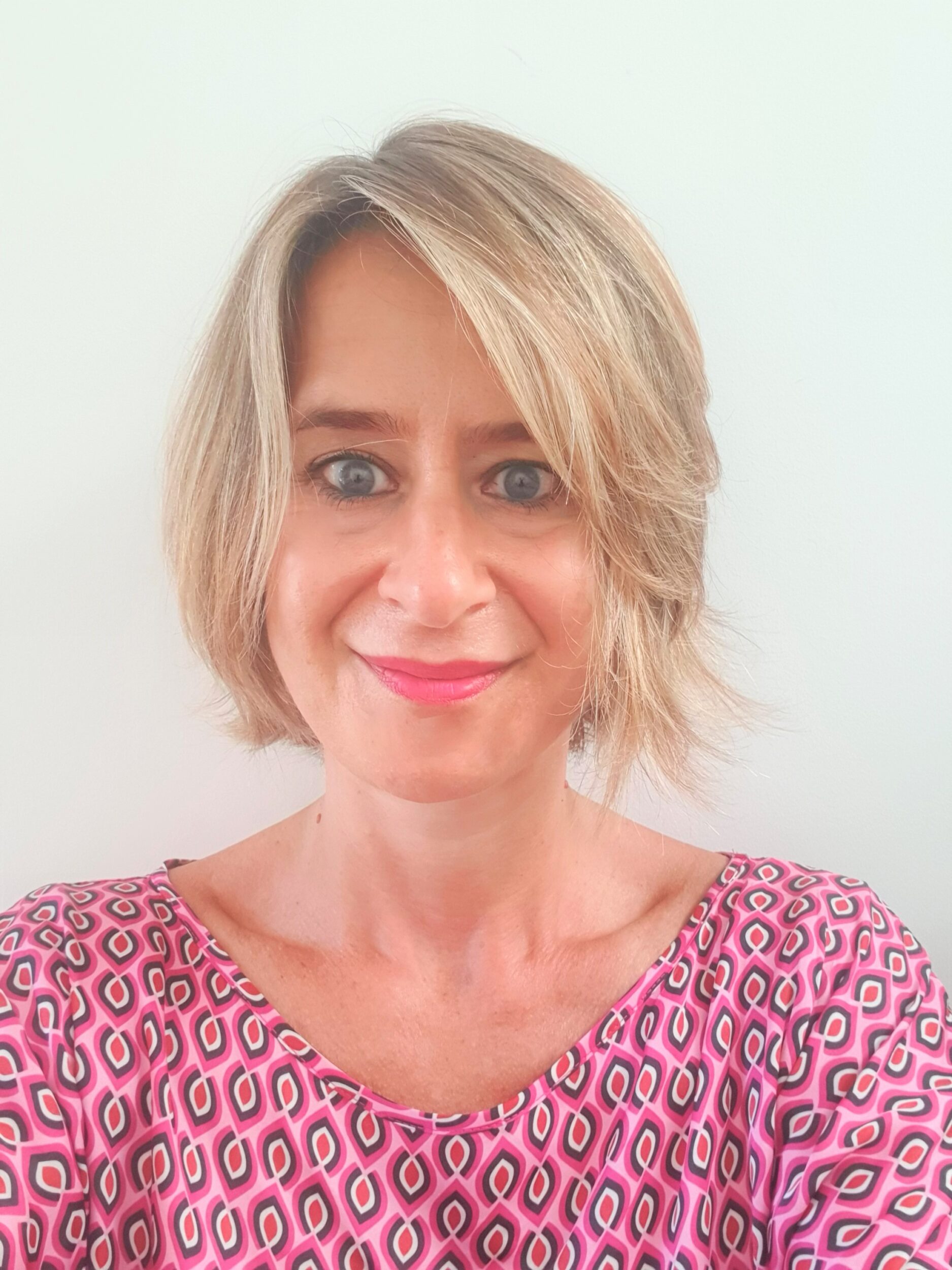 Dr Ilenia Pampaloni
This presentation took place at the online virtual OCD-UK conference on Saturday 27th November 2021. The webinar was hosted live via Zoom to a watching audience.
If you do find this presentation helpful, please consider making a small donation to help cover our platform costs.
Make a donation to OCD-UK
We know that right now we are all living through difficult times financially, and it's for that reason we have chosen to make our conference free access this year. Whilst the conference is free access, the charity does still have to pay Zoom and Vimeo license fees which power our online conference, so if you are in a position to make a donation of any amount, we would be incredibly grateful. It is only through donations, and the participation of our supporters fundraising activities that OCD-UK can survive, so we remain incredibly grateful for your consideration.
"Hi, I'm Olive and I'm here to help."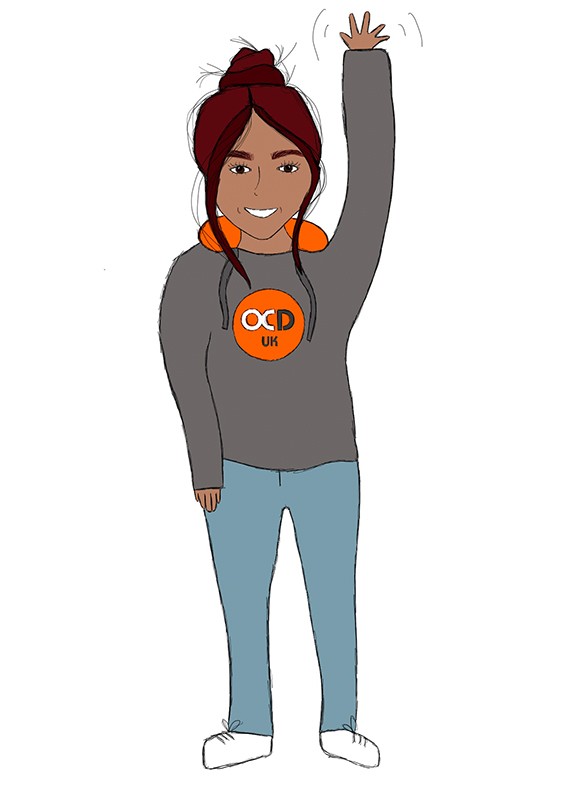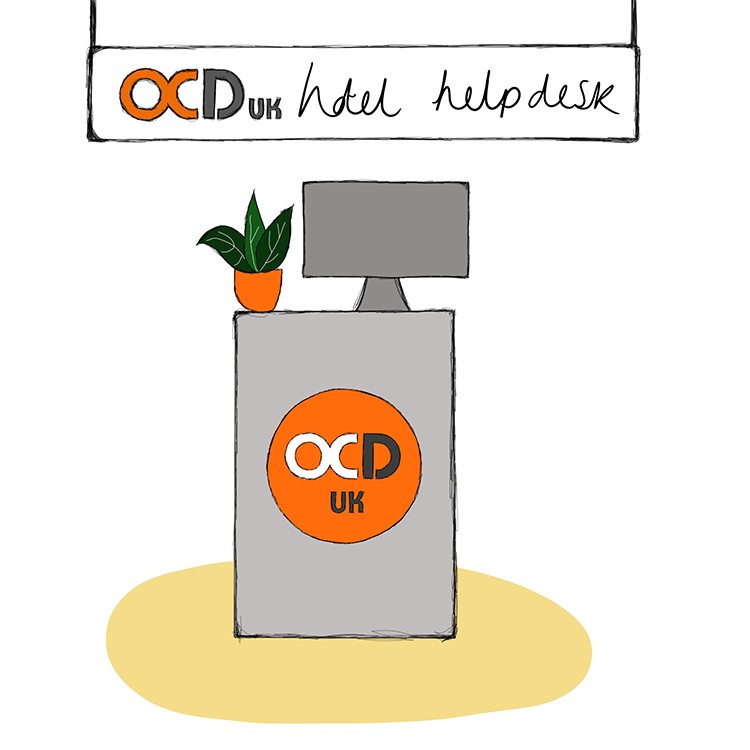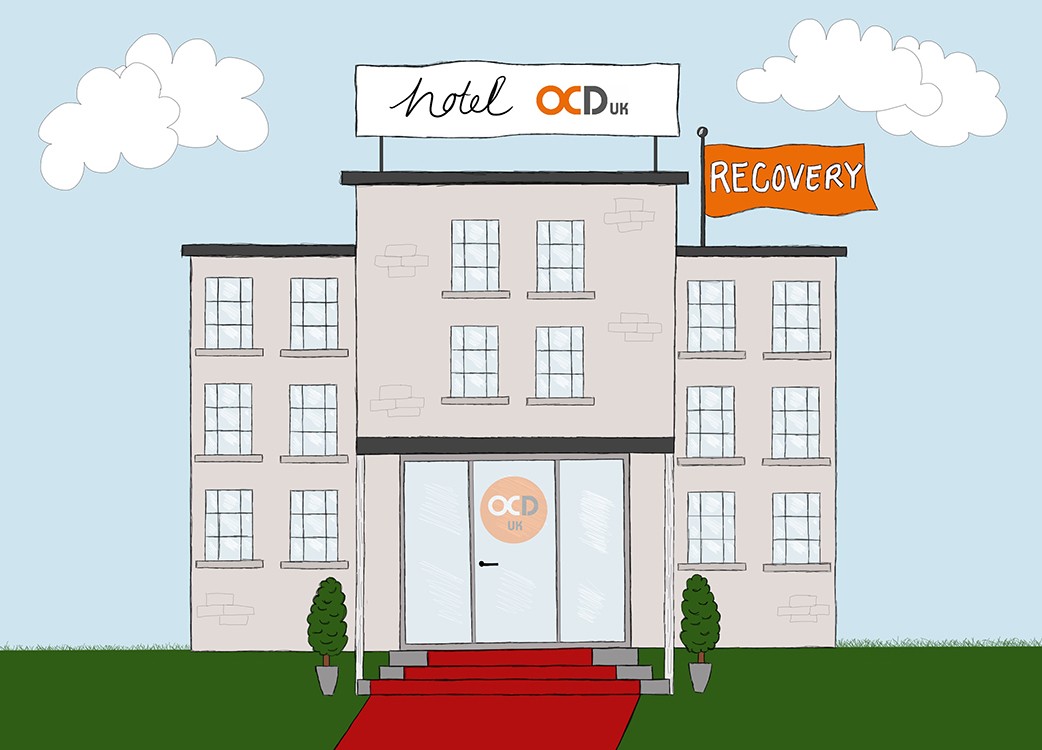 Return to the conference lobby to access the main conference, breakout or family rooms.
The OCD-UK Diversity and Inclusion Charter
Irrespective of disability, gender, country of origin, race, religion or sexual orientation, everybody is welcomed and respected equally when using, attending and contributing to the OCD-UK online conference and support groups.
Data Policy
By registering for one of our conference presentations you do so accepting our data policy on the sharing of data between Zoom (our provider of meeting services) and OCD-UK. We take your supplied registration data (name and email address) from zoom and store securely. OCD-UK will store your data for up to 12 month but can be removed upon request prior to that. Your data will not be used by OCD-UK for any other marketing purposes other than sending information about the conference presentations you register for and inviting feedback about these presentations. Click here to view our full data and privacy policy.