2020 Virtual OCD-UK Conference - Welcome to Hotel OCD-UK, flying the flag for recovery!
---
Using Psilocybin in Therapy
Saturday 17th October 2020
11:00am - 11:30am
Presented by
Professor David Veale
is a Consultant Psychiatrist and Visiting Professor in Cognitive Behavioural Therapies at the Institute of Psychiatry, Psychology and Neurosciences, King's College London.
A short talk on psychedelics, especially psilocybin from magic mushrooms, assisted CBT used in a one-off supervised "trip". Professor Veale will discuss the encouraging results in severe treatment resistant depression and seems to help people break out of their ruminations.
About the speaker
Professor David Veale leads a national outpatient and inpatient service for people with severe treatment refractory OCD and BDD at the Maudsley Hospital, London and the Nightingale Hospital North London. He was a member of the group revising the diagnostic guidelines for ICD11 for Obsessive Compulsive and Related Disorders for the World Health Organisation.
He was a member of the group that wrote the NICE guidelines on OCD and BDD in 2006 and chaired the NICE Evidence Update on OCD in 2013. He is an Honorary Fellow of the British Association of Behavioural and Cognitive Psychotherapies, Fellow of the British Psychological Society and of the Royal College of Psychiatrists.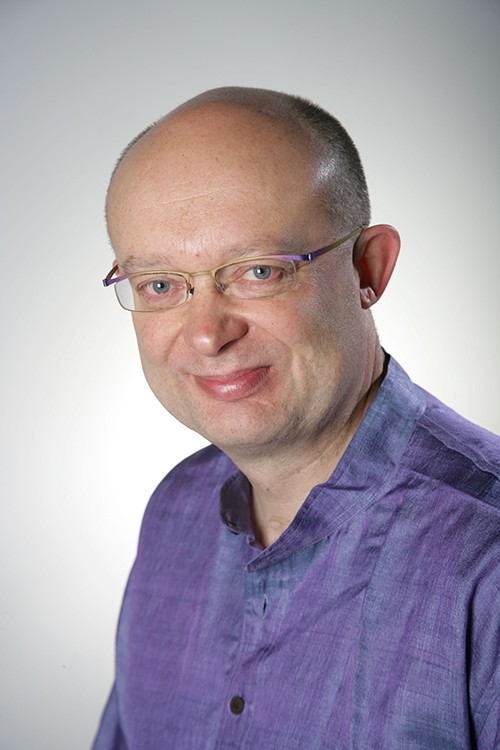 Professor David Veale
If you do find this presentation helpful, please consider making a small donation to help cover our conference platform costs.
Make a donation to OCD-UK
Alternatively, we don't mind if you want to make a donation to support Dr Veale's research crowdfunder using the button below.
This presentation took place at the online virtual OCD-UK conference on Saturday 17th October 2020. The webinar was hosted live via Zoom to a watching audience.
---
Have a question about our conference? Read our conference Frequently Asked Questions (FAQ).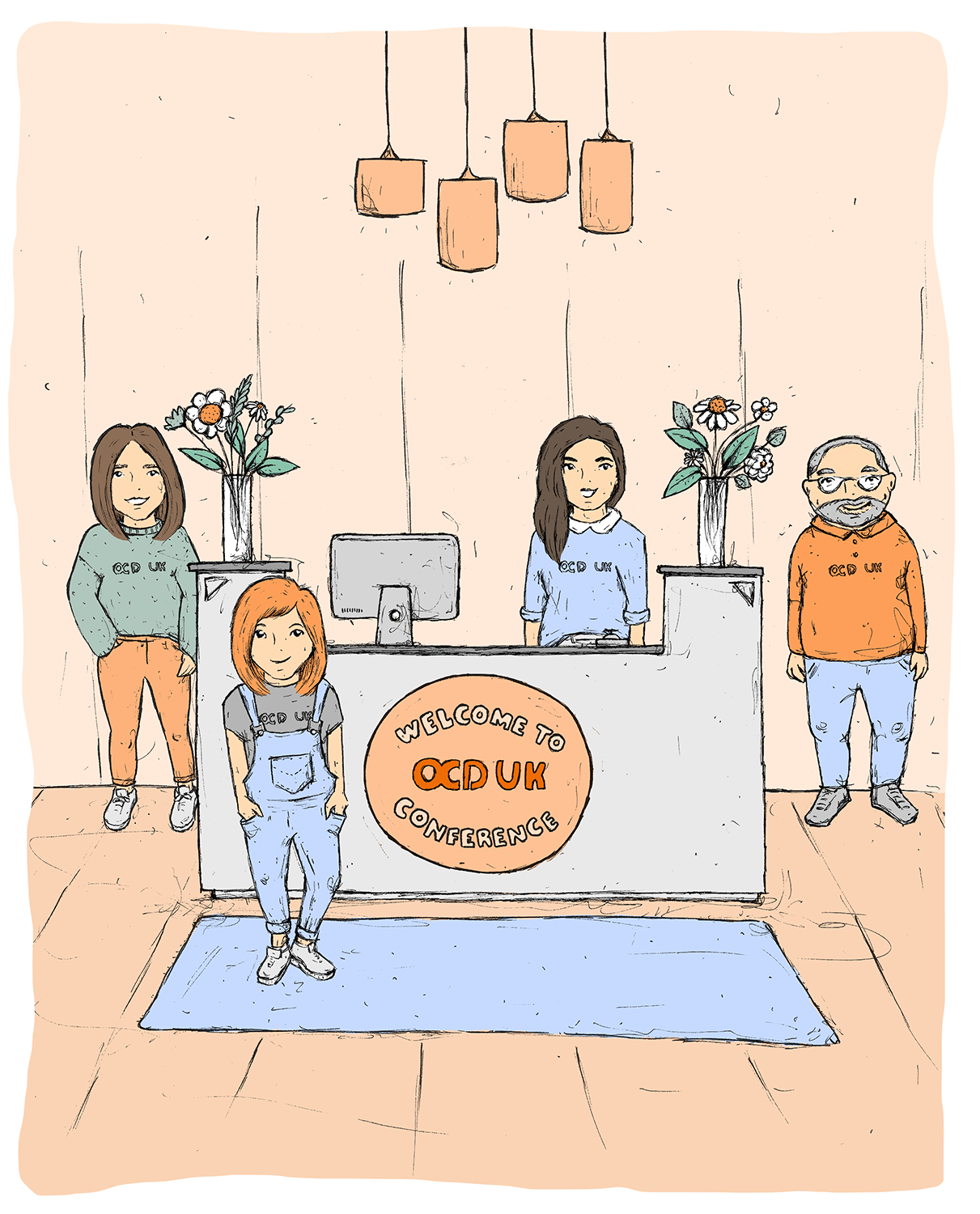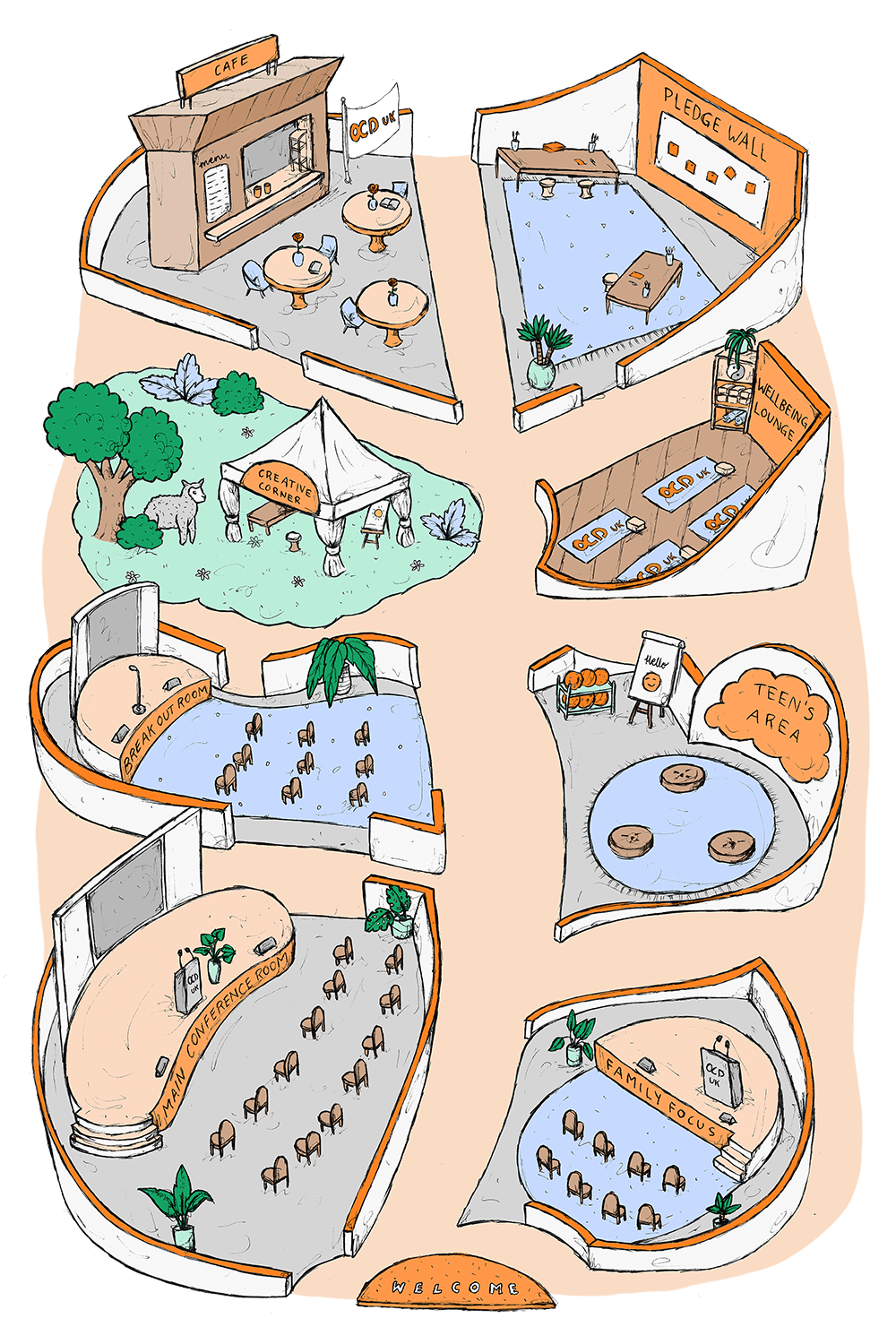 Return back to the conference map to visit other areas of the conference hotel and view other presentations.
Data Policy
By registering for one of our conference presentations you do so accepting our data policy on the sharing of data between Zoom (our provider of meeting services) and OCD-UK. We take your supplied registration data (name and email address) from zoom and store securely. OCD-UK will store your data for up to 12 month but can be removed upon request prior to that. Your data will not be used by OCD-UK for any other marketing purposes other than sending information about the conference presentations you register for and inviting feedback about these presentations. Click here to view our full data and privacy policy.